6

Porsche 911 GT2 for sale

The Porsche 911 GT2 was introduced in 1995 and it was meant as a track-focused version of the

911 Turbo

. It is lighter than the

Turbo

and instead of the Turbo's all-wheel-drive, the GT2 uses rear wheel drive. The GT2 also includes some body modifications that are made to improve its aerodynamics and increase corner stability.

In 2010 Porsche introduced an even more extreme version of the GT2 that was limited to only 500 cars, the

GT2 RS

.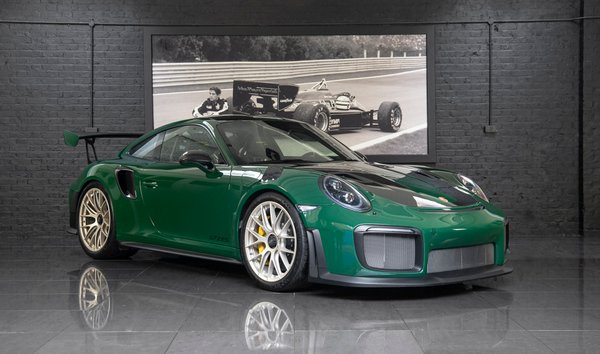 Car
2019 Porsche 911 GT2 rwd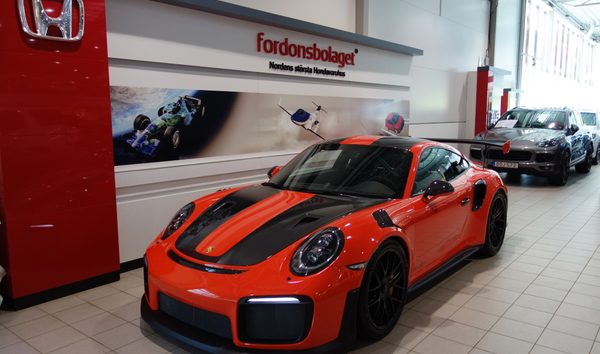 Car
Porsche 911 GT2 RS Weissach
Don't miss any great listings on
...and get notified of new listings within 24h!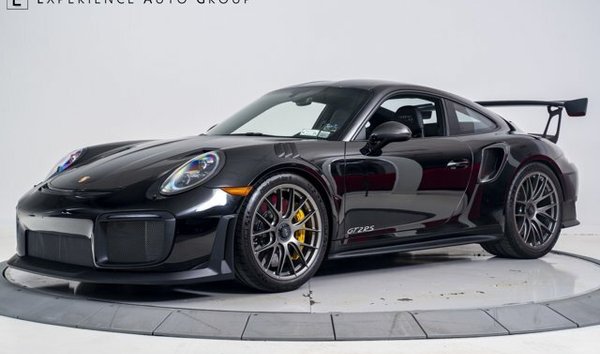 Car
Porsche 911 GT2 RS Coupe