5

Porsche 718 for sale

The Porsche 718 is Porsche's latest version of their entry-level sports cars. After the

Cayman

and

Boxter

have been separated from each other since their introduction while sharing the same base, Porsche decided to combine the two in the 718 for the 2016 model year. The name is taken from a late 50's Porsche race car which was able to win the 24h of LeMans with its 4 cylinder engine against Ferraris that had 8 cylinders. The new 2.0-litre 4 cylinder in the 718 base creates 300 PS at an average fuel consumption of 7.4l/ 100km (31.8 mpg) making the 718 a good combination of sports and city car.

The 718 has only a few comparable opponents but some are the

Jaguar F-Type

and

Audi TT S

.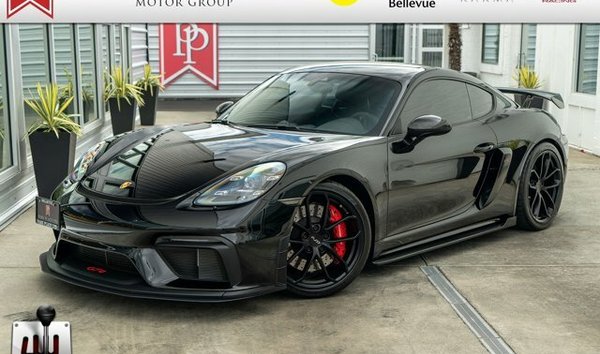 Car
Porsche 718 Cayman GT4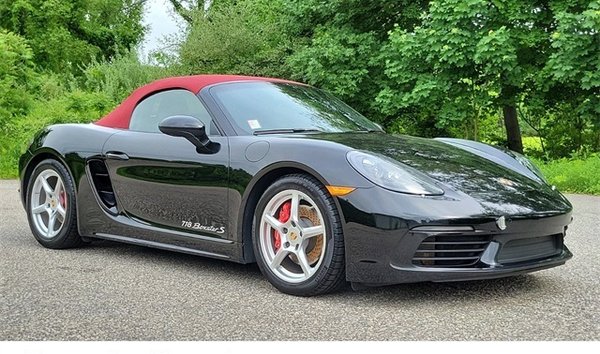 Car
2019 Porsche 718 Boxster S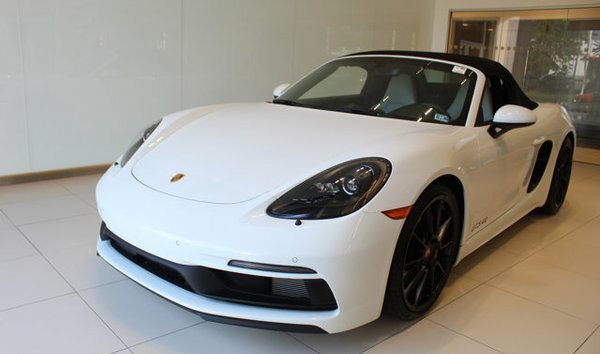 Car
Porsche 718 Boxster GTS 4.0
Don't miss any great listings on
...and get notified of new listings within 24h!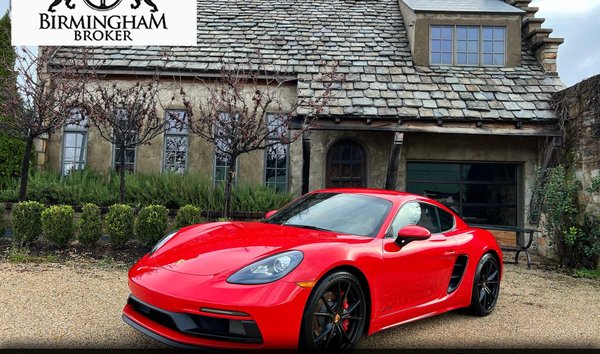 Car
2019 Porsche 718 Cayman GTS