5

Aston Martin V8 Vantage for sale

The Aston Martin V8 Vantage was first introduced in 1977 as a more powerful version of the Aston Martin V8. Since 2005 the V8 Vantage is the entry level Aston Martin and in 2007 it has also been launched as a roadster. As the name implements, the V8 Vantage carries a 4.3L V8 engine that has been developed by Jaguar and then got reworked for the Vantage. It used dry-sump lubrication to be able to be set very low in the chassis for an extra-low center of gravity. In 2008, the 4.3L engine got replaced by an improved 4.7L V8. Next to the V8 Vantage, there is also a

V12 Vantage

and a

V8 Vantage S

and

Vantage GTS

.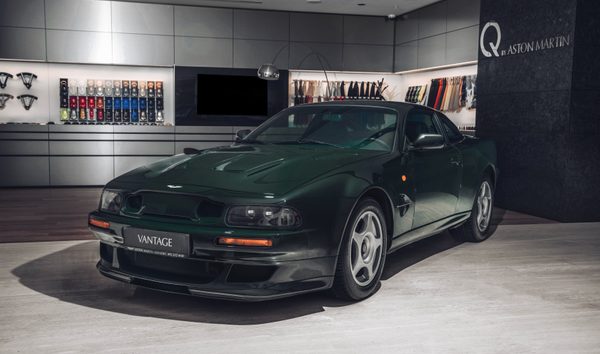 Car
Aston Martin Vantage 600 Le-Mans 39/40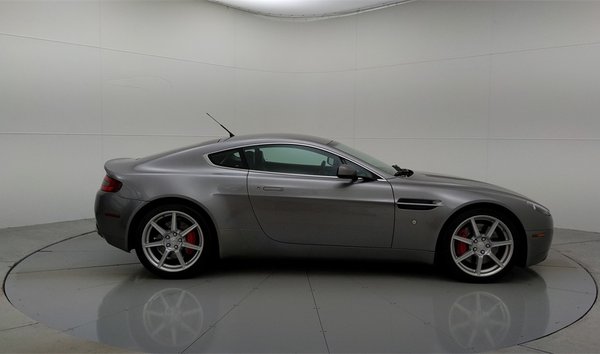 Car
2006 Aston Martin V8 Vantage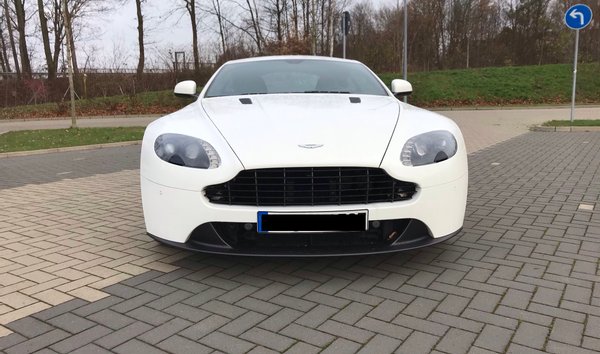 Car
2016 Aston Martin V8 Vantage S
Don't miss any great listings on
...and get notified of new listings within 24h!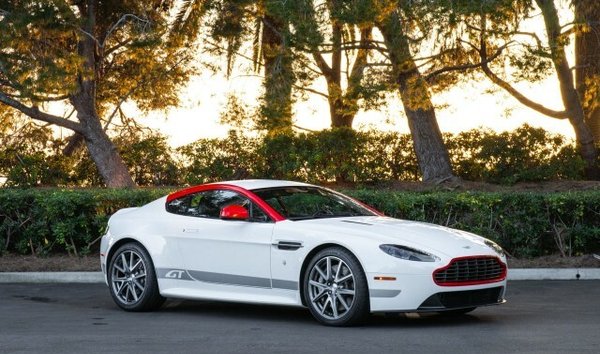 Car
2015 Aston Martin V8 Vantage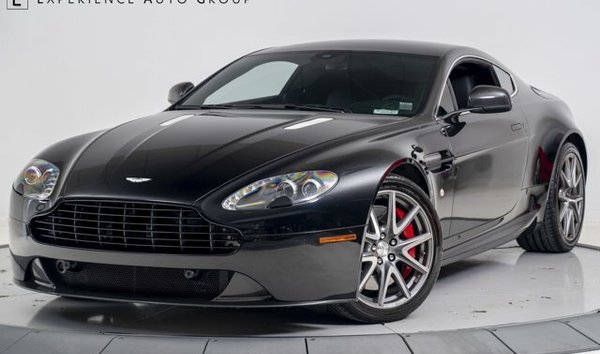 Car
Aston Martin V8 Vantage