5

Aston Martin DB9 for sale

Launched at the 2003 Frankfurt Auto Show, the Aston Martin DB9 was the first

Aston Martin

to be built in their facility in Gaydon. Its predecessor was the

Aston Martin DB7

and it has a two-door, 2+2 seat layout even though the rear seats are not actually big enough to fit an adult. Anyways, the V12 engine shoots the DB9 in just over 4 seconds to 100km/h, while flattering the driver with its super pleasant sound. In general, the car's driving experience is unique. Being a grand tourer, the DB9 appears to do its exercises playfully easy. The V12 delivers the power, the steering is really smooth and the suspension absorbs most bumps on the street. To round off the grand tourer abilities, the DB9's interior is highly luxurious. It has finest quality leather, a very good feeling steering wheel and high-quality shifts.

The production of the DB9 stopped in 2016 due to the introduction of its successor the

DB11

. Other V12 supercars by Aston Martin are the

Vanquish

,

V12 Vantage

and

DBS

.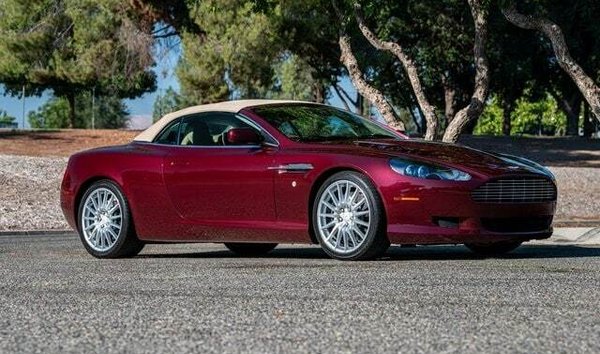 Car
2005 Aston Martin DB9 Volante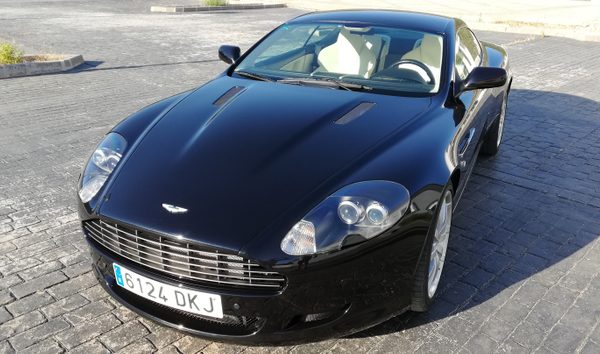 Car
Aston Martin DB9 Touchtronic, Impecable , Full Service History, Very Careful owner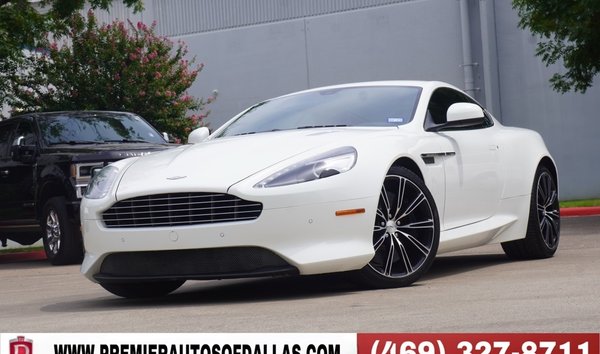 Car
2014 Aston Martin DB9 Base
Don't miss any great listings on
...and get notified of new listings within 24h!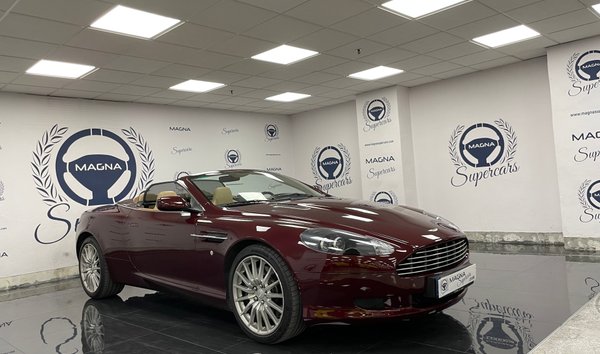 Car
2006 Aston Martin DB9