10

Mercedes-Benz SLR McLaren for sale

Built as a joint project between McLaren Automotive and Mercedes-Benz, this Anglo-German supercar has a limited production of around 3,500 over a span of seven years. Standing for 'Sport, Leicht, Rennsport' (sport, light, and racing, for you non-German speakers), the SLR is a heavy grand tourer class clocking in at nearly two tons in weight. At a base price of €346,000, this front mid-engined car boasts a top speed of 365 km/h.

Unfortunately, its production was cut short, making these supercars rarer than expected. Finding one for sale can pose a greater challenge for those in the market to buy. Happily, JamesEdition is an ideal place for a seller to list his used SLR, so be sure to visit frequently if you've got a hankering for the best of German and English automotive engineering.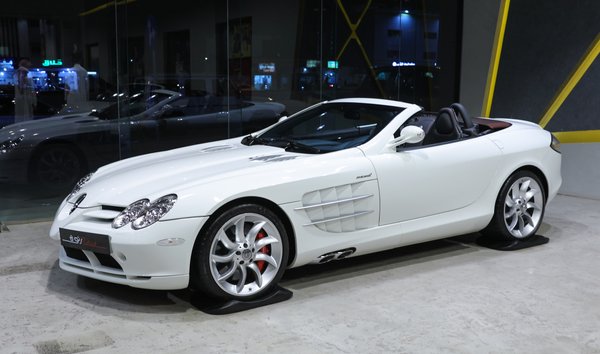 Car
2008 Mercedes-Benz SLR McLaren fwd
Don't miss any great listings on
...and get notified of new listings within 24h!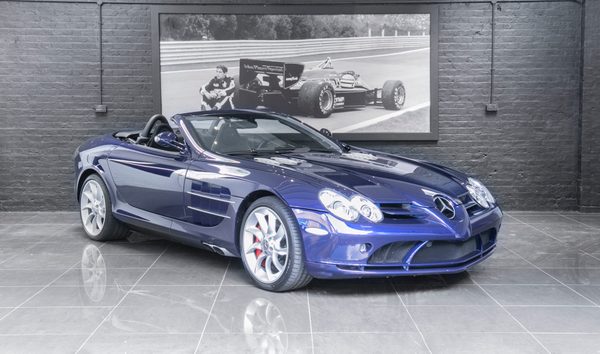 Car
Mercedes-Benz SLR Roadster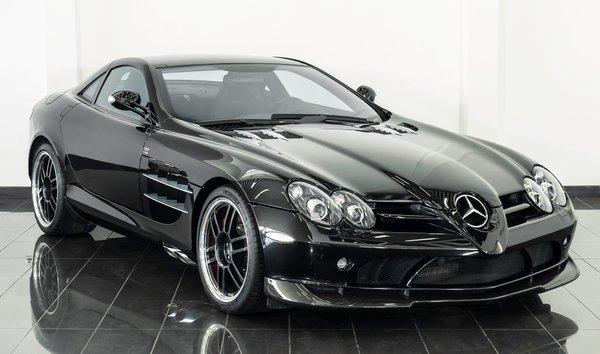 Car
2007 Mercedes-Benz SLR McLaren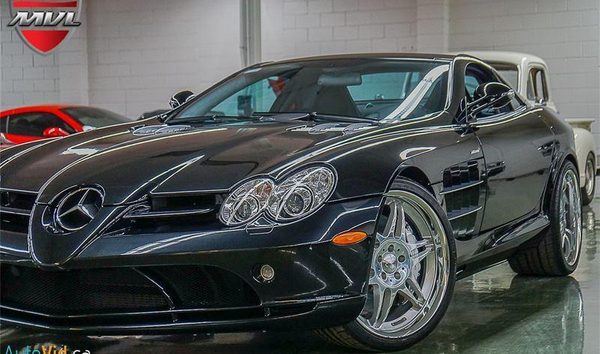 Car
2006 Mercedes-Benz SLR McLaren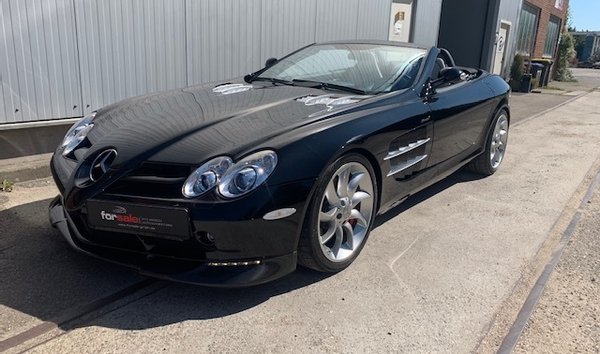 Car
2009 Mercedes-Benz SLR McLaren Roadster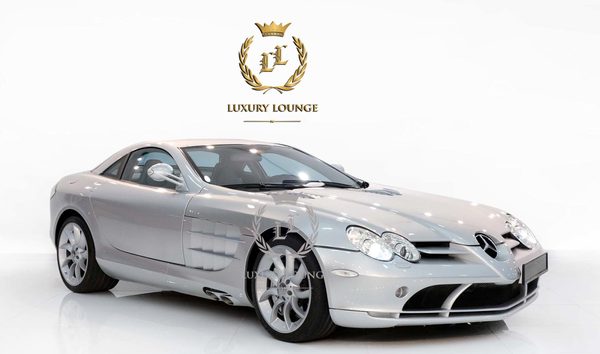 Car
2005 Mercedes-Benz SLR McLaren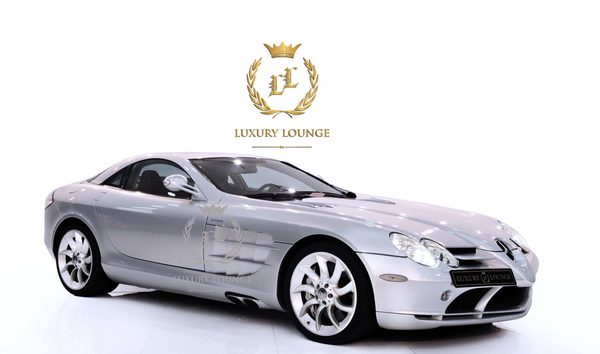 Car
2005 Mercedes-Benz SLR McLaren