1

Renault R5 Turbo for sale in France

Although in modern days Renault is mostly known for mass production of compact cars, we cannot forget that the company is present on the market since 1899 and within that time they were able to land their activity in automotive history. During the 20th century, they have produced significant about of sports cars, they also introduced turbo engine for Formula One and were involved in rallying from an early era. Renault also introduced several innovations in automotive technology and was able to develop models that started a trend in the industry. Many automotive fans find Renault cars very interesting, raising general interest in unique models they have produced. Take a look at exclusive Renault offerings available on James Edition.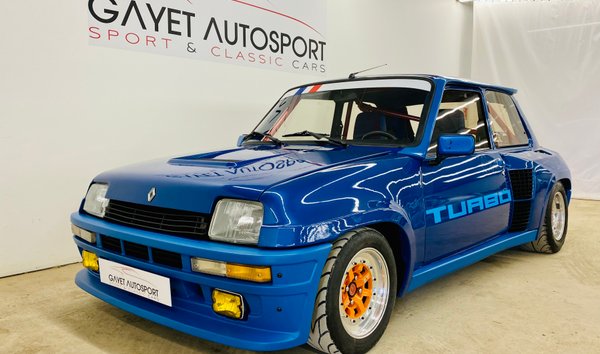 Car
1983 Renault R5 Turbo
Don't miss any great listings on
...and get notified of new listings within 24h!