6

Tudor for sale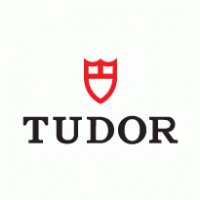 What makes Tudor watches special?
Exceptional materials, durability and strength of design are what makes Tudor watches unique. They are aesthetically pleasing while offering high technology and performance, relentlessly tested to the smallest detail.
Don't miss any great listings on
...and get notified of new listings within 24h!