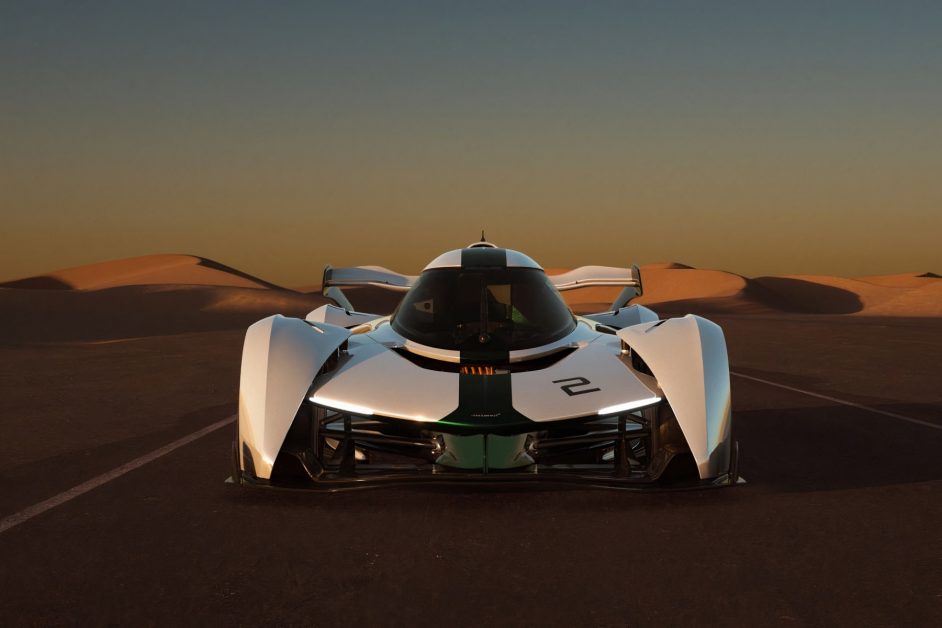 McLaren Solus GT
In the colorful automotive world, hypercars occupy a unique position. More expensive, rarer, and faster than the average supercar, those incredible machines often look reminiscent of sci-fi movie sets. Equipped with amazing new technology, out-of-this-world designs, unique systems, and advanced components, hypercars represent the sports car's future and forecast the trends and technology yet to come. Typically produced in very limited numbers, hypercars are the crown jewel of any exclusive collection and a special treat for car connoisseurs.
Today, we will talk about three extraordinary models coming onto the market in 2023 that will influence the industry and set the standards in this segment. Those cars will definitely be listed on JamesEdition in the following months, but for now, here are some more information.
McLaren Solus GT
Estimated price: $3.6 million
Year of production: 2023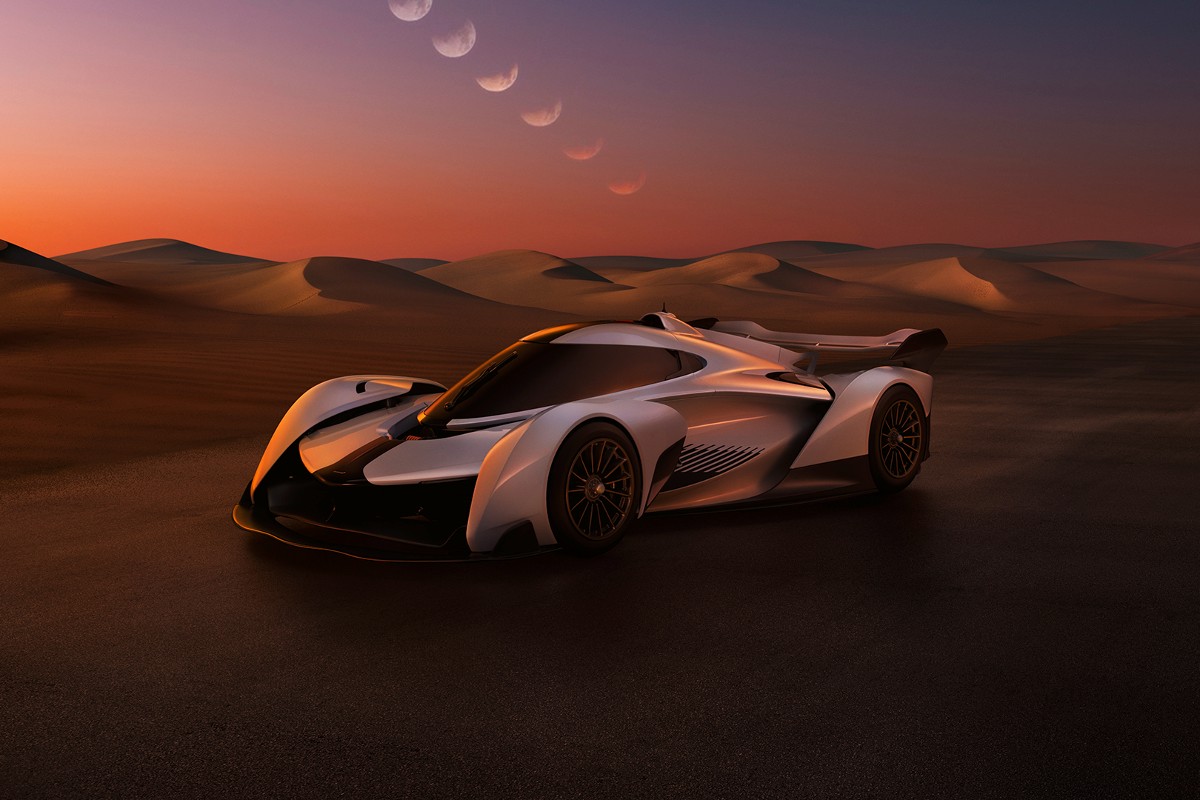 The 2023 McLaren Solus GT is one of those vehicles which blurs the line between fiction and reality. This single-seater hypercar first existed only as a digital model called Vision Gran Turismo, which could be driven in the popular racing game Gran Turismo Sport. However, 25 lucky owners will get a chance to drive this McLaren in reality since Solus GT will leap from virtual reality to race tracks all over the world in 2023.
Powered by a naturally-aspirated 5.2-liter V10 engine, delivering 840 hp and 650 Nm of torque, the Solus GT is engineered to be the ultimate track tool for a dedicated gentleman driver.
The car will come with a special helmet, a bespoke racing suit, and a custom-molded seat to perfectly fit the owner.
As you can guess, the Solus GT is not street-legal and is designed only for track use. McLaren wanted to produce with Formula One technology, suspension, performance, and driving feel, and by the looks of it, it succeeded since all 25 planned examples were sold.
The estimated price for each car started at $3.6 million before the customization options.
Koenigsegg CC850
Estimated price: $3.65 million
Year of production: 2022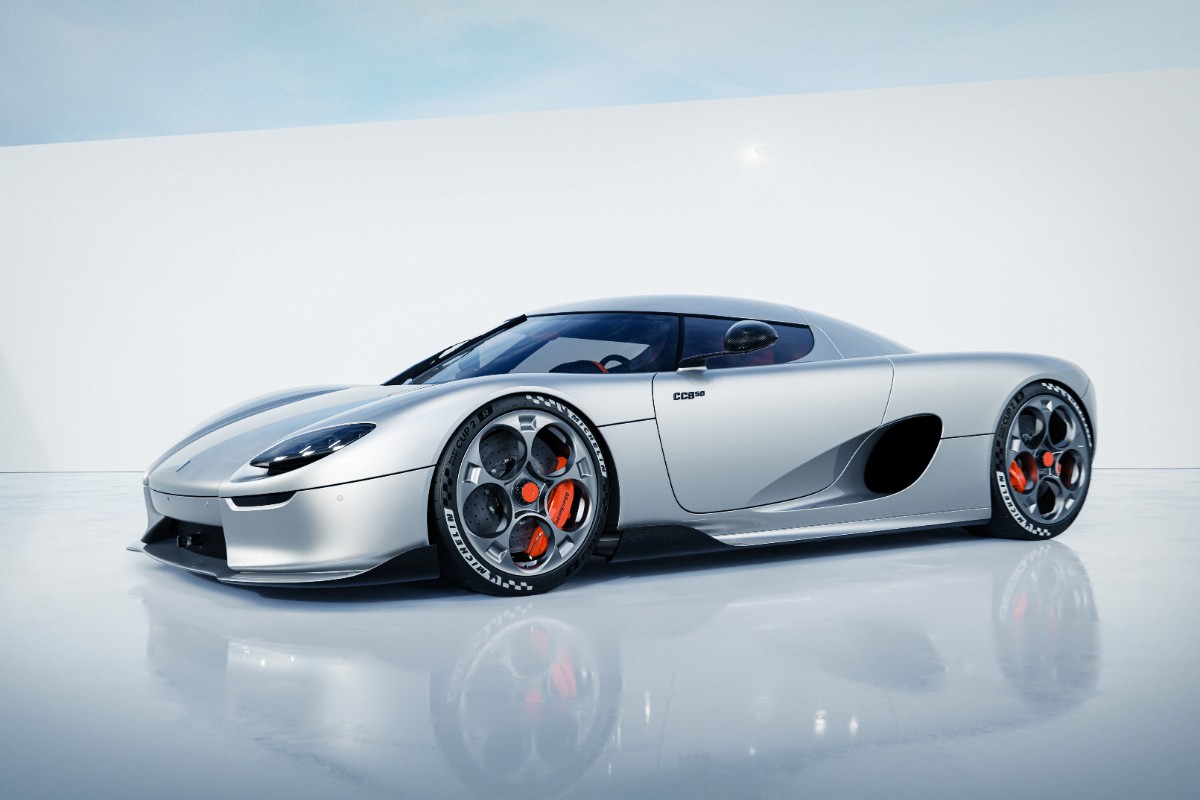 As a company dedicated solely to hypercars, Koenigsegg is like the royal family of this segment. Each model has its own distinct personality, specific technical details, incredible performance, recognizable styling, and its place on the market. It exploded on the scene in the early 2000s with the ground-breaking CC8S model, which started the relentless quest for speed and technical excellence fueled by passion and attention to detail. To commemorate the 20th anniversary of the brand and also the 50th birthday of its founder, Cristian Von Koenigsegg, the company introduced the fascinating CC850 model.
The CC850 is the remastered version of the company's first and probably the biggest hit so far. Based on Koenigsegg Jesko, CC850 features a host of unique components, advanced technology, and systems. Interestingly, in the time of battery-powered vehicles and hybrids, Christian Von Koenigsegg decided to take the internal-combustion route and make CC850 a rear-wheel-drive, manual transmission and twin-turbocharged beast capable of achieving mind-blowing speeds. Behind the drive is the twin-turbo V8 with just over 5.0 liters of displacement and 1,385 hp.
However, the real party piece is the 9-speed manual transmission, a novelty in this segment. It is specifically designed for use in this model. It has Engage Shifter System, which allows the driver to shift almost as fast as a computerized automatic, making the CC850 immensely fun on the track and twisty mountain roads.
With such providence, technology, and fantastic design, it is completely understandable that a limited run of 50 cars was sold out even before the vehicle officially debuted. However, to fulfill the demand, Koenigsegg will make 20 cars.
Rimac Nevera
Estimated price: $2 million
Year of production: 2022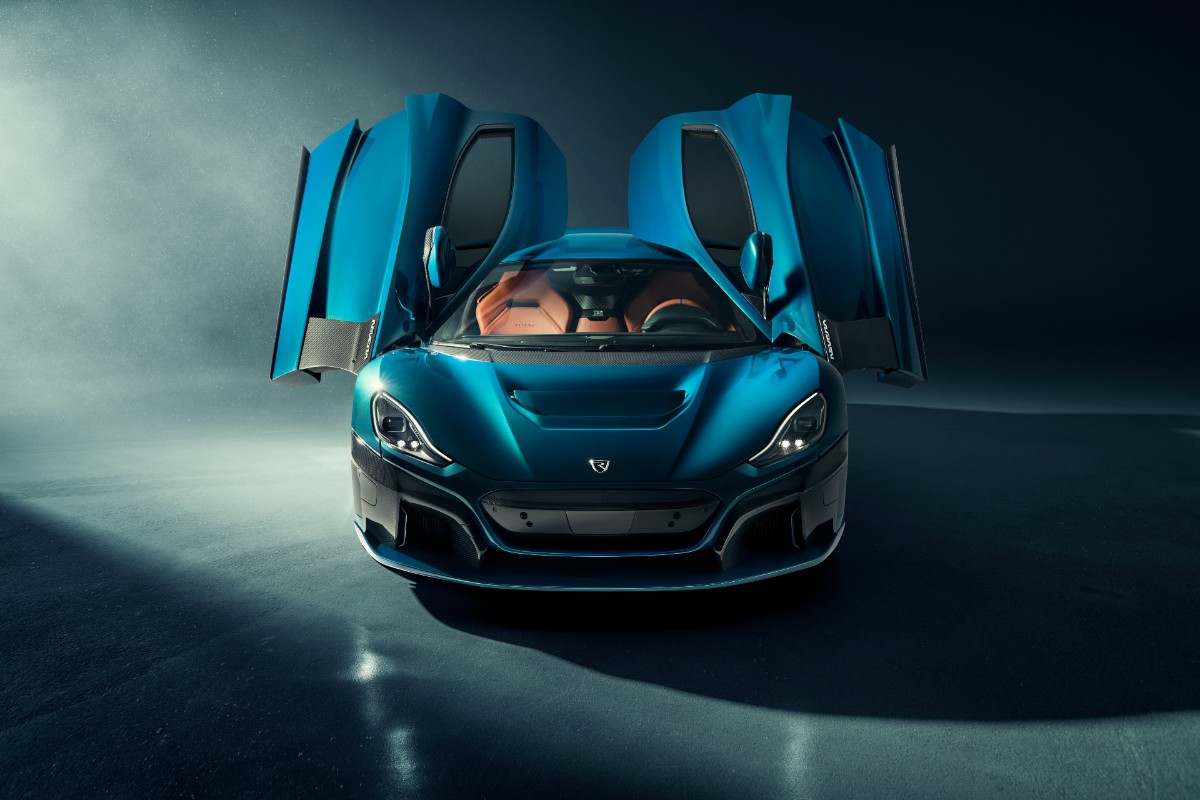 The Croatian hypercar wonder, Rimac, erupted on the scene in 2014, at the dawn of the electric car era. Coming from a small country without an automotive industry, Rimac was surprisingly advanced and innovative and continues to set the standards in the electric hypercar league. The latest model is called Nevera and has been recently crowned "the world's fastest electric car" after it achieved an astonishing 256 mph (417 km/h) on the test track.
The secret of Nevera's amazing performance is its innovative construction, with four individual, water-cooled electric motors for each wheel. Not only does this layout ensures perfect traction, but it also allows for real-world torque vectoring, which brings new levels of driving dynamics and handling. The combined output is equally impressive, 1,914 hp powered by a massive 120 kWh battery pack.
Such a big battery rewards the driver not just with extreme power and 1.9 seconds to 60 mph sprint but also with extended range, and Rimac is confident that Nevera can travel up to 340 miles between charging. The production has been limited to 150 cars, and the asking price is just over $2 million.