1

Nautor's Swan for sale

What makes a Nautor's Swan special?

 

Finland is considered by many to be a country famous for its chilly climate, cell phones, saunas and alcohol. However sweeping that generalization might be, Finland probably isn't one of the countries that immediately spring to mind when thinking about premiere sailing yachts. Nevertheless, the Pietarsaari company is not to be taken lightly – the success of the boats in competition worldwide is a safe indication of the craftsmanship.

 

Who owns a Nautor's Swan sailing yacht?

 

The owner of a Swan is a sailor, first and foremost. While the boats certainly do possess certain flair, with an accompanying interior design that is something to behold, a Swan is built to perform rather than anything else.

 

Rarity & Exclusivity

 

 

With low production numbers and a strong brand, Nautor's Swan is still to this day growing in popularity among professionals and enthusiasts alike. Having a taste of the "Spirit of Swan" is an experience to remember, whether it be on the competitive Club Swan 42 to the more luxurious Swan 131.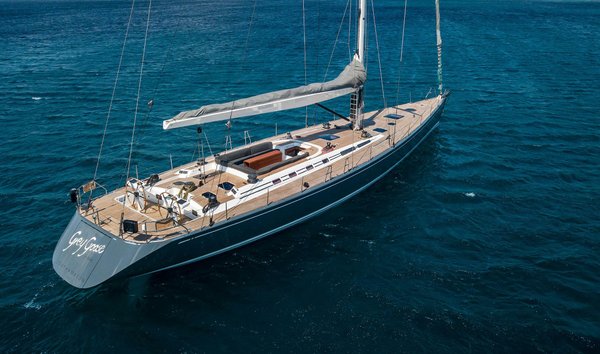 Yacht
Nautor Swan Swan 82
Don't miss any great listings on
...and get notified of new listings within 24h!