Never in history has the quality of home living become more important than it is today. Discover the 12 most desirable destinations in Europe, the up-and-coming neighborhoods, along with key price index insights from the historical market data within the JamesEdition network.
The last two years have no doubt created complexity for home buyers, but this period has also created new opportunities for those looking to invest in a luxury second home outside of their primary residence. Changes in lifestyles, preferences, market factors, governance and new financial vehicles have all affected the outlook and decision making process for prospective homeowners; particularly for those looking to invest internationally.
Click here to download the full report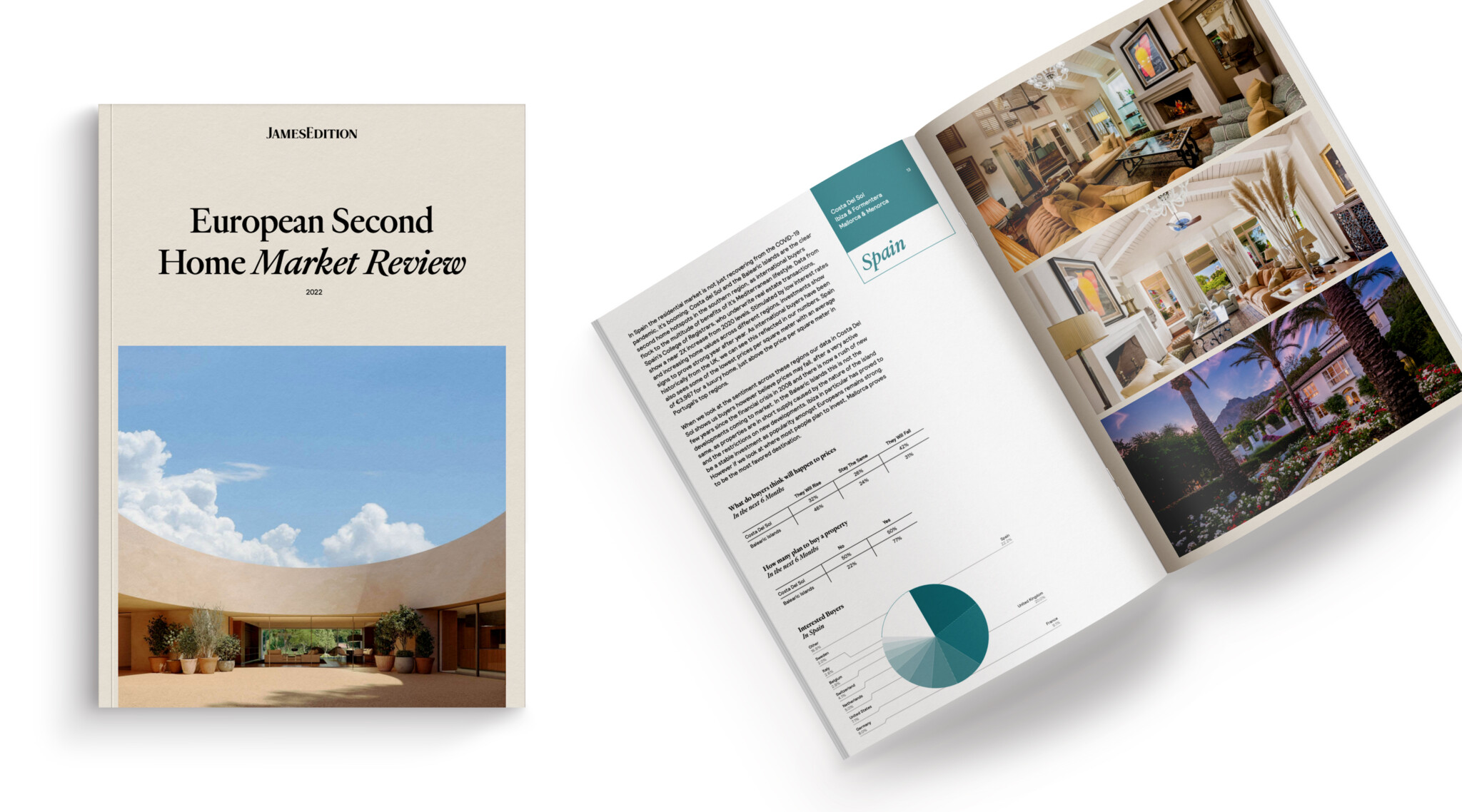 In this latest report with over 76 pages; we have collaborated with top agents and offices in the five countries leading in both traffic and inquiries amongst international investors; Spain, Italy, France, Greece, and Portugal. And by asking users two key questions; we've been able to get a clear picture of trending locations for both price increases and buying intention amongst our users.
Is Portugal or Spain the most favored amongst potential buyers? Will prices in France continue to rise even higher?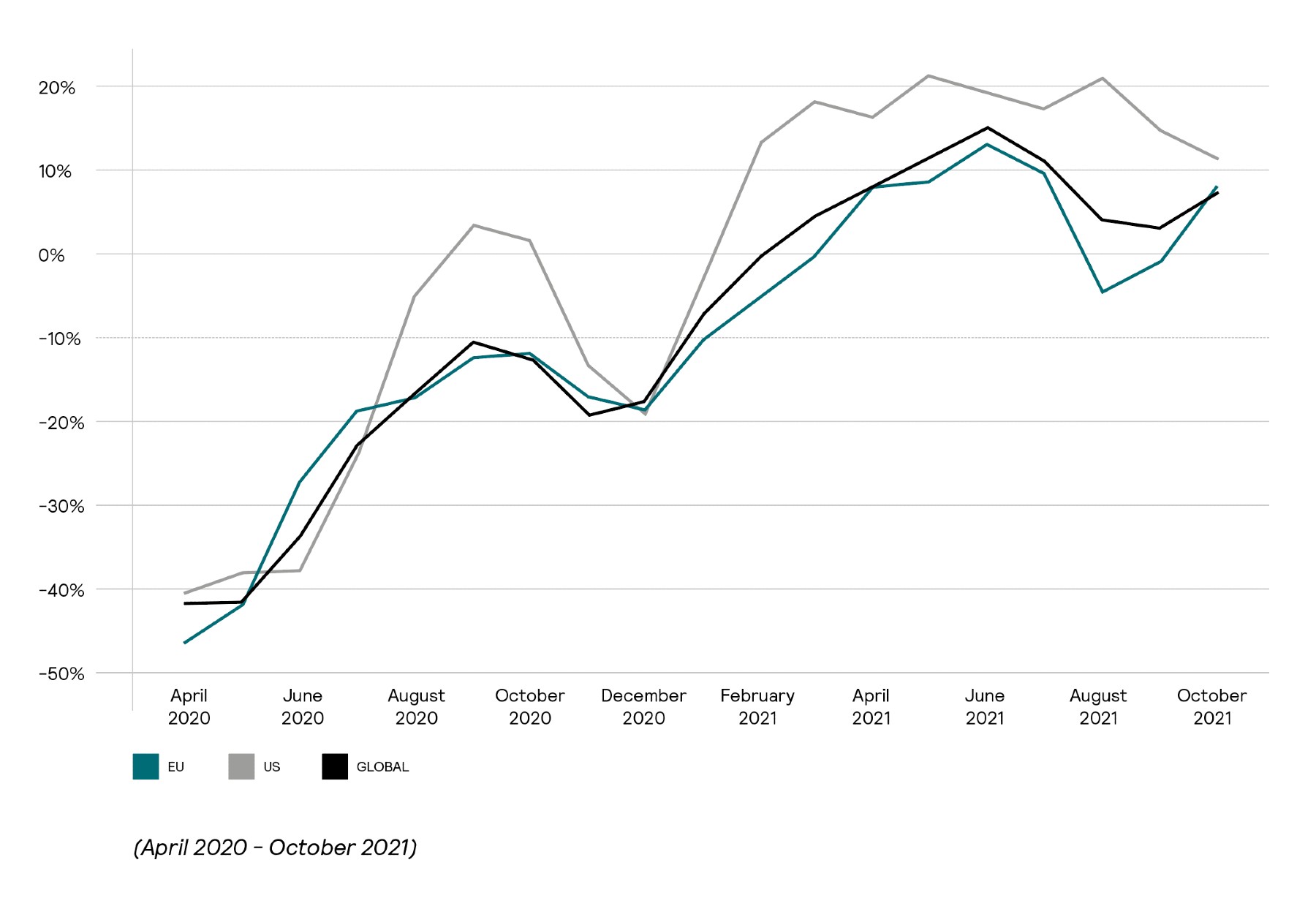 The JamesEdition audience is comprised of over 8,000 offices and over 200,000 active listings globally. Every month over 1M visitors visit in the pursuit of high-end real estate and supercars, private jets, yachts, and more by browsing the highly curated catalog. The focus remains to connect these unique buyers and sellers regardless of where they are in the world, enabling great deals to be made.
Click here to download the full report
In Partnership With: