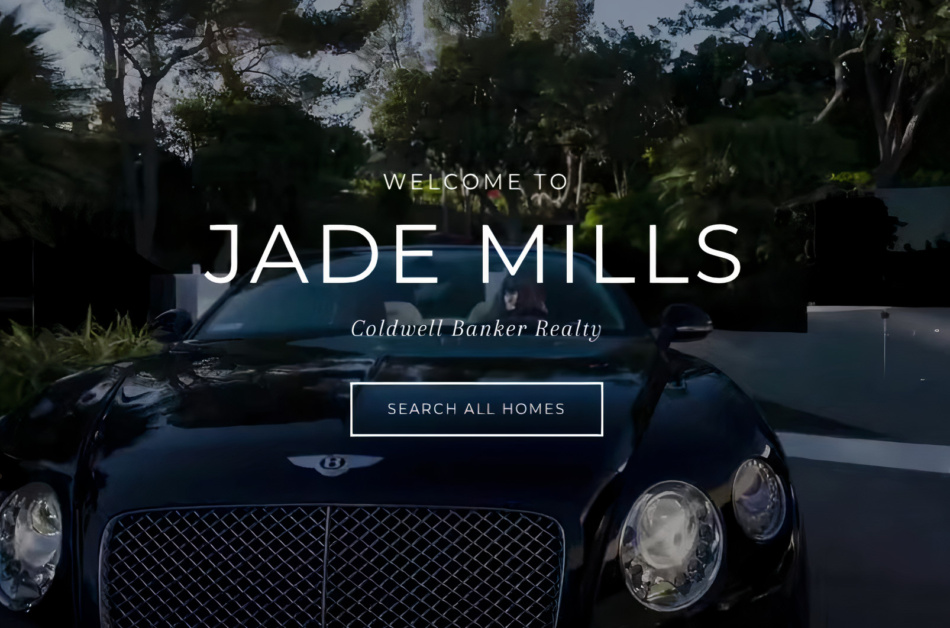 Jademillsestates.com
Name: Jade Mills
Brokerage: Coldwell Banker Global Luxury
Location: Beverly Hills
Years in Real Estate: 30+ years
Trick of the Trade: JamesEdition
Best Use: Listing Syndication
Jade Mills is one of the most influential luxury realtors in Beverly Hills: in 2019, she was ranked the number one real estate agent worldwide for Coldwell Banker and number seven out of all brokerages nationwide.
Recently, Mills has achieved the highest sales volume on record of any agent in Coldwell Banker history, exceeding an astounding $6 billion in career sales. Unsurprisingly, she was the one who closed the historic sale of the Playboy Mansion for $100 million in 2016. Currently, Mills is representing Sylvester Stallone's Beverly Hills mansion listed for $85 million.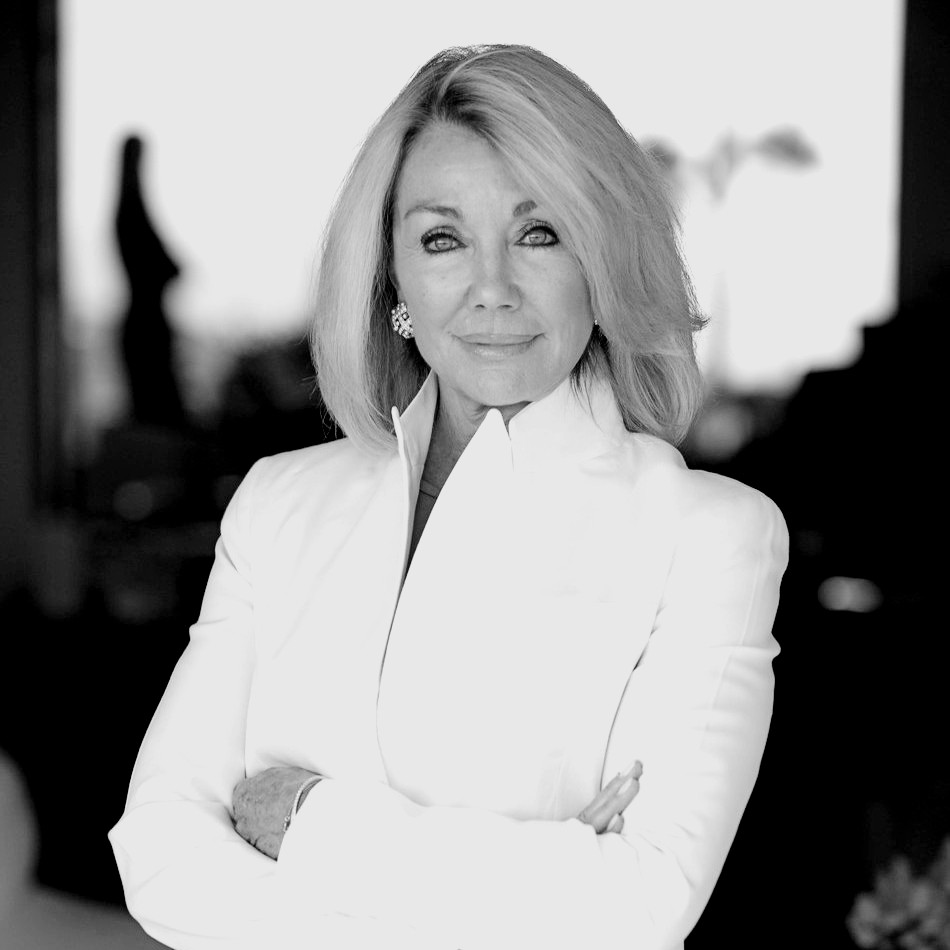 Jade Mills, Coldwell Banker Global Luxury
Given her prowess in closed luxury real estate transactions, it is particularly valuable to hear Jade Mills' perspective on how working with JamesEdition, as a global luxury platform, has helped her through the various stages of the sale cycle. This interview was originally published on Coldwell Banker blog.
How it works: The Coldwell Banker Global Luxury program's new partnership with JamesEdition is a listing syndication service for all Global Luxury listings priced at $1 million+. These listings will live on JamesEdition.com, which reaches 550,000+ high-value buyers each month and delivers 12 million impressions across the globe. Additionally, listings will also be syndicated on Bloomberg's Property marketplace by JamesEdition, which has 75.2 million users worldwide — many of them high-net-worth individuals.
What's your favorite thing about the new JamesEdition partnership? What JamesEdition does is that it connects my listings with other luxury goods that my clients want or use, whether it's yachts or a private jet. To see their homes featured alongside these other luxury categories makes my clients feel like they are in good company.
Why do you feel the partnership gives you a competitive advantage? When you work in the luxury real estate world, it's already a tight-knit buyer pool to begin with — so it's a major plus any time you can expand and enhance the services that you provide to new and existing clients.
Is there anything people should know about the new partnership? This partnership allows for all offices within the Coldwell Banker Global Luxury network to take advantage of its benefits: the Coldwell Banker brand has its logo present on each listing in the search pages and office page. There's also an opportunity for agents to work with a JamesEdition representative to develop related content for special listings. Having access to online content opportunities is so important right now, especially in this new virtual selling environment.
What's your advice for agents new to the JamesEdition platform? I would advise them to read up on the JamesEdition and what it can do for them. When you have clients sitting in front of you at a listing presentation and you can tell them that their listing is going to be seen by 75 million eyes worldwide, that is very powerful.