Supercar enthusiasts can't wait to see what the next limited, high-performance vehicle will bring to the market. They love the process, and so do we. In this article, we have listed the best, new supercars and hypercars you can actually buy in 2020-2021.
How many supercars are available on the global market? Not many. The limited edition series sell through VIP lists, behind the closed doors of manufacturers' offices. But occasionally some cars, including the newest models, end up on the open market. We've chosen the 10 coolest examples, from the best 2018-2019 models to the brand-new cars recently presented in Geneva. All selected vehicles are for sale via Luxcars.one, a German-based supercar dealer.
The top 10 best supercars to buy in 2020-2021
10. 2018 Lamborghini Centenario (1-of-40)
Price: $2,800,000
Beautiful, unregistered, never driven Centenario for sale for US$2,800,000. That is the lowest price on our website, as of today. Black with yellow details, the car looks precisely like the model presented at the Geneva Motor Show and is certain to stand out on the road.
As one of the most luxurious cars in the world, the Centenario also showcases advanced technologies. For instance, it is the first Lamborghini automobile with rear-wheel steering, designed to provide extra maneuverability at low speeds and to improve stability at high speeds.
2018 Lamborghini Centenario, US$2,800,000
9. 2018 Ferrari LaFerrari Aperta (1-of-209), US$4,000,000
LaFerrari is the first Ferrari car since the Bertone-styled 1973 Dino 308 GT4 received no input from Pininfarina. This decision was a rare exception to the collaboration between Ferrari and Pininfarina that began in 1951. LaFerrari's cockpit is conspicuous for the sportiness of its shape — and is no less cool-looking in the Aperta version that comes with a removable carbon-fiber hardtop.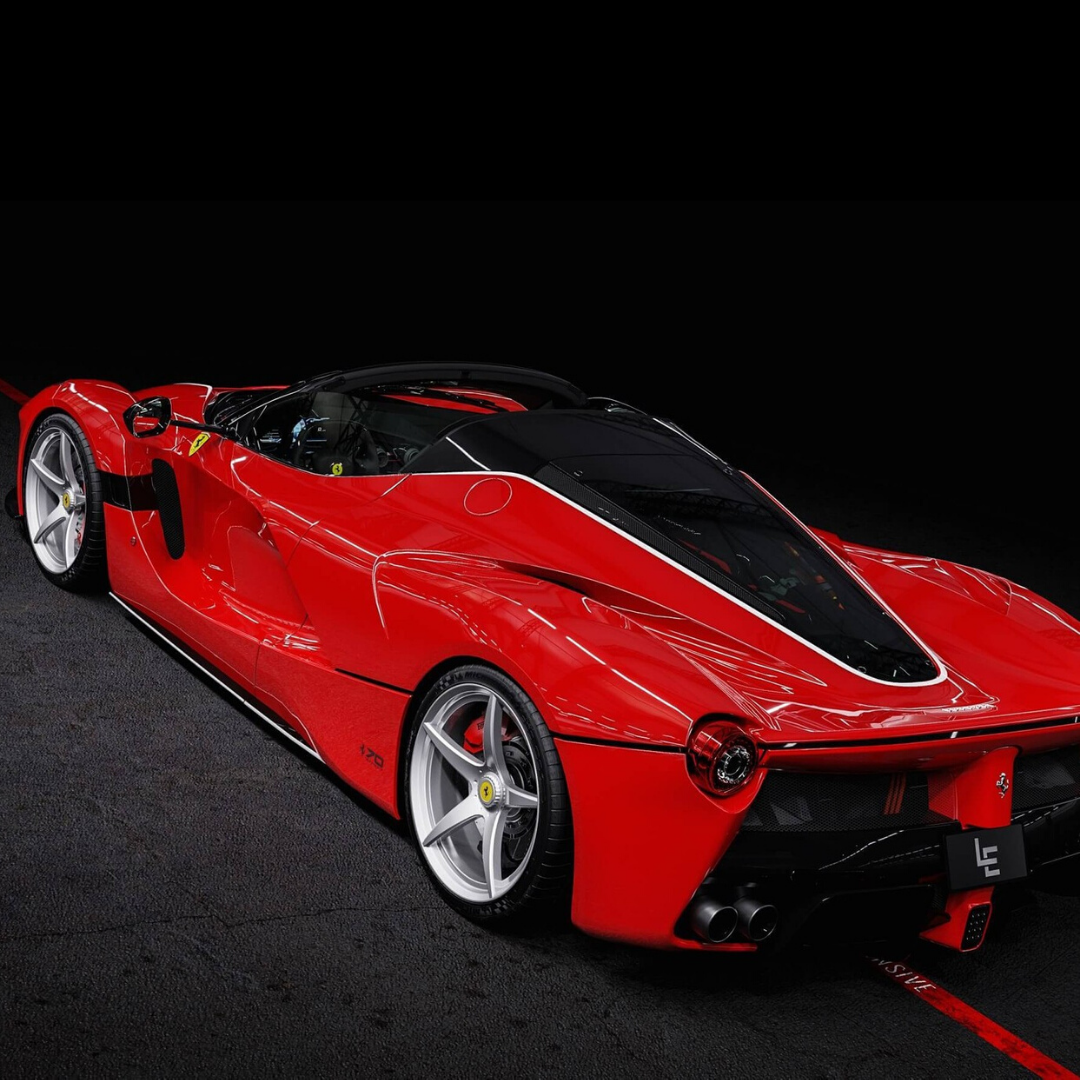 2018 Ferrari LaFerrari Aperta, US$4,000,000
8. 2019 Bugatti Chiron Sport 110 Ans
Price: $4,629,850
The 110 Ans Bugatti is a unique, limited production variant of the Chiron Sport, developed to celebrate 110 years of Bugatti. The car features carbon-fiber bodywork finished in a matte steel blue exterior color with a matte black exhaust system, blue brake calipers, and the French flag's tricolor on the wing mirrors.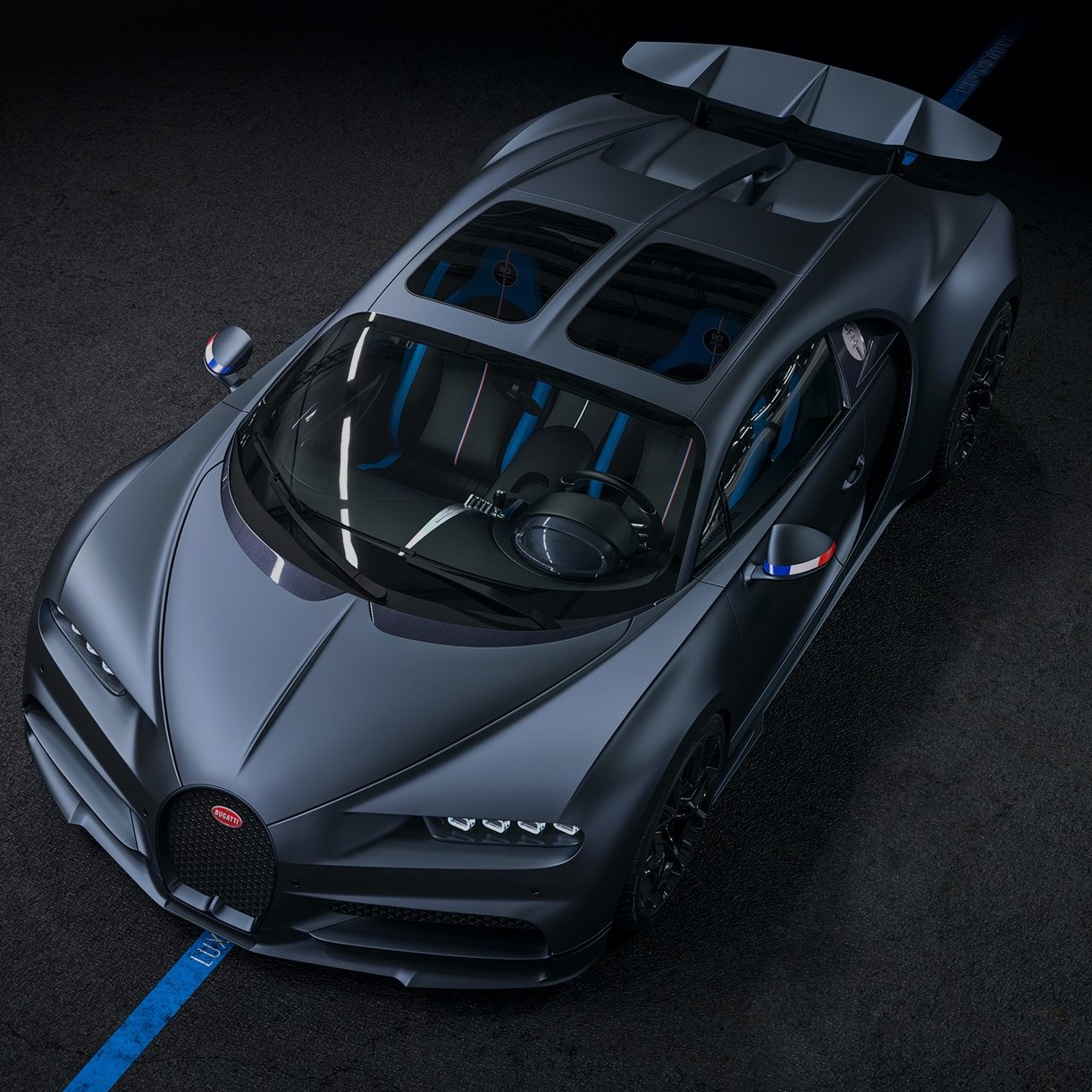 2019 Bugatti Chiron Sport 110 Ans, approx. US$4,629,850
7. 2019 Pagani Huayra BC (1-of-20)
Price: $5,000,000
This track-focused version of the Huayra is named after Benny Caiola, a friend of Horacio Pagani, and the first Pagani customer. A super-powerful, high-performance car, it comes with a lighter titanium exhaust system, and a stripped out interior: a "carbon triax" body which Pagani claims is 50% lighter and 20% stronger than regular carbon fiber.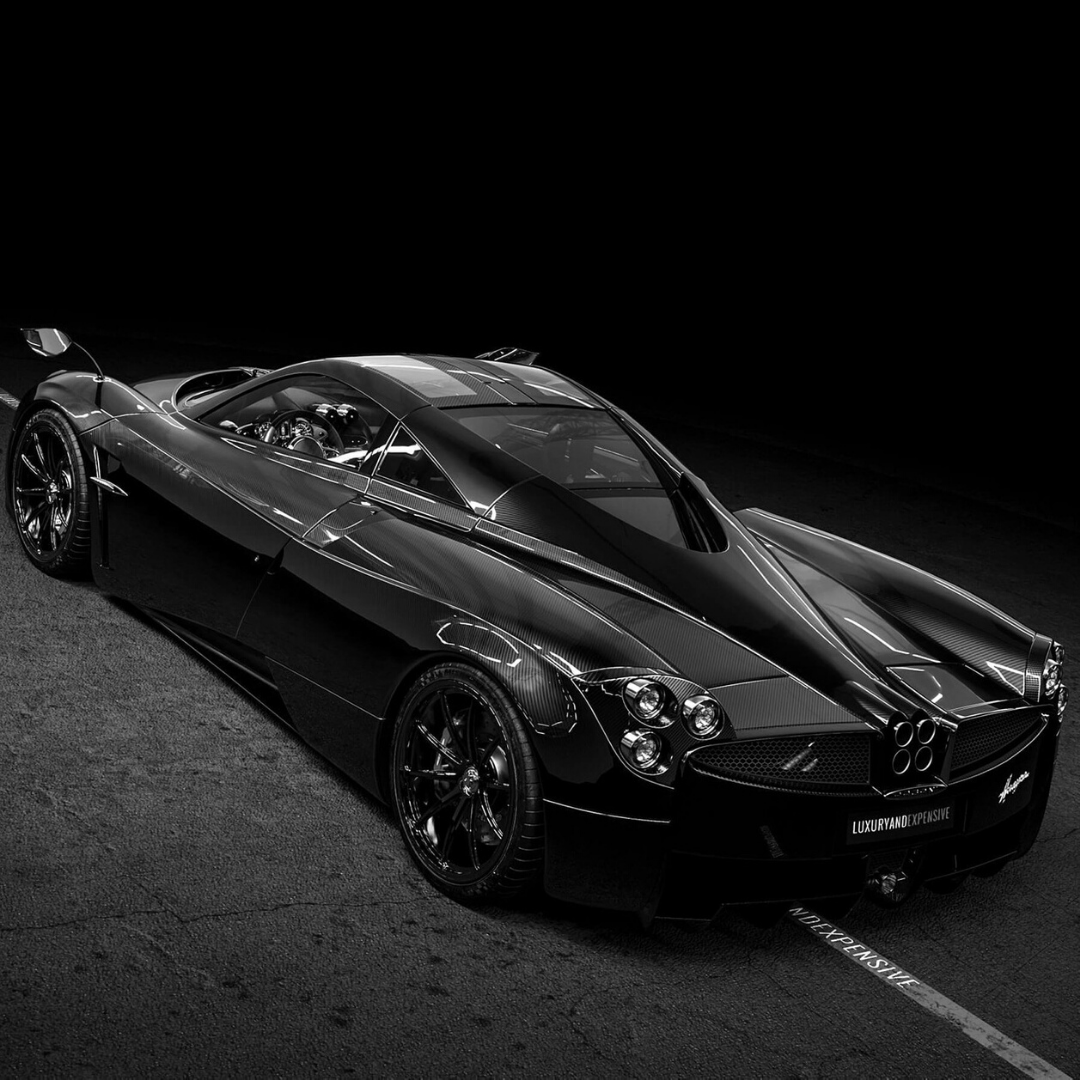 2019 Pagani Huayra BC, US$5,000,000
6. 2020 Ferrari Monza SP2 (1-of-500)
Price: on request
Monza SP2 blends cool, modern-day supercar looks with design details inspired by early, post-war Ferrari race cars, such as the famous 250 Testarossa and 750 Monza. One of the most beautiful car concepts of recent years that can already be spotted on the streets.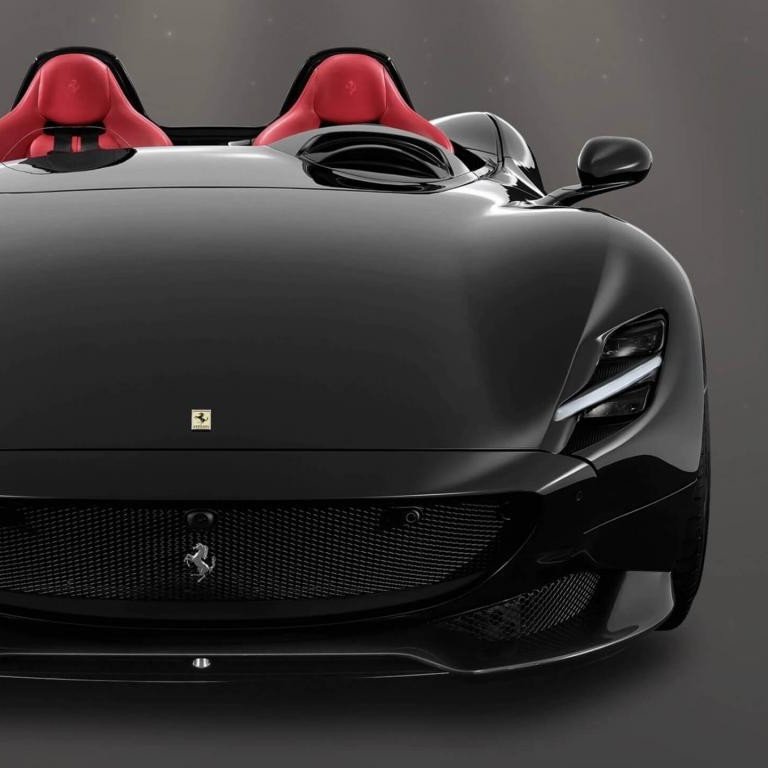 2020 Ferrari Monza SP2, P.O.R.
5. 2021 Aston Martin Valkyrie (1-of-150)
Price: $3,352,856
Aston Martin impresses car enthusiasts with its epic V-cars collaboratively built with Red Bull Racing. There are three of them so far: a limited, 2017 V12 Vantage and two latest hypercars: the Valkyrie and Valhalla (featured below). The Valkyrie is intended to be a modern version of a track-oriented car, entirely enjoyable to drive. The car reportedly is the world's fastest, street-legal vehicle.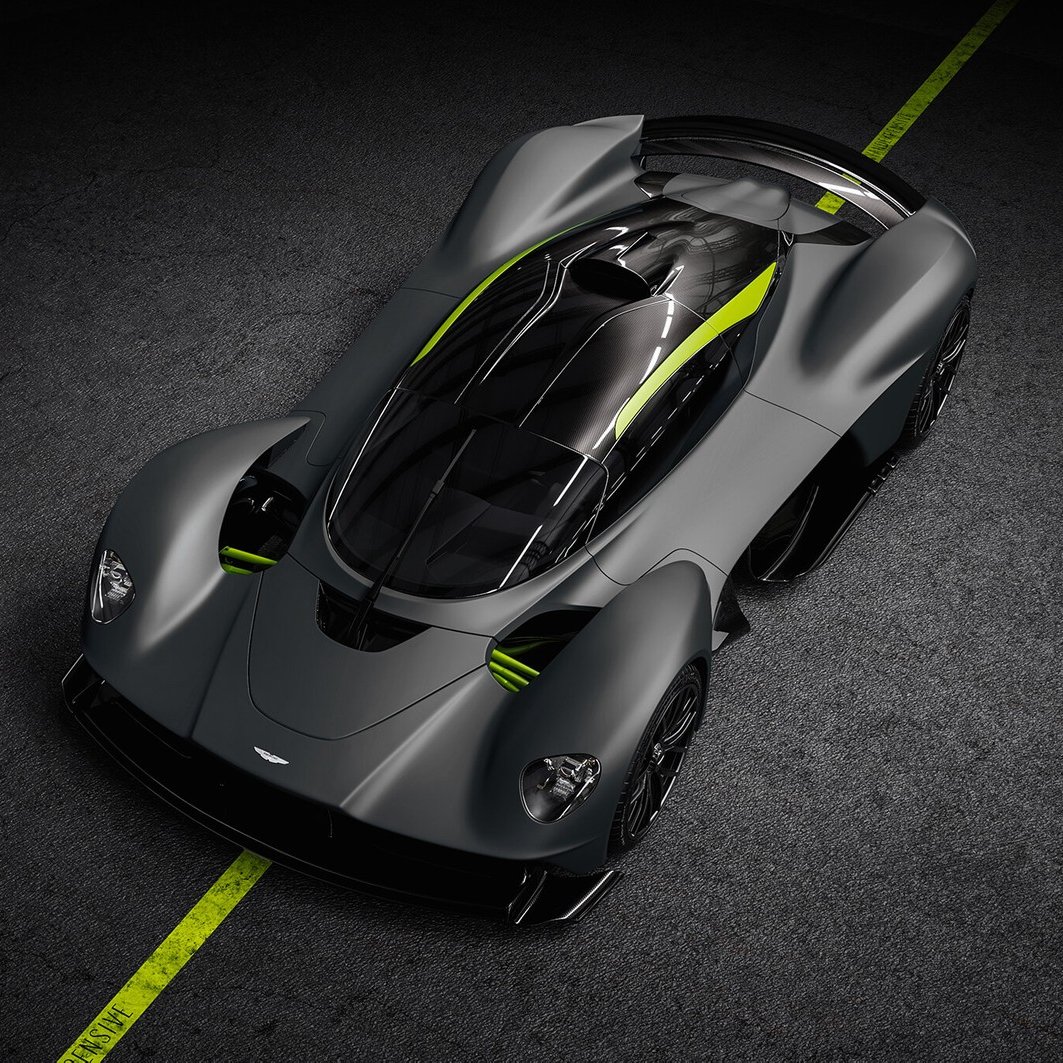 2021 Aston Martin Valkyrie, approx. $3,352,856
4. 2021 Lamborghini Sian (1-of-63)
Price: on request
The Sián FKP 37 is a new, entirely different type of mid-engine Lamborghini vehicle; it's the first, hybrid sports car produced by the brand. The car shares its engine with the ever-popular Aventador SVJ, but an electric motor integrated into the gearbox adds another 25 kW (34 PS; 34 hp) to the power output.
Its name, "Sian," derives from a Bolognese word meaning "a flash of lightning;" FKP 37 are the initials of the late Volkswagen Group chairman Ferdinand Piech.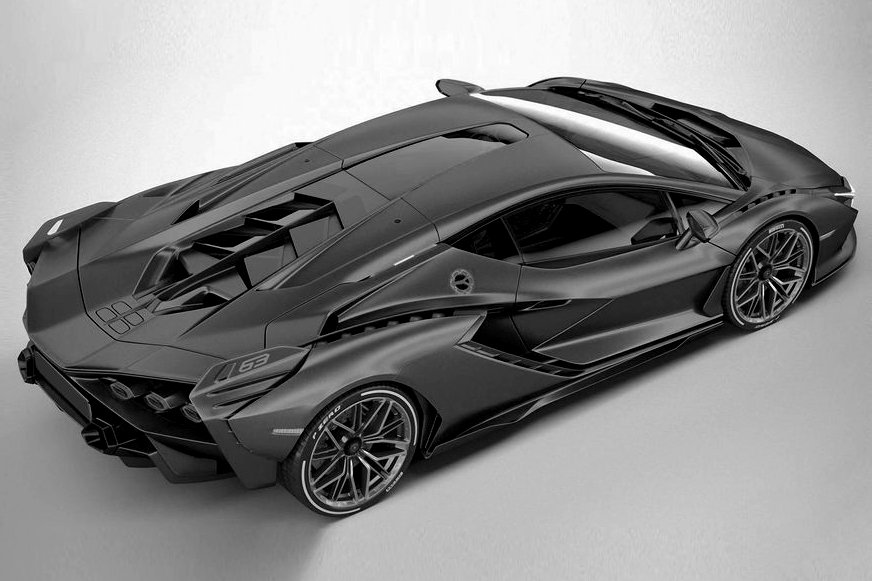 2021 Lamborghini Sian, P.O.R
3. 2021 Koenigsegg Jesko (1-of-125)
Price: on request
A successor to the Agera, Jesko primarily is built as the track car of the future. Its engineers placed the most focus on high, aerodynamic downforce and precision handling; in contrast, Koenigsegg's other current production model, the Regera, is designed as a grand, touring-oriented offering. The name "Jesko" is a tribute to the company founder's father, Jesko von Koenigsegg.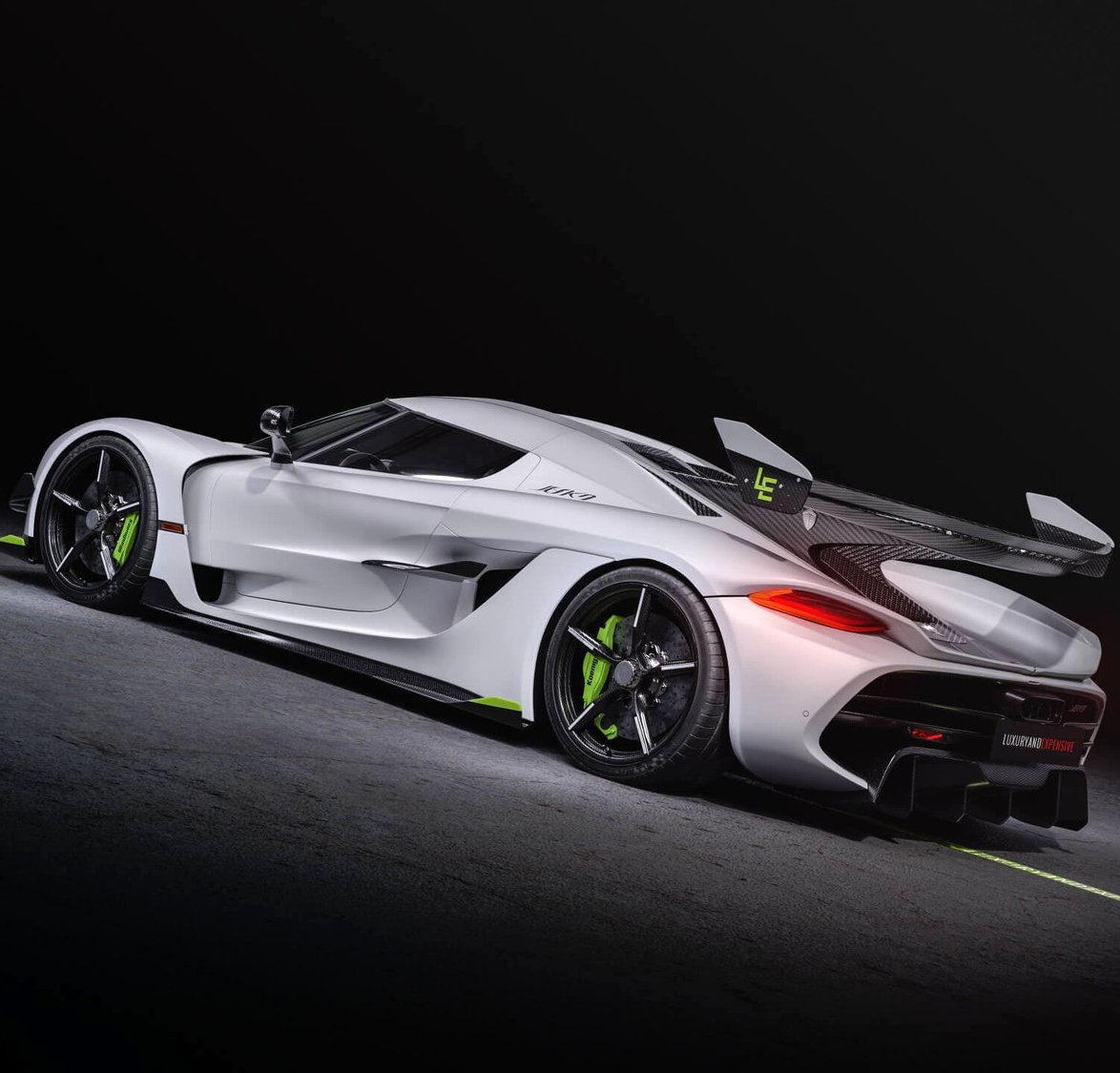 2021 Koenigsegg Jesko, P.O.R
2. 2021 Aston Martin Valhalla (1-of-500)
Price: $1,041,118
Aston Martin Valhalla rides lower than the track-focused Valkyrie and is more usable as an everyday car. But it's futuristic looks are no less impressive. Its key component is the FlexFoil rear wing that can change the car's downforce without influencing its angle of attack: hence, generating no drag or aerodynamic disruption.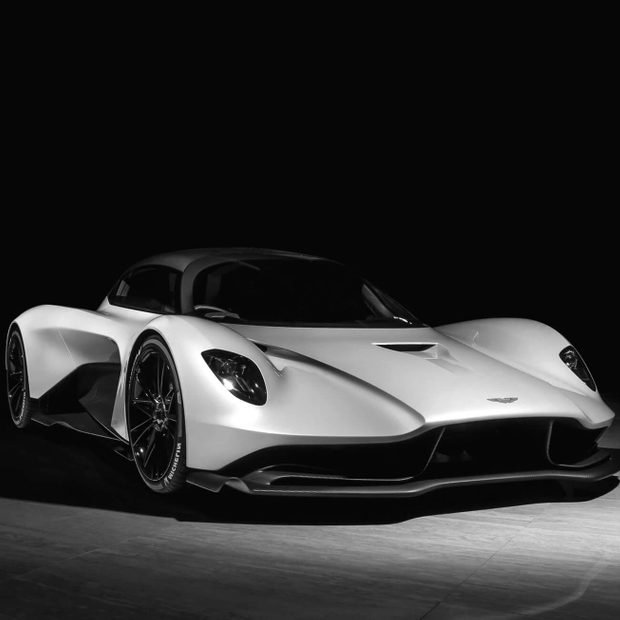 2021 Aston Martin Valhalla, approx. US$1,041,118
1. 2022 Koenigsegg Gemera (1-of-300)
Price: on request
The leader of our list is innovative in many ways and worth waiting for. Not only does it boast an amazing, high-tech design, but it also is the first plug-in hybrid with a compact engine–and the first, four-seater, grand-tourer built by Koenigsegg. The car features a 2.0 liter Tiny Friendly Giant or TFG (a three-cylinder, twin-turbocharged engine driving the front wheels) and three electric motors. Its combined peak output of 1,700 PS (1,250 kW; 1,677 hp) is higher than, for instance, that of  the new Koenigsegg Jesko.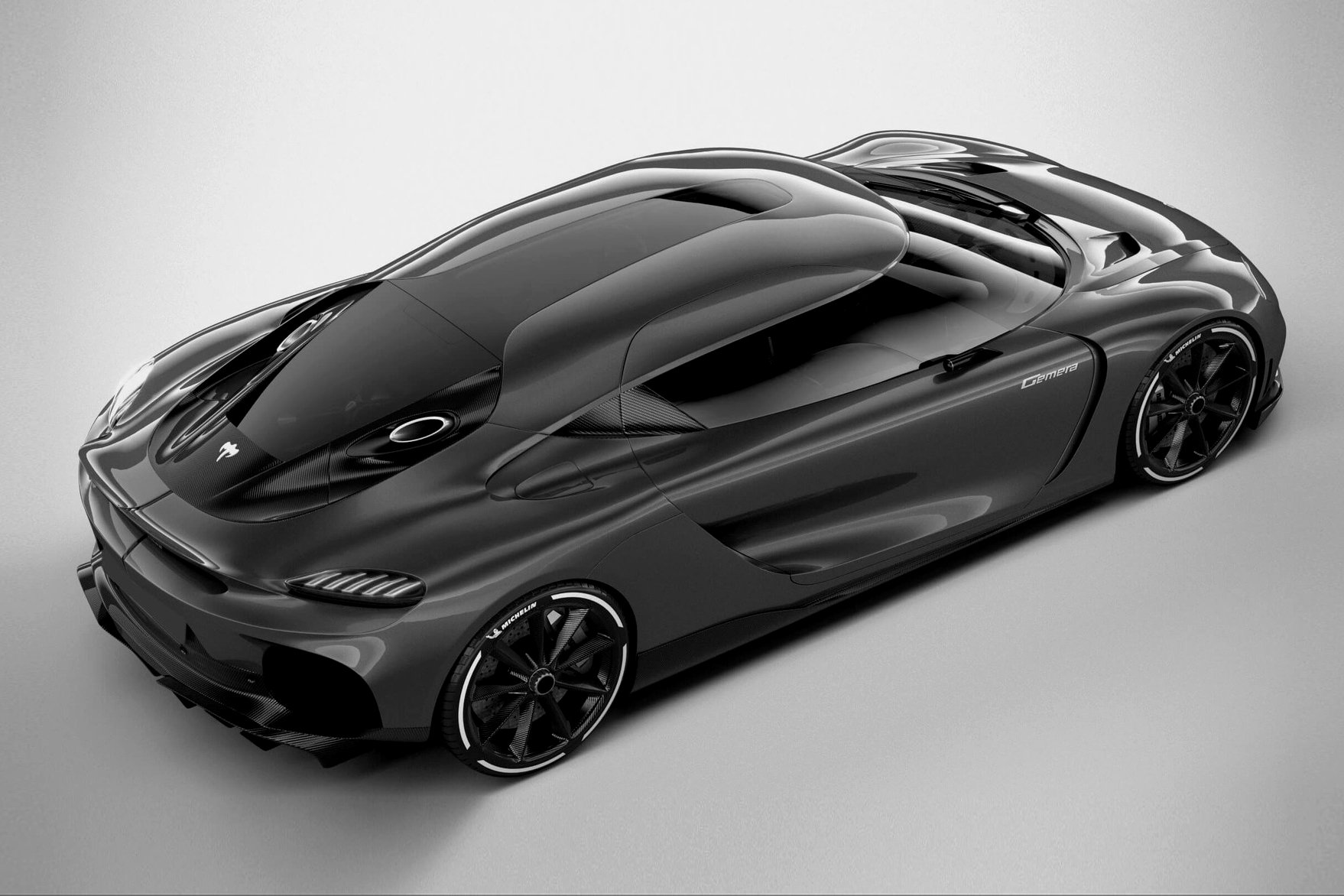 2022 Koenigsegg Gemera, P.O.R.