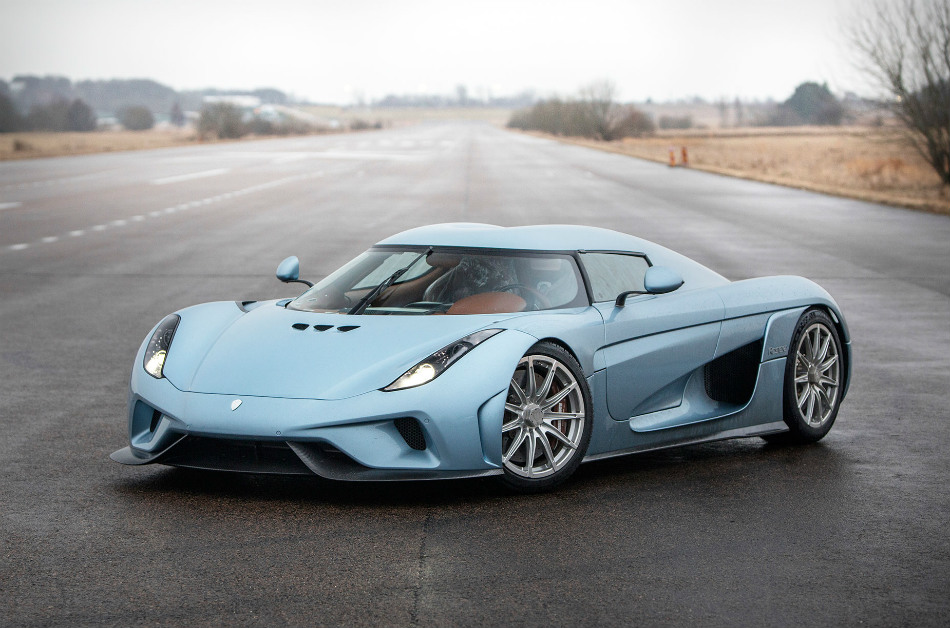 Koenigsegg with its Regera model is on the list of new car brands worth the investment.
When it comes to buying supercars, it seems natural to think of it as a kind of investment decision. It may be hard to calculate the profit while driving a LaFerrari, but the facts speak for themselves: at the beginning of 2018, a 2016 Ferrari F12TdF was up for sale at Mecum auction for more than $1.2 mln with its original price of $621,624. So here are important questions that might help you to make up your mind about investing in expensive vehicles.
Is buying a supercar a high-risk investment?
Experts call it a high-risk investment that could be very lucrative if a buyer has a certain market intuition. The most profitable luxury cars and supercars models are those still in development and up for sale prior to delivery – they are also known as build slots.
Back in 2003, the Rosso Corsa Ferrari Enzo build slot price was around €585,000, and today the car is worth IRO €2m. Another great example is the LaFerrari Aperta delivered in 2018. All 202 supercars were for sale in 2016 with the manufacturer's list price of €1.8m, but build slots were selling for more than double the price. Those who bought early slots at double the list price still made a handsome profit as the Aperta slots and early physical cars went on to make triple the list price.
Funds are in play: according to our insider, in 2017 a 2015 Ferrari FXX-K was sold to a Spanish Hedge Fund Company and in 2018 a McLaren Speedtail was sold to a Private Equity Company for an undisclosed amount.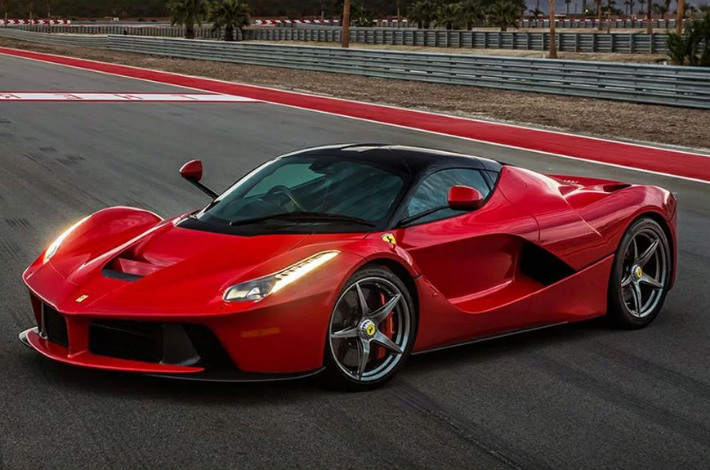 LaFerrari Aperta: all 202 cars were sold in 2016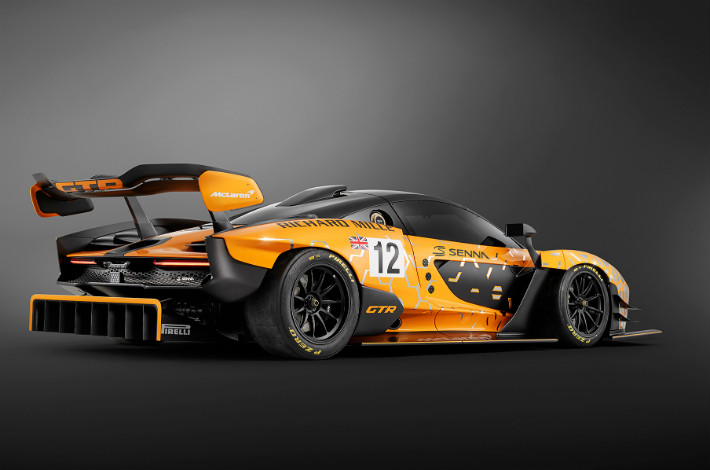 McLaren Senna GTR, 75 being built. Estimated Value once Physical £2m GBP.
---
Most popular car stories on JamesEdition:
---
Which supercar makes are the most beneficial in terms of investment?
There is no calculation rate formula as all owners of allocations have their own ideas of what the build slot is worth.
Ferarri luxury cars and supercars tend to outperform the value of premiums when coming up for sale, but companies like Koenigsegg and Pagani are climbing the charts with their Regera and Huayra Roadster models.
Last year there was a lot of excitement around an Aston Martin Valkyrie build slot (will be delivered in 2019). And by the time the car becomes physical, it's likely to have a premium of double the list price.  And experts think the same thing will happen with the McLaren Speedtail (will be delivered in 2020).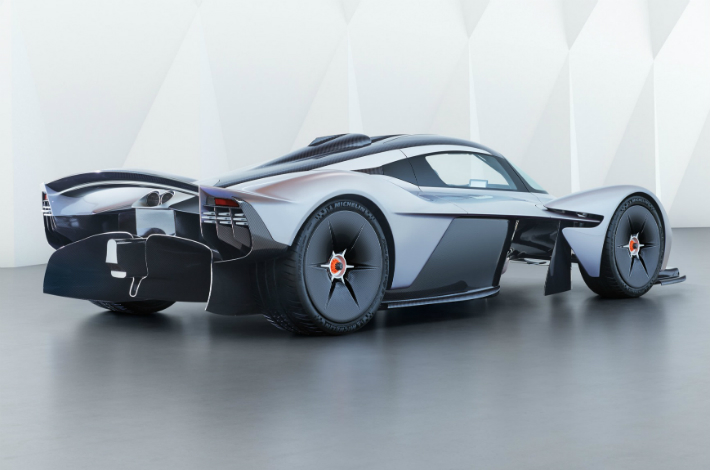 Aston Martin Valkyrie: by the time the car becomes physical in 2019, it's likely to have a premium of double the list price.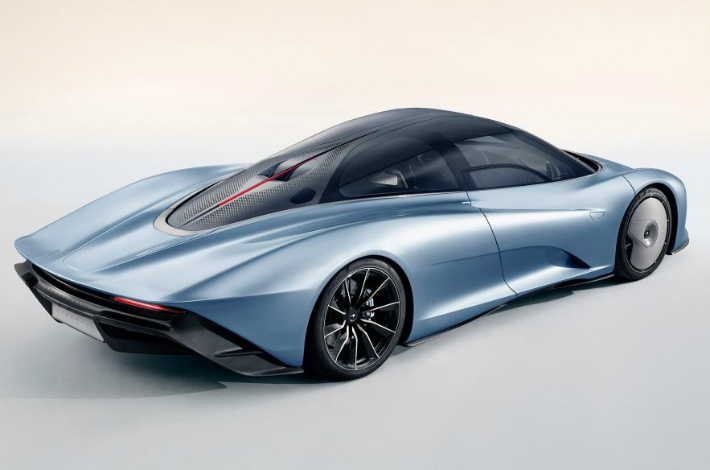 McLaren Speedtail build slot.
---
First time visit?
JamesEdition.com is a global marketplace for cars, homes, jets and yachts (since 2008)
Discover: Cars | Homes | Yachts | Jets | Stories
---
How to buy and when to sell?
There is a short window of opportunity for buying and selling for a big profit so when investing in build slots, timing is everything. Take the Ferrari F12 Tour de France that at its peak were selling for over £1m, but soon Ferrari will announce its replacement the Ferrari 812 Superfast TDF/GTO which will have a big impact on the F12 TDF with the value of the car dropping by as much as 40%.
---
Sign up for JamesEdition's weekly newsletter – and get next car stories straight to your inbox:
14 Ferrari classic cars and supercars worth the investment – and two models that aren't.
Top 6 electric supercars, 2019 edition – are they even faster than V8 performance motors? 
---
Which supercars available for sale now worth the investment?
According to our supercar dealers, these 4 models states for 2019/20 might be not only fun to drive but also beneficial to invest in.
McLaren Speedtail, 106 being built.
McLaren list price £1.85m (all sold).  Delivery 2020. Total built slot price £3.85m. Estimated value once physical £6m.
McLaren Senna GTR, 75 being built.
McLaren list price £1.1m (all sold). Delivery 2019. Estimated value once physical £2m.
Bugatti Divo, 40 being built.
Bugatti list price €5m (all sold). Delivery 2020. Estimated value once physical €9m.
Ferrari Monza SP1/SP2. 500 being built.
Ferrari list price €1.5m. Delivery 2019/20. Estimated value when physical €2.5m.

Image courtesy of brands
---
Exclusive luxury insights
for newsletter subscribers only
Delivered every week to your inbox