Altus Realty
Piazza della Repubblica 6, 50123, Firenze, Italy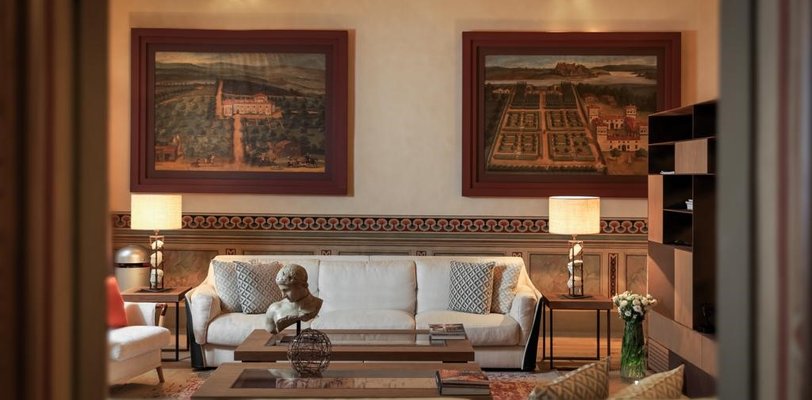 Pasquale Cataldi
Altus Realty
Maria Sidelnikova
Altus Realty
Nermina Muzaferija
Altus Realty
Emanuele Filaci
Altus Realty
About Altus Realty
Altus Realty is a real estate company working with the aim of simplifying the home buying and selling process for everyone.
We believe that buying or selling your house should be an experience rather than an ordeal.

Our approach will let you focus on what matters most – your family and future plans.
Social