Bermuda has rolled out the red carpet for these remote workers with a fast turnaround for the applications – meaning you could be on your way to Bermuda within weeks from now!
In August 2020, the government of Bermuda announced a new residency certificate policy that allows work or study remotely from the island. Let's take a closer look at the Work from Bermuda initiative, and the best places to live in the country as an expat.
Bermuda offers a year-long residency for applicants from all industries, but many insurance and technology professionals will already be familiar with the island by virtue of its established reputation in those sectors and may be particularly interested in the opportunity to work remotely from Bermuda.
With its ideal mid-Atlantic location and existing business community, amenities and infrastructure, combined with its high standard of living and relative shelter from the pandemic, Bermuda is an attractive destination for globally mobile investors, entrepreneurs, digital nomads and students.
Bermuda's COVID-19 testing regime is one of the most stringent in the world, keeping the island relatively sheltered from the pandemic. This regime has kept transmission of the virus to a minimum with no community spread, which allows our residents and visitors flexibility not seen in other jurisdictions.
Bermuda at a glance
The country, although small, has so much to offer when it comes to finding things to do.
The island's capital, Hamilton, has many options for foodies, art lovers and those who love to shop sales tax free! Picturesque views and calm weather all year round makes Bermuda the perfect place for golf enthusiasts. Prestigious courses such as The Mid-Ocean Club, Tucker's Point Club, and Port Royal are among the top places to tee-off on the island.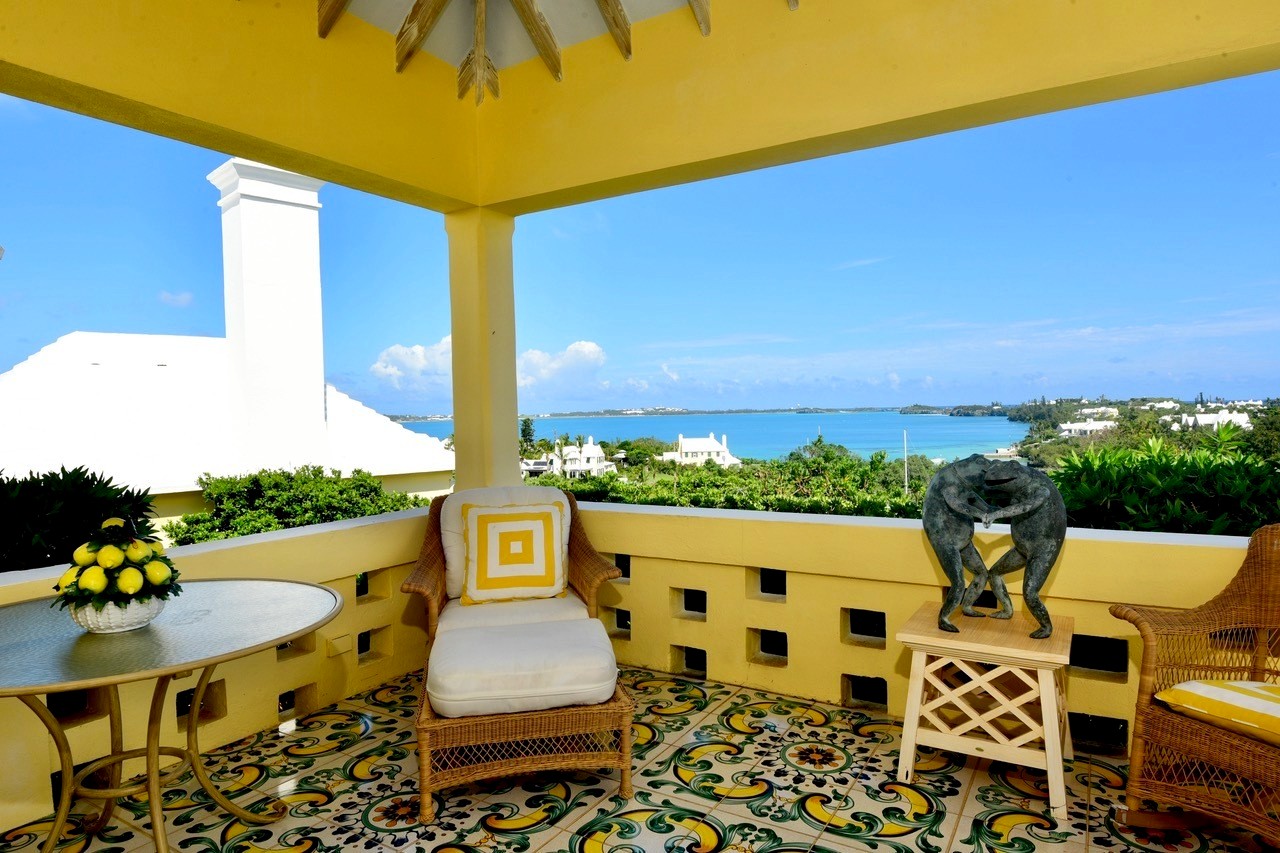 Real estate for sale in Bermuda: Atlanta-by-the-Sea & Jolly Roger, Tucker's Town, P.O.R.
View Listing
Those who are looking to 'dive head-first' into the island life will enjoy the world-class sailing, diving and snorkeling, kiteboarding, whale watching and deep-sea fishing.
There are also many natural wonders to explore on the island. The cliffs and caves at Admiralty House park, trails at Blue Hole Park and stunning Arboretum are just a few, to say the least!
For those looking to rent, there are available short-term and long-term rentals as well as impressive properties for sale for international purchasers. The Property Group's experienced real estate agents are ready to assist you in your search for a place to call home. The Bermuda dollar is at par with the US dollar and property rentals and purchases can be made with US dollars.
The 3 best places to live in Bermuda as an expat, and the top homes you can buy there:
1. Warwick Parish
Warwick is one of the nine parishes of Bermuda. The area is known for its wonderful natural landmarks that include beautiful Warwick Long Bay.
Home to buy: Innisfree, Warwick, $5,950,000
The beautiful home 'Innisfree' enjoys the most picturesque location, with dramatic ocean frontage on the south shore and spectacular views from every room. On the 1.1 acres of thoughtfully planted grounds is a large, heated swimming pool, a lanai with built in barbecue, tennis court and a putting green plus many patios overlooking the ocean- perfect for entertaining.
2. St. George's Parish
The parish is located in the easternmost part of the island, including the sought-after neighbourhood of Tucker's Town and the Tucker's Town Peninsula. The area boasts a number of scenic bays including Castle Harbour, as well as beaches and parks such as Clearwater Beach, Cooper's Island and Ferry Reach.
Home to buy: Atlanta-by-the-Sea & Jolly Roger, Tucker's Town, P.O.R.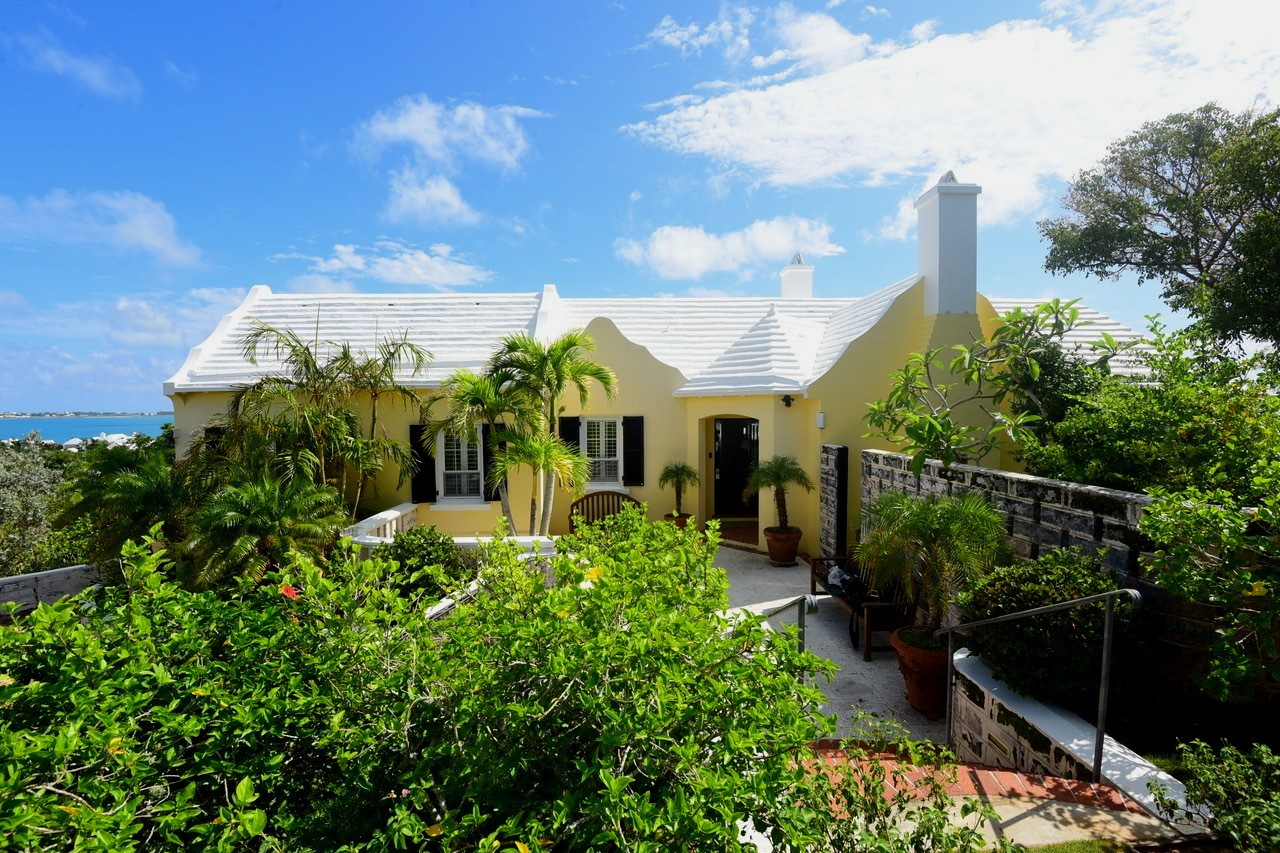 This superior property listed for sale situated in the heart of Bermuda's prestigious Tucker's Town, showcases the beautiful "Atlanta-by-the-Sea" main house and its charming guest cottage, "Jolly Roger".  Sitting on 2.2 acres of groomed gardens, both are meticulously maintained and ready to move in.  You are just a short walk from the Mid Ocean Club with its award winning golf course, tennis courts and pink sand beaches, and nearby are Rosewood's Tucker's Point hotel, golf course and clubhouse and their own tennis courts, private beach club and restaurants.
3. Hamilton Parish
Hamilton Parish is split in two by the large Harrington Sound. The islands within the sound also form part of the parish. Natural features in Hamilton include Flatt's Inlet, Shelly Bay, Bailey's Bay, and Crystal Caves.
Home to buy: Leamington House, Hamilton Parish $4,995,000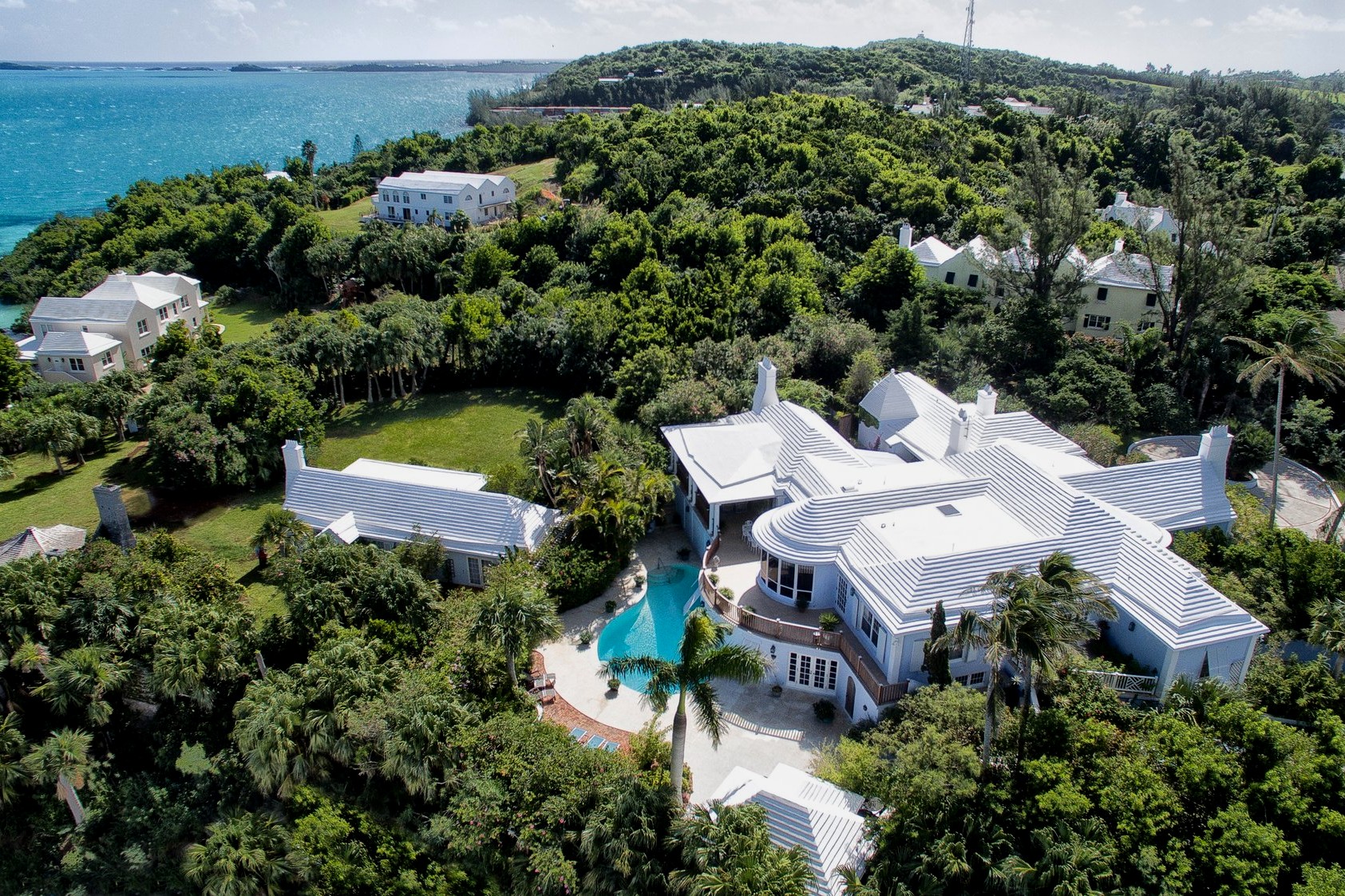 Leamington House is one of the most beautiful homes available for sale in the overseas market. It stands on 1.734 acres of land with around 8000 square feet of building, which includes a charming and modern guest cottage. There are water rights with a dock on Castle Harbour and a wonderful pagoda and ruin on the grounds.
Home to buy: Hidden Cove "Surfspray", Hamilton Parish $3,100,000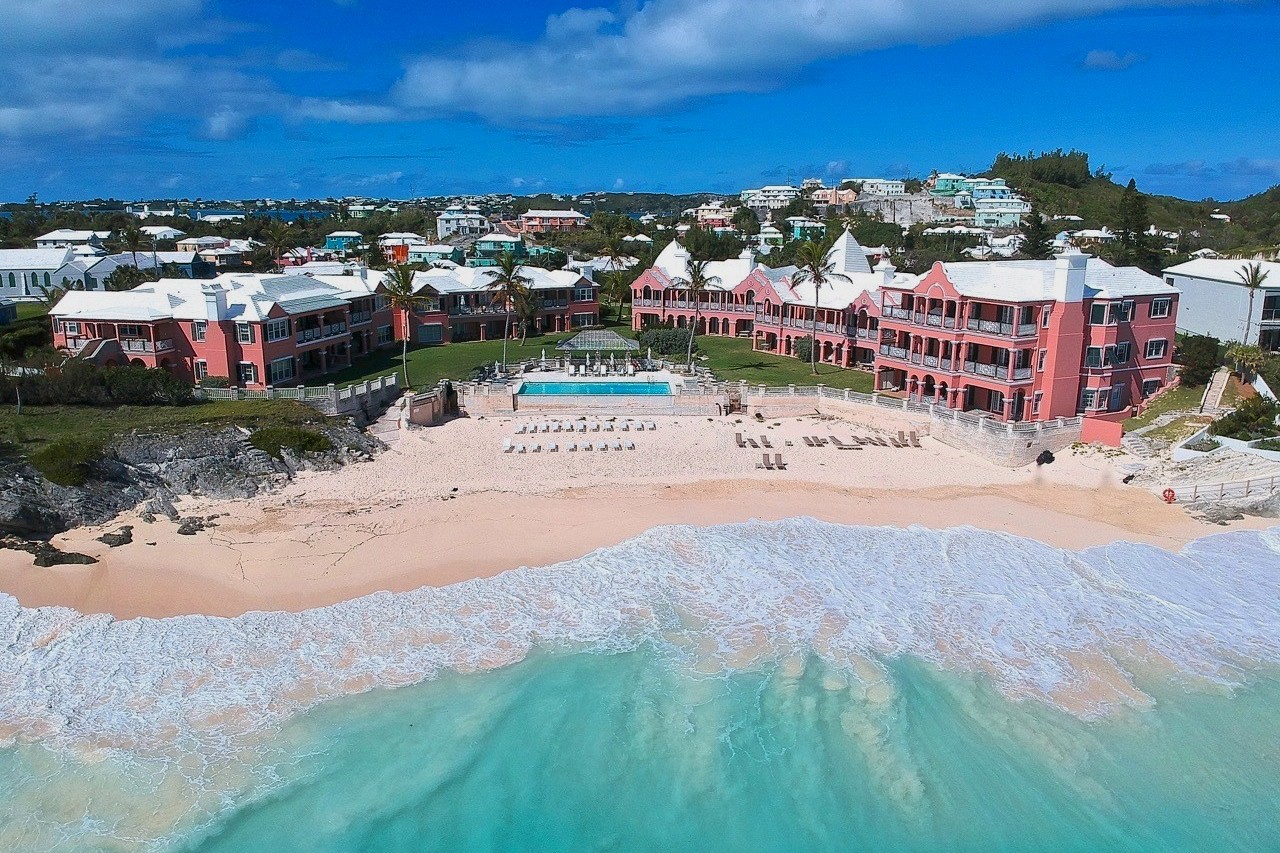 Situated only minutes from the famous Mid Ocean Club, and adjacent to The Loren at Pink Beach, "Surfspray" is part of the 19 unit exclusive Hidden Cove development. This upper end unit is well situated to enjoy stunning views from the spacious covered balcony over the pool and private beach to the ocean. Room for everyone with 4 bedrooms and 4 bathrooms.
Exclusive luxury insights
for newsletter subscribers only
Delivered every week to your inbox