Stanly Ranch, part of Auberge Resorts Collection, is– a multifaceted celebration of curiosity, exploration, and adventure. Boasting expansive views out to the Mayacamas Mountains, the ranch reimagines the luxury Napa lifestyle.
How? By offering a host of active and bold experiences, personalized wellness treatme nts, and inspiring culinary options. These immersive experiences define the new generation of Napa Valley.
There's a thrilling side to discover, where guests can partake in exhilarating activities, from performance-based wellness sessions and falconry presentations to vintage motorcycle trips through winery backroads or the newly created Stanly Ranch Cycling Team.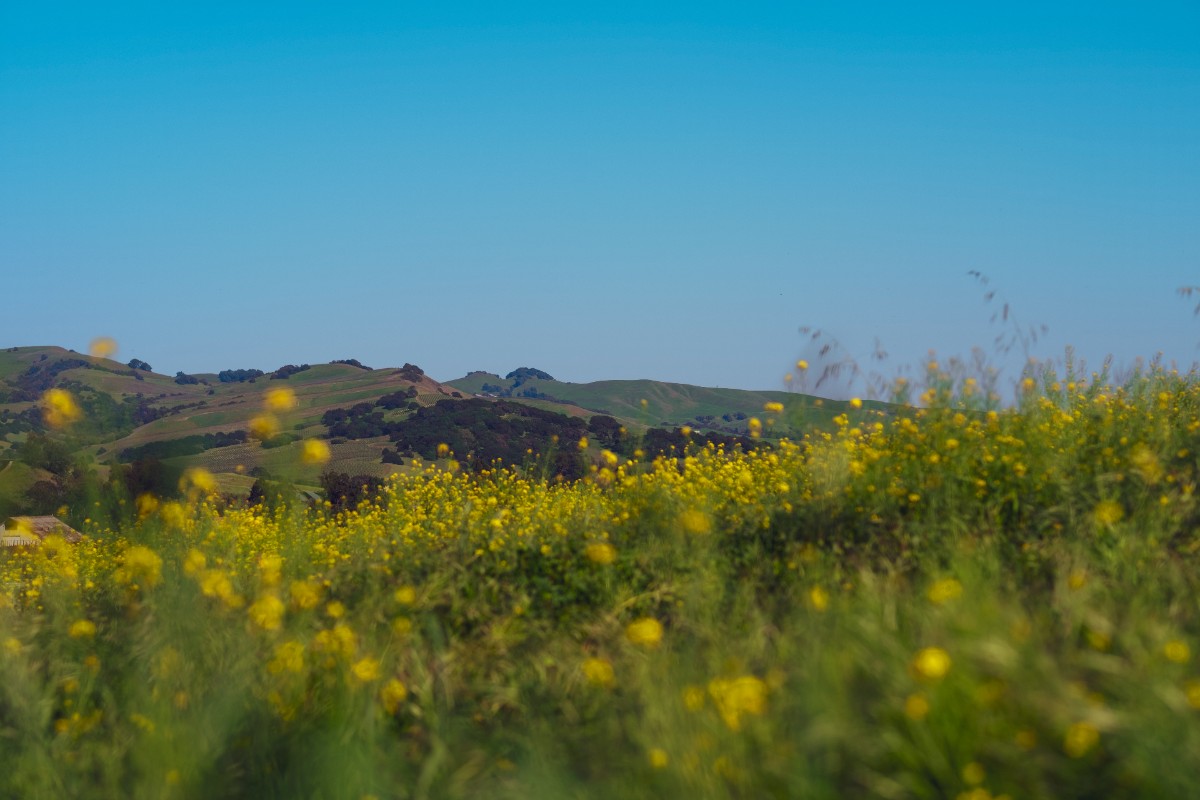 The vibrant destination is the ultimate in one-of-a-kind experiences, luxury, and community. Sitting on the southern edge of Napa Valley just a 50-minute drive north of San Francisco, a river winds peacefully around 712-acre Stanly Ranch.
After a day filled with adventures, it's time to decompress and relax surrounded by vineyards and gently rolling countryside, from the infinity pools, high-tech fitness centers, or world-renowned restaurants the upscale resort is a trove of high-end amenities.
Three decades in the making, Stanly Ranch isn't just a deluxe 5* hotel where guests can check into spacious guestrooms and suites. There's also a once-in-a-generation opportunity to purchase a Vineyard home or Villa, and participate in the resort's rental program.
The new pulse of Napa Valley
The luxurious resort and residences represent a new era for the iconic California wine region, positioned at the gateway to Sonoma and Napa Valley. Not only do guests and residents reside on a working ranch, but they're also surrounded by world-class wineries, Michelin-star restaurants and have access to Napa's vibrant cultural scene
Alongside unparalleled wine tours like taking a helicopter to Donum Estate, uncover a new side of Napa, where thrills and the unexpected are the order of the day. With that in mind, guests can trek to track mountain lions, or get behind the wheel of a sports car to explore the area.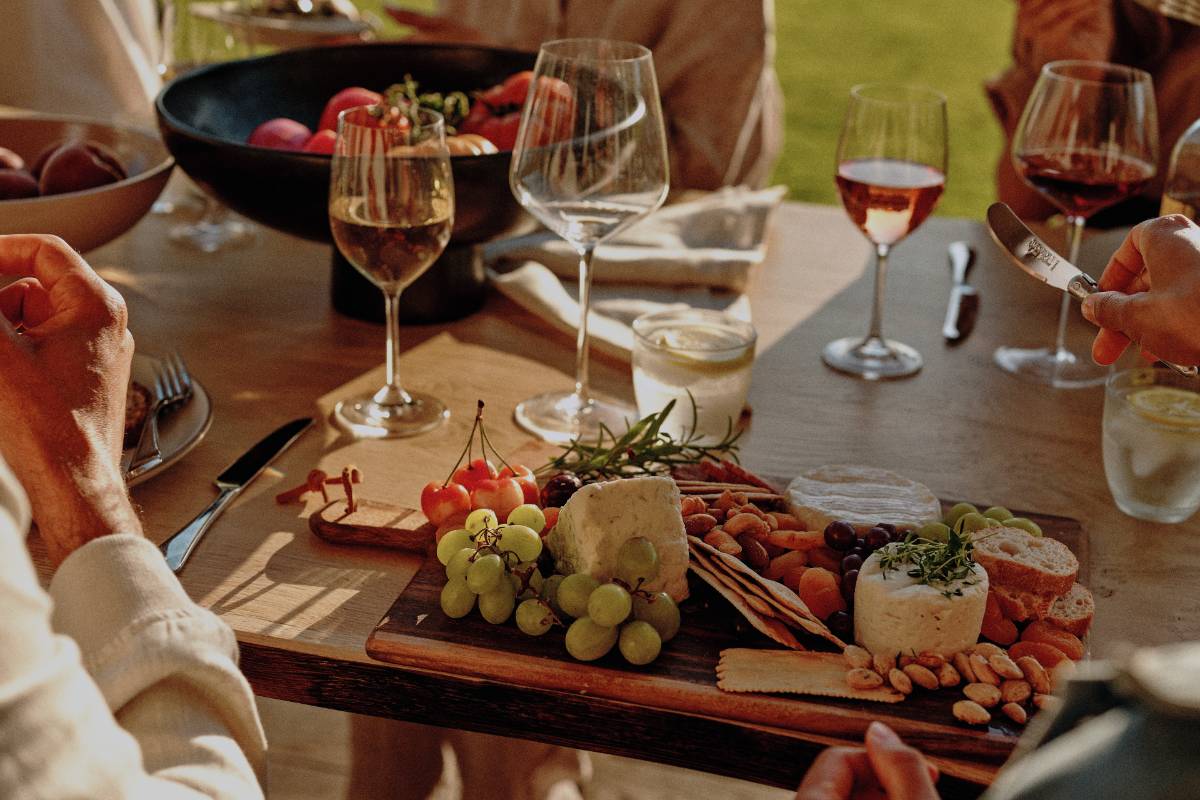 Slightly less strenuous but no less enjoyable things to do include flying over the region in a hot air balloon, finding prime grapes with a vintner, and meeting local craftsmen and artisans.
Regarding wellness, people's needs are catered for across three next-level spaces: Halehouse, Springhouse, and Fieldhouse. The aim? Integrating the best of sports science with energy healing practices. Indulge in self-care treatments, take part in the Circuit Program, and join fitness classes using state-of-the-art equipment, before taking a dip in the pool.
Meanwhile, in terms of the culinary side of things, there's an emphasis on quality produce, classic and simple preparation, and elemental cooking. Utilizing the working ranch and regenerative agricultural practices, the team creates globally-inspired seasonal plates with a focus on single ingredients. There's also a deep commitment to creating a sustainable future.
Offering a combination of convivial gathering spaces alongside innovative dining and entertainment venues, guests can dine at Bear, the keystone of Stanly Ranch's culinary offering, in the chef's garden at The Grange, at Basin Bar for a Provence-style setting, or head to Gavel, where it's possible to purchase picnic items for lunch among the vines.
Modern ranch mingles with progressive design
Hotel guests can choose from 135 cottages and rooms, all of which are casually luxurious, with open layouts, warm natural finishes, and added extras like generous terraces with fire pits, outdoor showers, Theragun massage devices, yoga mats, and meditation cushions.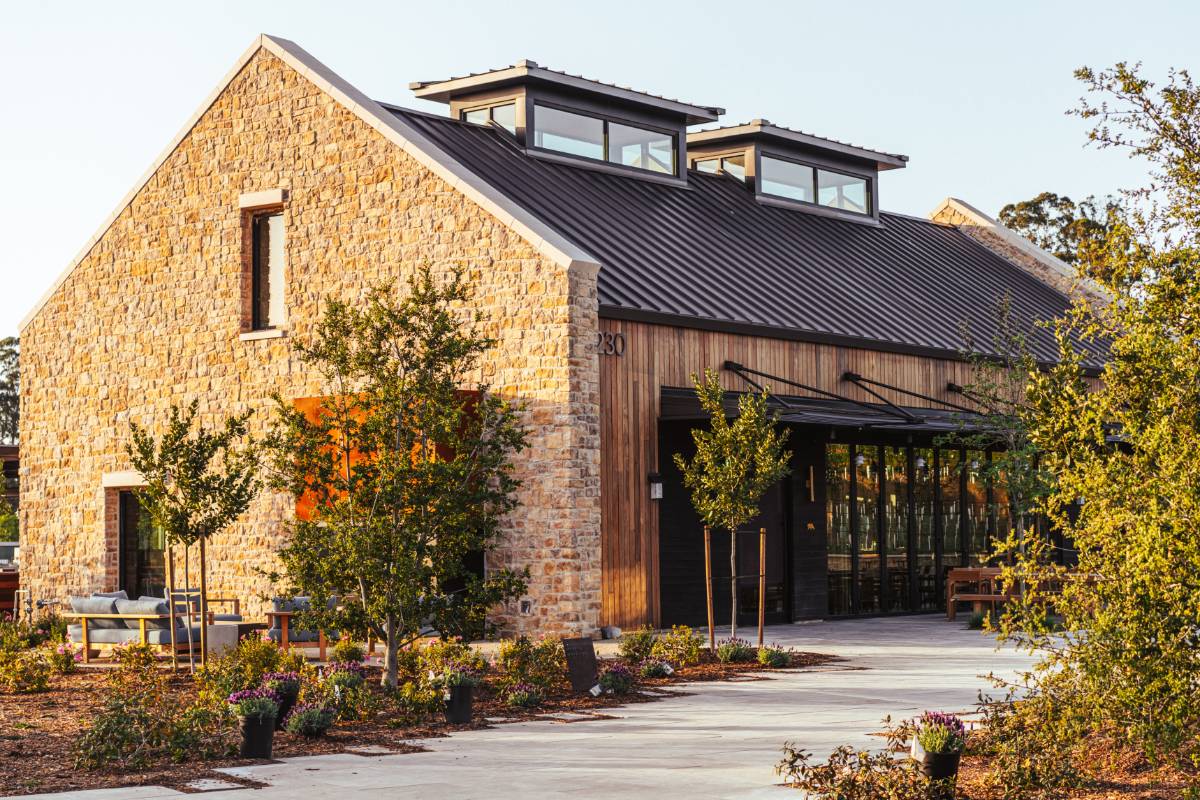 Designed with the comfort of home in mind, every space is modern yet inviting and enclosed by ranch land and vineyards, bringing the outside in. Sleeping between two and eight, Stanly Ranch works as both a romantic retreat and a place to catch up with friends. Whatever the reason to stay, knowledgeable staff are readily available to curate bespoke itineraries according to preferences.
A rare opportunity to live amidst vineyards
Alongside staying at Stanly Ranch, it's now possible to purchase a residence within the resort and call Stanly Ranch home. These exclusive getaways offer unparalleled access to the best of wine country living coupled with the prestige of an Auberge lifestyle.
Set amidst working vineyards, the rare collection of three- to six-bedroom Vineyard homes designed by Bob White of Forest Studio feature modern and refined interiors by San Francisco-based Edmonds + Lee Architects.  Bob White's signature sensorial architecture effortlessly connects residents to the textures, scents, and sounds of Napa's surrounding landscape.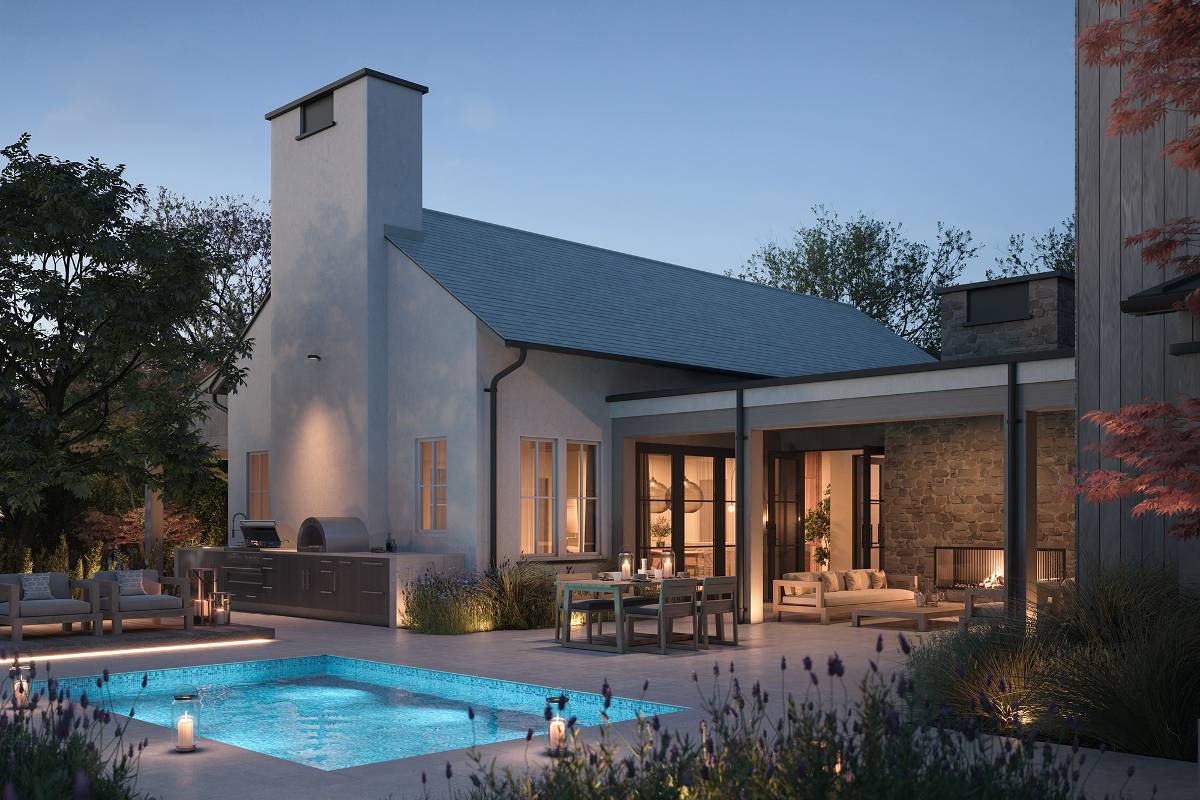 Designed for seamless indoor-outdoor living, the Vineyard Homes include a private pool for multi-generational enjoyment, artful landscaping, and al fresco dining.
Those seeking the ultimate convenience of resort life may opt for a fully-furnished two-bedroom Villa with scenic mountain and Lavender Pool views. Featuring dramatic ceiling heights, a private courtyard with an outdoor shower and an outdoor dining and BBQ area, the Villa interiors pay homage to the provenance of Stanly Ranch.
Contact Auberge Resorts for more information about this one-of-a-kind estate in a setting like no other. And to learn more about their limited residential collection and to schedule a private tour, join the list.