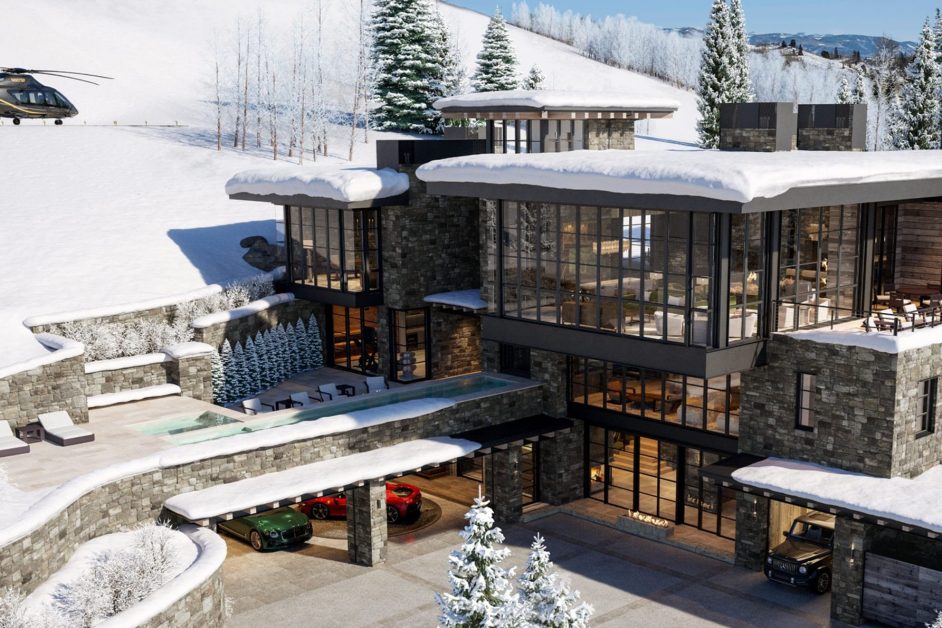 A 15,000 square-foot home is being constructed in Park City, UT at the top of the Deer Valley ski resort that is inspired by the glass house in the James Bond movie "Spectre." It's referred to as "Snowfall," an homage to another Bond film, "Skyfall."
It's listed with an asking price of $32 million. But construction won't be finished until the 2023/2024 ski season, the home's developer, Matt Alcone of Alcone Ventures, told Insider.
Alcone said that he visited the "Spectre" glass house in Austria, and searched for the perfect place to develop a similar home for years until he found it at the top of the Deer Valley Resort mountain. Here's what the "Spectre" property looked like.
According to Alcone, the "unobstructed views" and privacy of the location, as well as the "ability to snap on your skis anytime you want and ski down the mountain," were the main inspirations.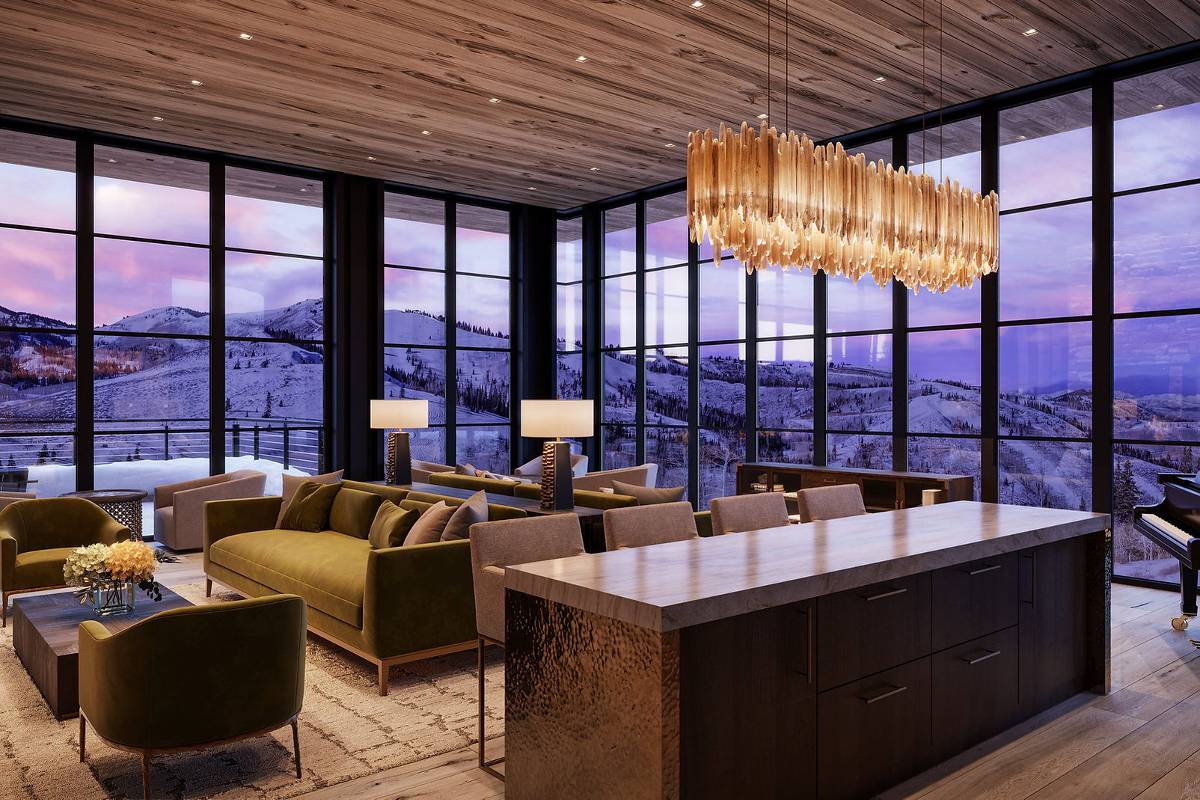 The property's 1,500 square-foot master bedroom features two fireplaces, and the main kitchen is adjacent to a catering kitchen and leads to an outdoor area for BBQing. In the media room, people can watch "Spectre" or any of their other favorite movies.
The wellness center leads into the pool deck. And the car show room features vehicle turntables to show off someone's cars, and there are additional garages for snow vehicles.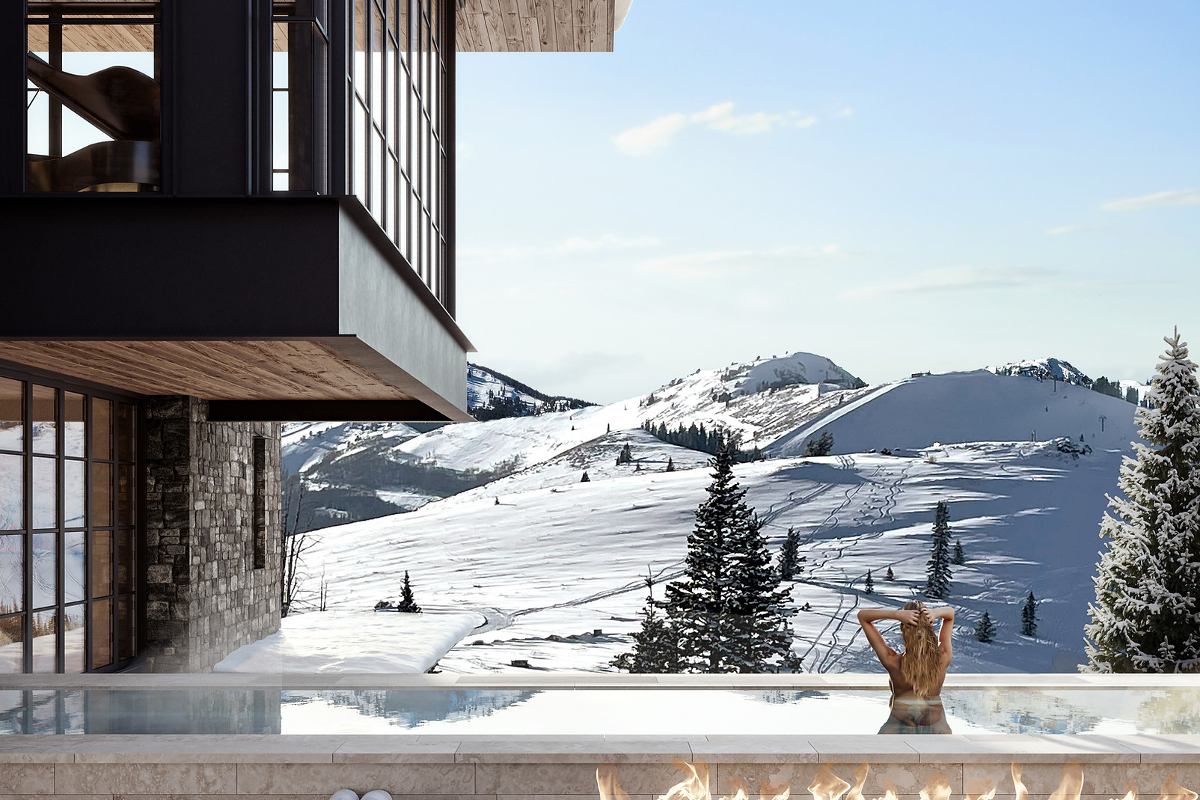 "I would imagine the privacy and security of this home would be of great interest, as well as its private Apres ski lounge and roof top decks offering the best views in the Wasatch Mountains," Alcone said.
Originally published on Businessinsider.com