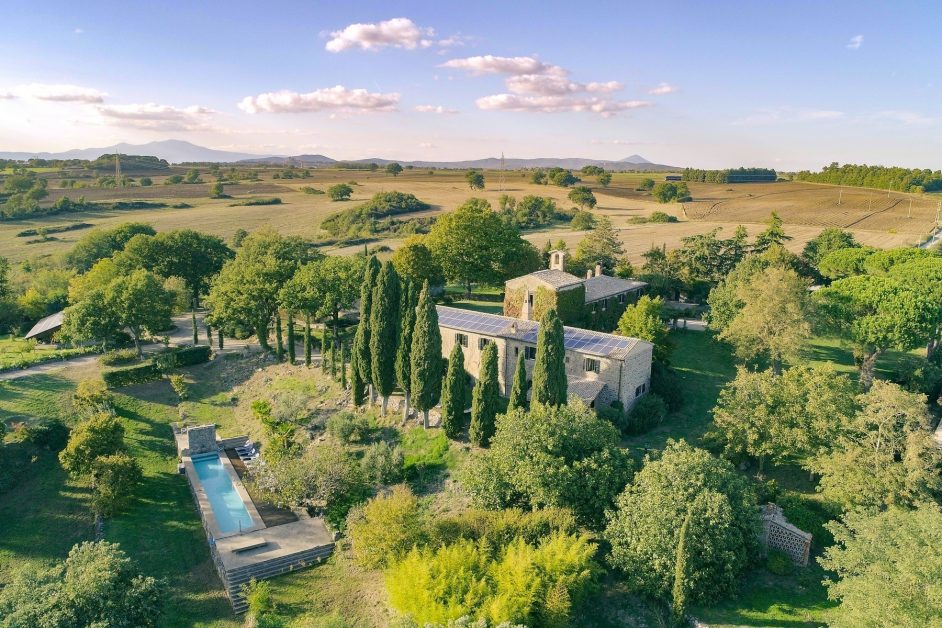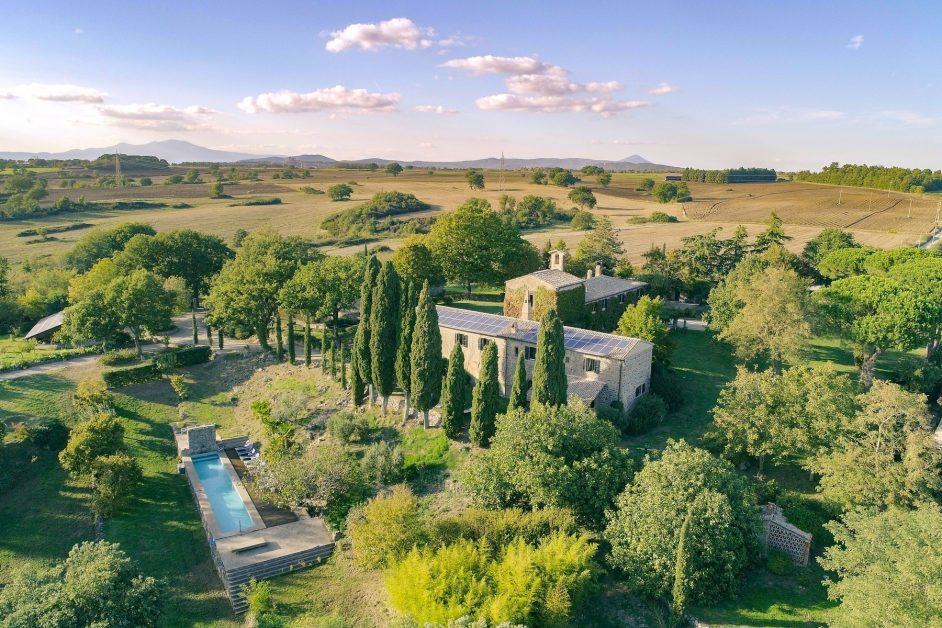 Home for sale in Tuscany

Overseas buyers are increasingly eyeing Tuscany, a region in central Italy. Tuscany world-famous for its luxurious top hill villas, wine estates and authentic properties. (Where else could you find a penthouse located in an ancient medieval complex?).
That is why buyers here not only expanding their portfolio – they are looking for a better quality of life, not only return on investment.
---
Tuscany in numbers
2000+ restaurants from the Michelin guide including 10 three-star, 39 two-star, 316 one-star restaurants.
2493 scenic walking routes (travel aggregators data).
1000+ agriturismi (farm-holiday houses for tourists).
53 highest quality wines: 42 DOC and 11 DOCG wines produced in Tuscany.
30 landmarks including 23historic villas and 7 UNESCO World Heritage Sites.
10 provinces: Florence, Arezzo, Grosseto, Livorno, Lucca, Massa Carrara, Pisa, Pistoia, Prato, and Siena.
---
Tuscany: Top regions to consider
A home to Florence, Siena, Lucca and Pisa, a long stretch of the Mediterranean coast, excellent cuisine and wine, stunning landscapes featuring hills and woods and a wonderful climate – in fact, Tuscany has plenty of charm to tempt even the most demanding jetsetters.
Siena
One Tuscany's oldest cities, dating back to the Etruscan era, Siena is located between the Chianti region and Montalcino.
For instance, imagine having an early morning espresso in the magnificent Piazza Del Campo, followed by a visit to the Duomo of Siena and rounding up your day with the traditional meals of Siena – the 'pici', a type of pasta with pepper and cheese or tomato sauce and typical almond cookies, ricciarelli.
Lucca
But clients are increasingly looking towards more authentic and less touristy locations that offer more options than the well-established second home markets. One of the examples is the wonderful city Lucca (close to Florence), with its city center surrounded by historic walls. In the Lucca countryside there are some of the most beautiful villas in Italy with outstanding camellia gardens.
Montepulciano
Montepulciano, a medieval village set on top of a hill, is best known for its Vino Nobile, considered one of the top Tuscan wines in the world, made with grapes coming from vineyards surrounding the village.
The area is picture-perfect, with cypress trees growing alongside rustic country lanes.
Cortona
This typically Tuscan town makes a perfect base for making forays into the countryside should you wish to find a villa to restore. The surrounding valleys dotted with olive groves are visible from Cortona as the historic city, enclosed by stone walls dating back to Etruscan and Roman times, sits on the top of a hill about 1968 feet (600 meters) above sea level.
Val D'Orcia
Named after a river, the valley is quintessential Tuscany, and it has the badge of the UNESCO World Heritage Site to show for it. Oak forests, olive groves and vineyards that produce Brunello and other fine Tuscan wines cover the hillsides. Villages and monuments with loads of character and charm make for interesting excursions. Monte Amiata, Italy's oldest extinct volcano, is another fascinating landmark.
Monte Argentario
Monte Argentario, a municipality in Southern Tuscany, has its main centres in Porto Santo Stefano and Porto Ercole. Today, Porto Santo Stefano is not only known for its 17th century fortress and two Spanish lookout towers. It's a lively port full of fishing boats and fish that comes from the Tyrrhenian Sea and sold fresh by the harbor. Interestingly, one of Italy's most famous painters, Michelangelo Merisi, known as Caravaggio, exiled by the Pope, died in Porto Ercole of a fever on 18 July 1610. From the peninsula you can have easy access to the islands of the Tuscan Archipelago – Giglio, Giannutri and Montecristo and all the boating and sunbathing you can handle.
Lucca?
Florence
In Florence, the region's capital also known as the "cradle of Renaissance", buyers are interested in penthouses with views overlooking the Arno River or properties with original features such as frescoed walls in historical landmark properties.
Experts foresee a steady rise in property prices in the city, while slower growth is expected in the countryside.
Prices on luxury properties in the Florence city center start from from 5,000 – 8,000 Euro/sq.m, rising to 12.000 Euro/sq.m. for a luxury condo apartment. Florence villas cost around around 4,000-6,000 Euro/sq.m.
On average, the buyers should expect to pay 10.000 Euro/Sq.m for properties in top areas with a lift, terrace, garage, and a view.
Tuscany: real estate market
In Tuscany, overseas buyers tend to be from financiers or international bankers and top managers and entrepreneurs. These savvy internationals own multiple homeowners in various countries and travel a lot.
Another category are couples, aged 50-60, looking for second homes, while singles and younger couples are eyeing properties in Florence.
Retirees mostly seek trophy asset villas and vacation homes in Tuscany, whilst many make their Florence property their main residence because of a flat property tax.
Serial investors and investment funds are mainly interested in commercial and hospitality real estate in Florence as well as castles and villas with top views and wine estates.
According to Sotheby's International Realty, top countryside villas cost from 4 million euros, or 3,000-5,000 Euro/sq,m.
But even if your wallet doesn't stretch that far, villas in less famous locations are on offer from 1,500 Euro/sq.m. Perhaps there are profits to be made as rural tourism is gathering momentum.