For those looking to purchase a new villa that is close to glorious beaches, Marbella, and the center of Malaga, the winning choice may be in Estepona. These luxurious Golf Villas are the ideal property for individuals hesitant to wait 18 months for their dream property to be constructed.
An investor's crown jewel, these villas are suitable for those looking to purchase an Andalucian yet modern property that's ready for immediate occupation and enjoys excellent investment potential.
Estepona Golf Villas; a sophisticated investment
Since their launch 18 months ago, these villas have increased an exceptional 20% in price, and with the final phase release underway, these ready-to-move-in villas are anticipated to see a minimum 10% uplift in prices over the next twelve months.
Considering the incredible location, this increase is more than understandable.
Situated in Esteopna, the villas are just a twenty-minute walk (1.6km) away from all essential amenities, and a twenty-three-minute walk (1.9km) from the beach.
The glorious marina of Estepona is a seven-minute drive away and provides the ideal location to keep leisure boats. Two other picturesque marinas, La Duquesa and Sotogrande, are within a twenty-minute drive, and if flying is preferred, Gibraltar International Airport is just thirty-five minutes away by car.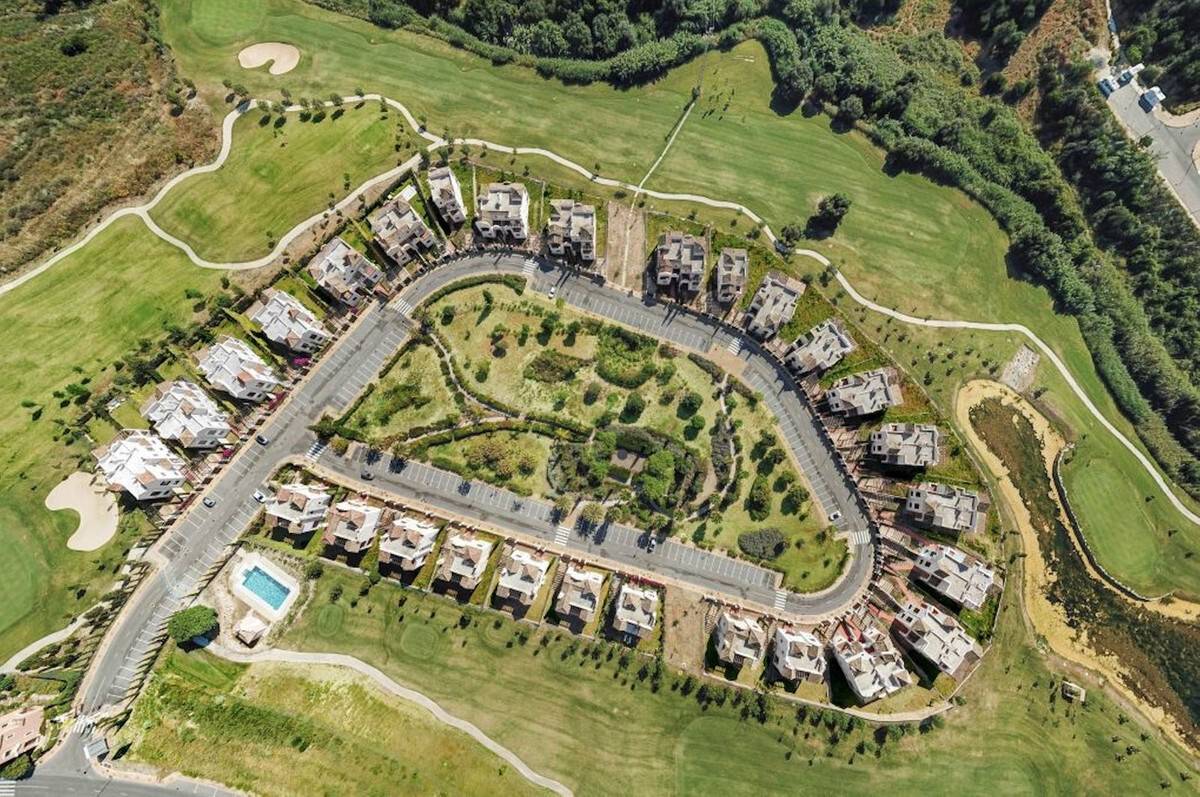 If schooling is a relevant concern, the nearest school is a mere three-minute drive away, as is a brand-new hospital, and the center of Marbella is just over a thirty-minute drive. The properties are within walking distance of two major supermarkets, meaning running out of olive oil in the middle of the day is only a minor inconvenience.
Lounging in Southern Spain's Costa del Sol, Estepona is a resort town enjoying palm-lined promenades, called the Paseo Marítimo, which runs alongside the Playa de la Rada beach. Nearby, the restaurants and watersports facilities of Puerto Deportivo ensure boredom is far away, and for those seeking quieter pastimes, the fishing port and cove of the Playa del Cristo are a welcome retreat.
Unsurprisingly, this location is one of the best for golf lovers in the Costa del Sol, with six courses within walking distance, and these villas in particular are on the front line of a new and exclusive Esteponian golf course.
Properties on the green
Just eleven semi-detached and six detached Villas are available bordering the green of a new and exclusive golf course and are already showing signs of investment potential.
These spacious three-to-four-bedroom villas are naturally bright, built to the highest standards, and benefit from exceptional design features. After a morning on the course, occupants can enjoy an afternoon at the sandy beach just 3.5km away.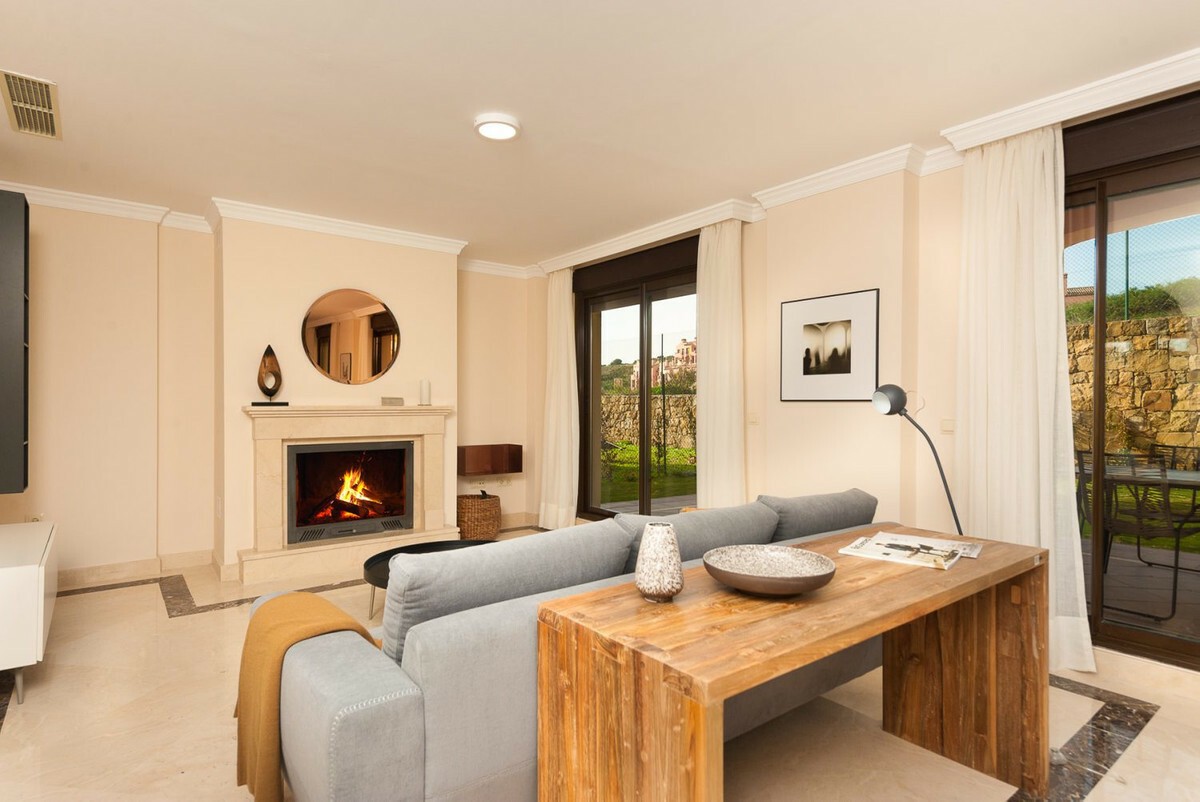 All properties are unique and split over two levels, with up to four bedrooms and a basement, and boast an airy, open-plan ground floor. With a fireplace for the colder months and air conditioning for the warmer ones, occupants can spend time inside or out, on the large terraces overlooking both the golf course and the sea. For those seeking privacy, tranquillity, and lots of sunshine, these properties are serious contenders.
The semi-detached villas have basements covering the full footprint of the villas and feature a bathroom flooded with natural light. The private community the villas occupy offers private parking, a large community swimming pool, and the possibility of adding a private swimming pool.
When considering the investment potential, these properties have exceptionally lucrative potential. For more information on these specialist villas, contact Affinity Spain today.