Billionaire entrepreneur Russ Weiner is looking to part ways with a ski home in Park City, Utah, that he bought last year. It is listed for $50 million.
Mr. Weiner is the founder of the energy drink company Rockstar, which he sold to PepsiCo Inc. in 2020 for over $4.5 billion, he said. He bought the roughly 5-acre ski-in, ski-out property in May 2022 for $39.6 million. The sale set a record for the state, according to Paul Benson of Engel & Völkers, listing agent on the sale who also represented Mr. Weiner in the purchase last year.
The 17,500-square-foot, six-bedroom home on the property was built by the residential development company Iluminus Group, which sold it to Mr. Weiner furnished.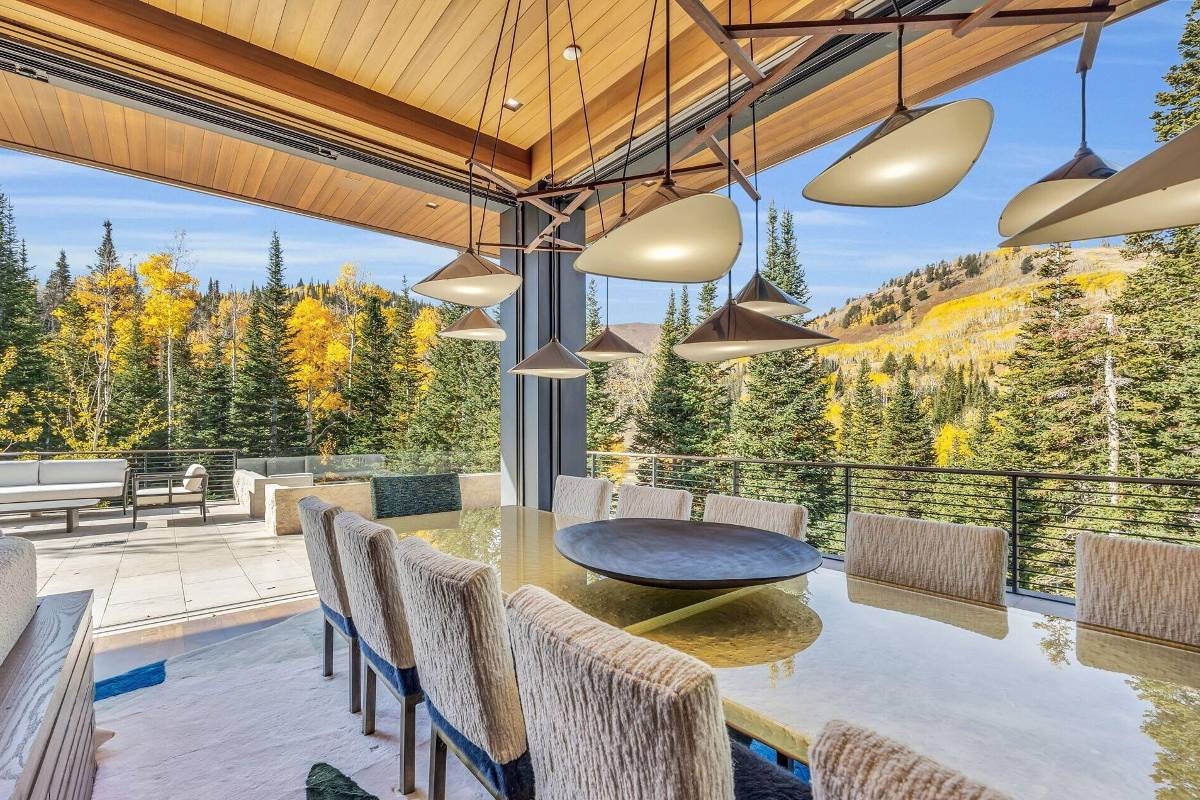 The home's amenities include a bowling alley, an indoor sports court, a golf simulator and a ski room where vintage skis decorate the ceiling. Each bedroom has its own terrace with an outdoor fire pit, and the library has goatskin-parchment wall paneling, according to The Wall Street Journal. A wellness wing includes an indoor-outdoor lap pool, hot tub, gym, sauna and steam room, as well as a massage room with a wall of Himalayan salt.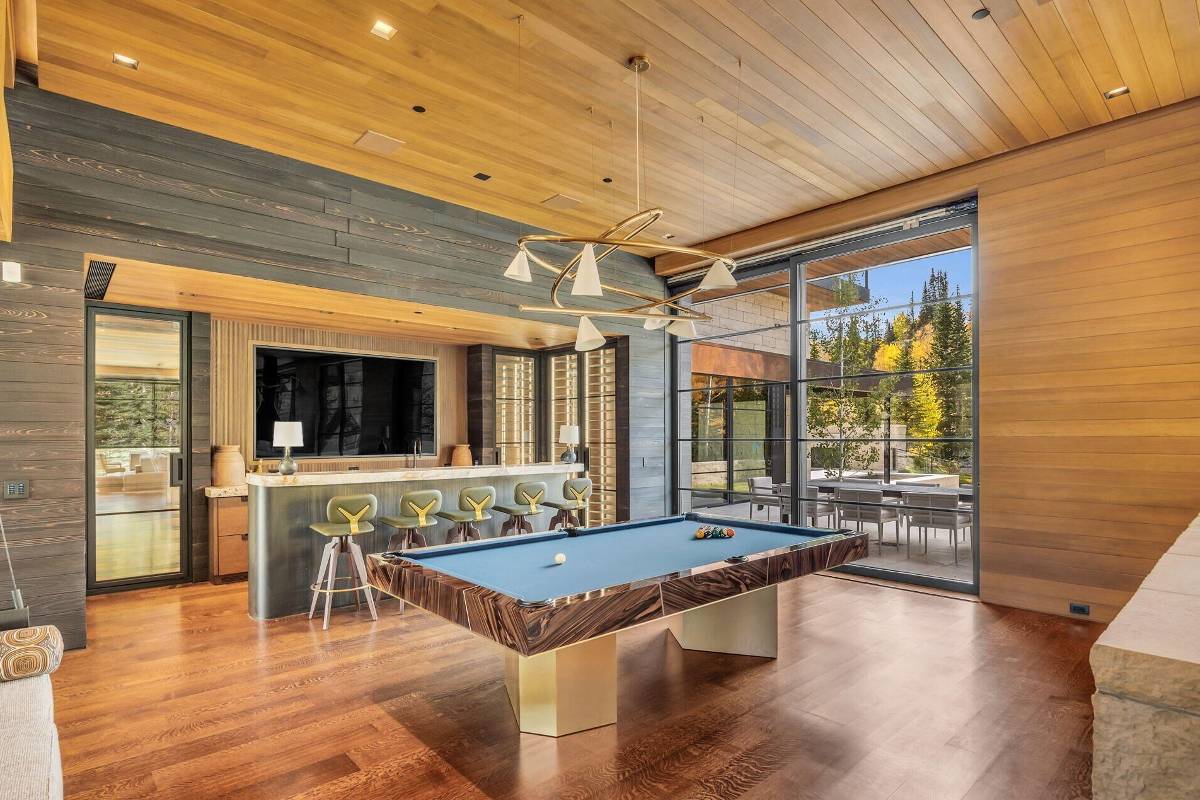 The property was listed for $42 million in December 2021 and went under contract with Mr. Weiner in April 2022. Mr. Weiner said he spent nearly a year doing additional work on the home, including installing a generator and updating the home's smart systems. Mr. Weiner said he also upgraded some of the furniture in the home, and added window coverings, window tints and solar shades. In the bedrooms, he upgraded the mattresses and bedding, he said.
"It's never been slept in," Mr. Weiner said, referring to the home. "It's better than new."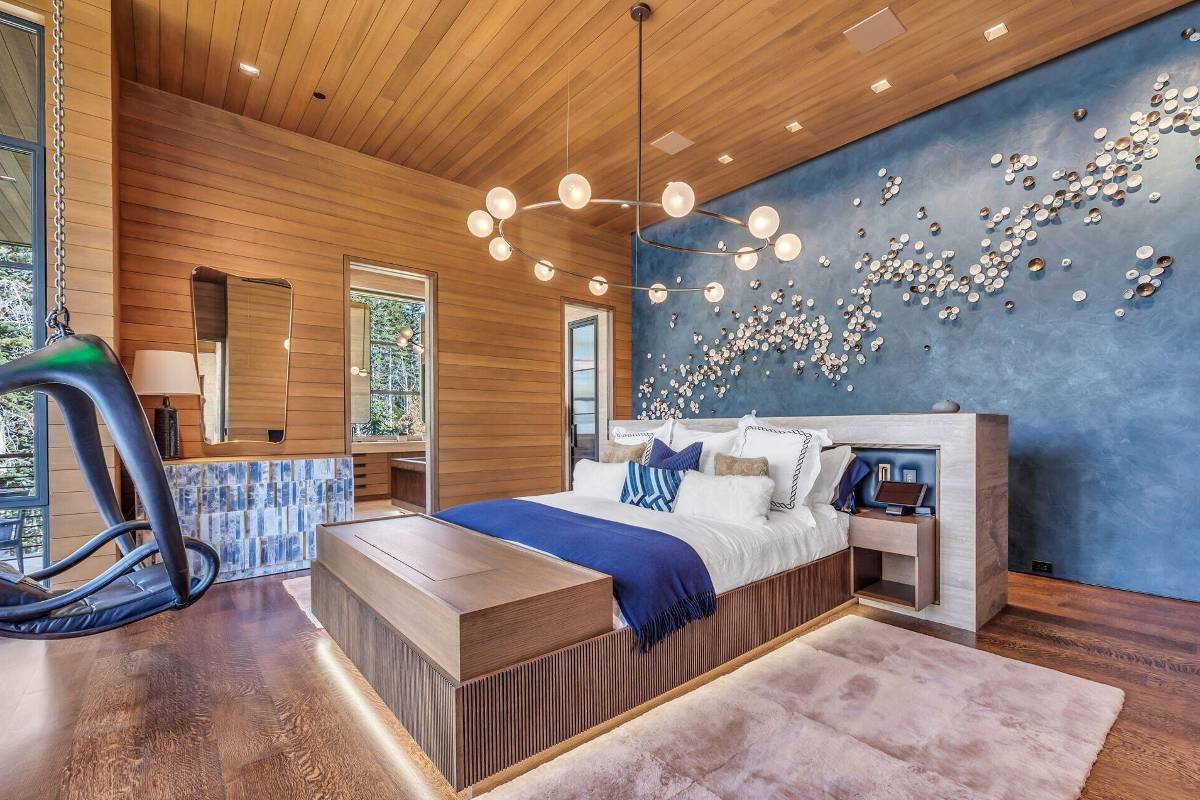 Mr. Weiner said he originally planned on keeping the home but that "plans changed." He declined to elaborate. According to Mr. Benson, the Park City market saw a slowdown during the summer of 2022 amid rising interest rates and economic volatility and started to pick up again at the start of this year.
"Every week of 2023 has been better than the previous week per sales volume," Mr. Benson said. "There's not a lot of inventory out there so exceptional homes are still selling in pretty much every market."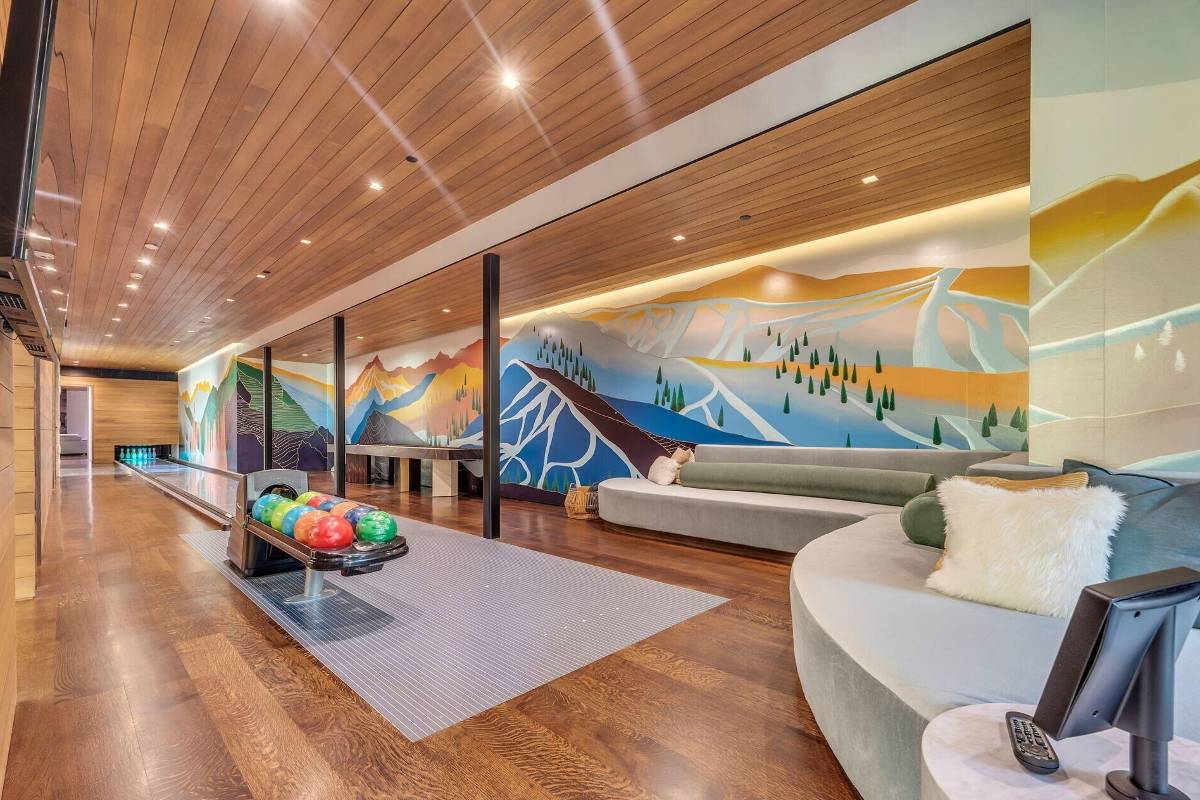 Mr. Weiner's home is currently the most expensive home for sale in Utah. To build this home now, he said, it would cost well over $50 million. The typical price per square foot for a new construction, ski-in, ski-out home in the area is around $2,000, according to Mr. Benson. That plus the cost of the land, architectural fees, permits and furnishings is over $50 million, "not counting carrying costs," Mr. Weiner said.
Originally published on Wsj.com