Peace, beautiful beaches, and luxurious waterfront restaurants facing the Aegean sea is unavoidable in the beautiful Turkish village of Gumusluk, Bodrum.
Investment value and rental potential are epitomized in Gumusluk's luxury real estate and are embedded in the U House villa. This exclusive architectural masterwork, placed on the market by Property Turkey, has both fantastic investment value and great rental potential.
Bodrum Housing Market
Bodrum has a fantastic reputation and the property market is booming.
According to Property Turkey, rental potential for villas in Bodrum is high, with owners and investors able to make as much as 11% annually when renting their properties out in the hot, long, summer season.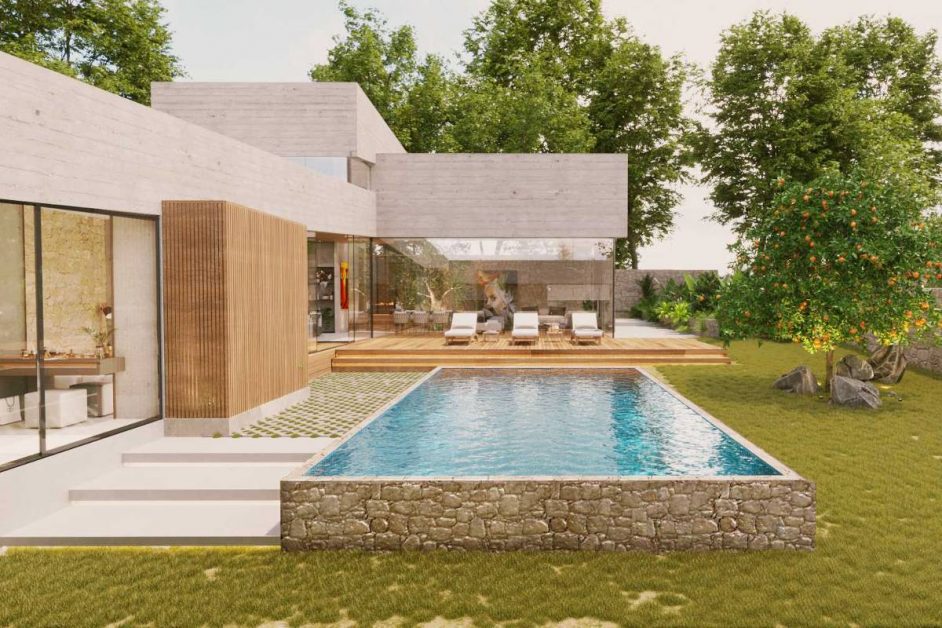 The U House in the Gumusluk area of Bodrum is a savvy investment opportunity
Bodrum is hugely popular with expats and foreign nationals, as well as high-net-worth Turkish citizens looking to buy an exclusive home just a short flight from Istanbul and other urban centers. Villa prices in the location are rising year-on-year due to this demand, with  Bodrum City gaining considerable capital appreciation regarding real estate.
Figures from endeska.com suggest the square meter price has jumped from 303.96 Euros to 2,364.67 Euros in the past four years, with experts predicting prices will reach 4,120.54 Euros by the end of 2023.
Meet Gamusluk, a luxury location on the Turkish Coast
Gumusluk is a charming fishing village on the edge of Bodrum that evolved into a luxury location for peace and fine dining, particularly known for its relaxed and bohemian feel.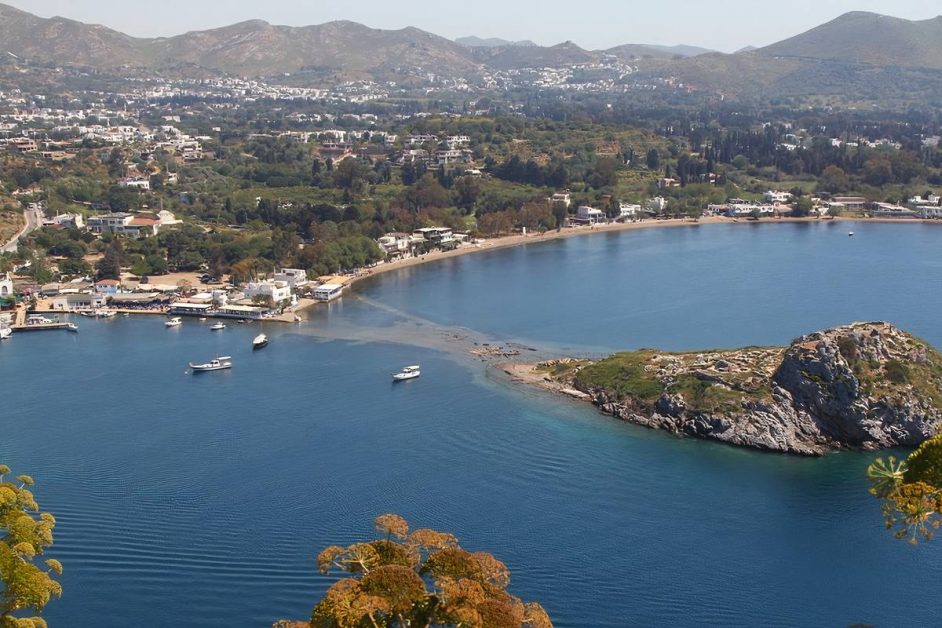 Gamusluk, Bodrum
One visit to Gumusluk is enough to fall in love with its classic charm and picturesque surroundings. The U House located in one of Gamusluk's prime areas is a fantastic investment prospect just five minutes from the nearest beach and a stone's throw from the village center. Amenities include everything you could need from traditional restaurants to shops and supermarkets, as well as transport links to the wider Bodrum peninsula.
The bohemian charm of Gumusluk attracts deep thinkers, intellectuals, and the artistically minded, but has also become a hot spot for high-net-worth individuals as well as those looking for a charming and peaceful hideaway in beautiful surroundings.
The Unique U House Villa
Price: €817,556
Features: 3 bedrooms, 4 bathrooms, 250 sqm, 1000 sqm lot
The U House in Gumusluk is a one-off opportunity to own an exceptional property like no other. The property combines an enticing fusion of authentic and contemporary architecture, which was designed in collaboration with Saffet Kaya Architects.
The unique U-shaped design means the villa curves around the expansive garden and swimming pool, creating a relaxed, serene space to enjoy. The property is split into three sections, the living area, the winter garden, and the sleeping quarters.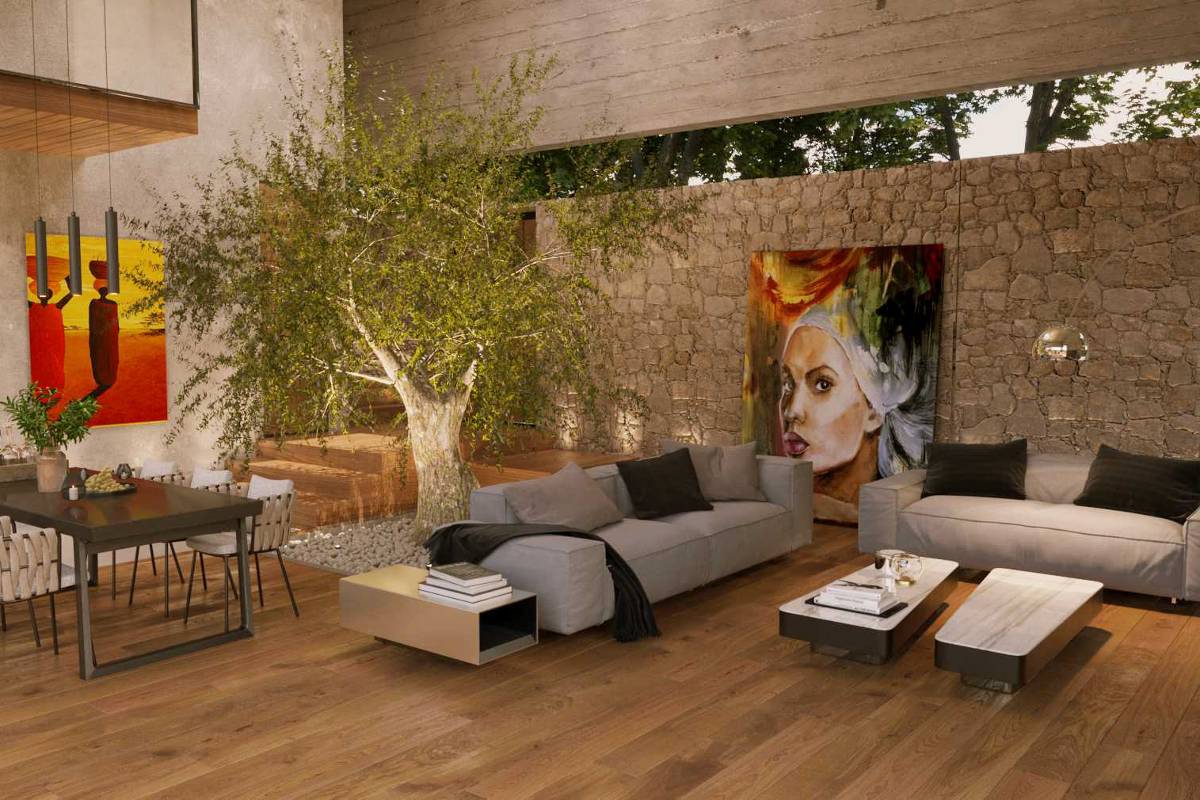 The villa has three large bedrooms with en-suite bathrooms and large, glass facades that merge the inside and outside as one, creating a one-of-a-kind living experience. Investing in this property is a wonderful opportunity for anyone wanting to live in the villa or rent it out as an exceptional holiday home.
To find out more about this once-in-a-lifetime opportunity and discover more about the U House get in touch with Cameron Deggin, the agent representing the home, via the property listing.