Every year, after carefully considering a wide range of criteria, Rolls-Royce Motor Cars North America highlights the achievement of a single dealer. As a brand that values the luxury ownership experience above all else, RRMC places service and owner satisfaction at the top of the evaluation list but also reviews sales, operational performance, and client interactions.
In 2021, the prestigious Dealer of the Year award went to Post Oak Motor Cars, a Rolls-Royce Motor Cars Houston dealership.
"The past year was challenging for luxury auto dealerships across the globe and our Post Oak Motors team worked tirelessly to overcome those obstacles and uphold our high standards for customer service and experience," said Tilman Fertitta, CEO of Fertitta Entertainment and Owner of Post Oak Motor Cars. "I am immensely proud of my staff and their dedication to always delivering excellence – no matter the circumstances."
Martin Fritsches, President, Rolls-Royce Motor Cars North America; Martin Corsunsky, Reginal General Manager, Rolls-Royce Motor Cars; Tilman Fertitta, CEO of Tilman Fertitta Entertainment; Lonny Soza, General Manager, Post Oak Motor Cars
Every aspect of the Rolls-Royce Motor Car ownership experience is expected to be effortless. The journey begins with the initial commissioning of any Rolls-Royce motor car through a local retail consultant.
And, in 2020, Rolls-Royce Motor Cars Houston met and exceeded this standard. Inside the dealership's bespoke lounge, clients personalize their new vehicles, selecting from more than 44,000 available exterior colors and a wide variety of textiles and interior materials, ranging from the highest quality of leather to high-tech carbon fiber. The dealership's vehicles are created in concert with a team of expert color, material, and design consultants in Goodwood, the home of Rolls-Royce; the close client-designer relationship in the bespoke process is what makes these cars exclusive and unique.
"With over 40 luxury auto dealerships across the country, we are immensely proud of our team for earning this coveted and prestigious recognition," said Lonny Soza, General Manager of Rolls-Royce Motor Cars Houston. "Rolls-Royce sets the standard in first-class motor vehicles, and to receive this designation from one of the world's most pinnacle brands is a testament of our staff's collective dedication and passion for delivering a luxury car buying experience unlike any other in the world."
An Award-Winning Luxury Experience at Post Oak Motor Cars
"We know that our clients live their lives with style, power and purpose, so we are here to create a unique automotive experience unrivaled by any other luxury retailer", says Lonny Soza.
The company offers their customers concierge services which make the process of buying a luxury car as effortless as driving it.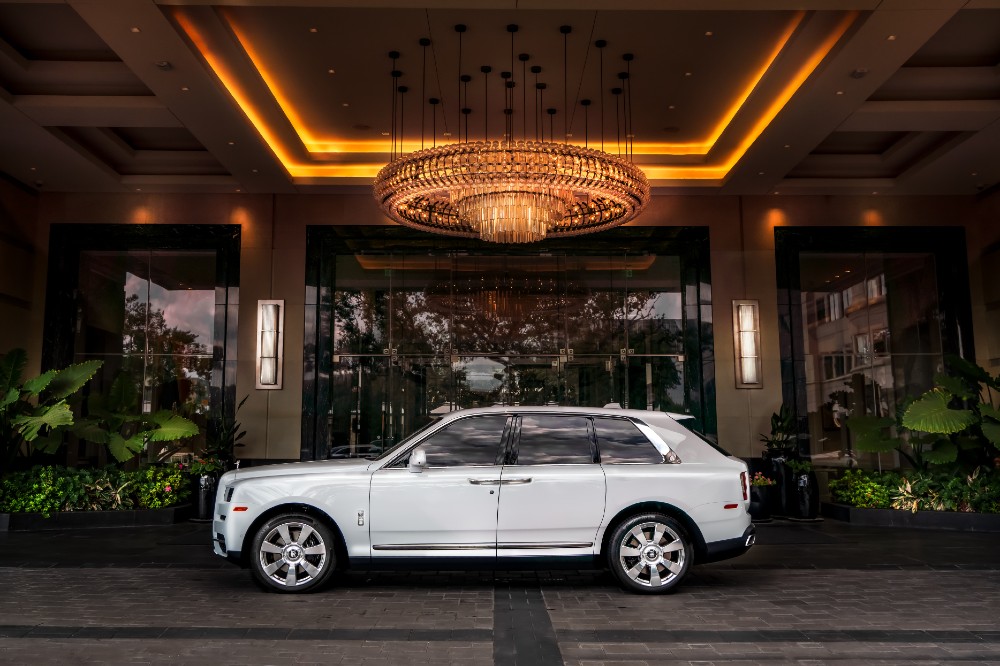 Via their personal concierge, customers can access virtually anything luxury available through Tilman Fertitta Landry's Inc. which owns fine dining restaurants, hotels and casinos throughout the country.
Five-Star Hotel & Spa
If a client needs to travel to Houston to buy or maintain their car, a personal concierge will manage reservations at The Post Oak Hotel, just steps away from Post Oak Motor Cars.
A two-story automotive showroom forms part of the, Forbes Five-Star Post Oak Hotel: the city's only AAA Five-Diamond destination which combines elegant accommodations, extensive conference and office space, designer fashion, signature dining, and sophisticated amenities all in one 700,000-square-foot tower.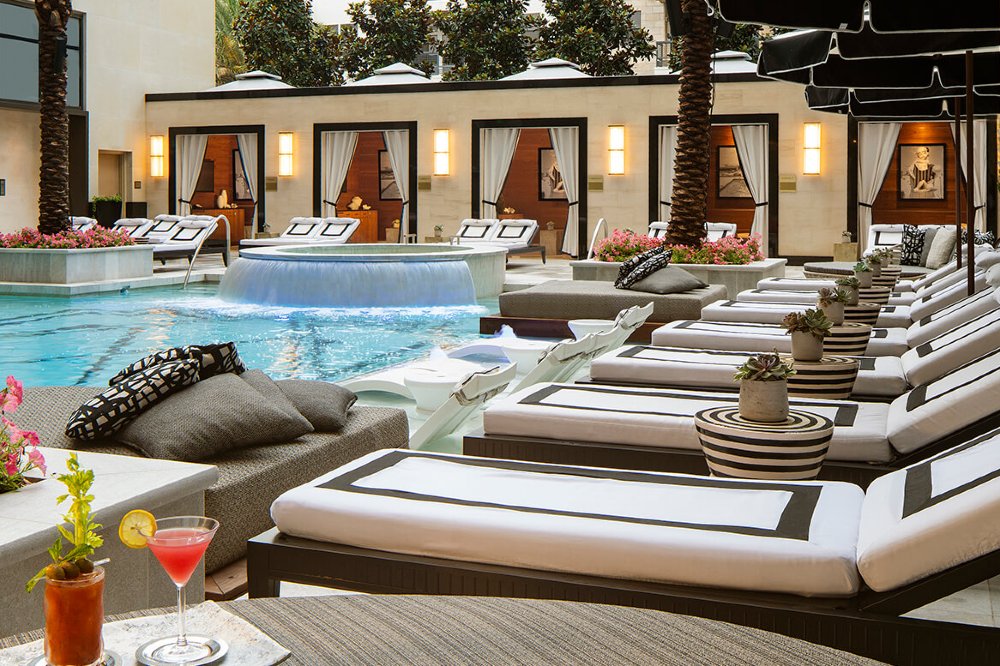 With commanding views of downtown Houston, the unmatched culinary excellence of Mastro's, and direct helicopter pad access, The Post Oak Hotel is sure to satisfy even the most discerning taste.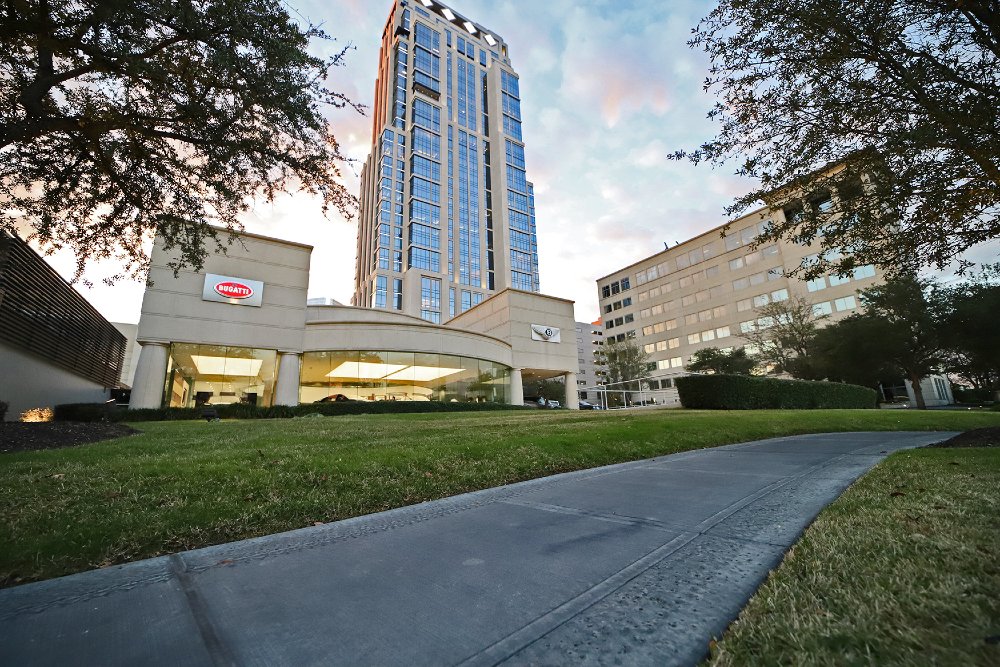 Relaxation at The Spa at The Post Oak Hotel
The Spa at The Post Oak Hotel is a unique space inspired by the diverse international heritage of Houston, with a holistic approach to well-being. It offers every kind of up-to-date cosmetology treatment, from the ceremonial anti-aging rituals of ancient cultures to the latest innovations in skin care techniques.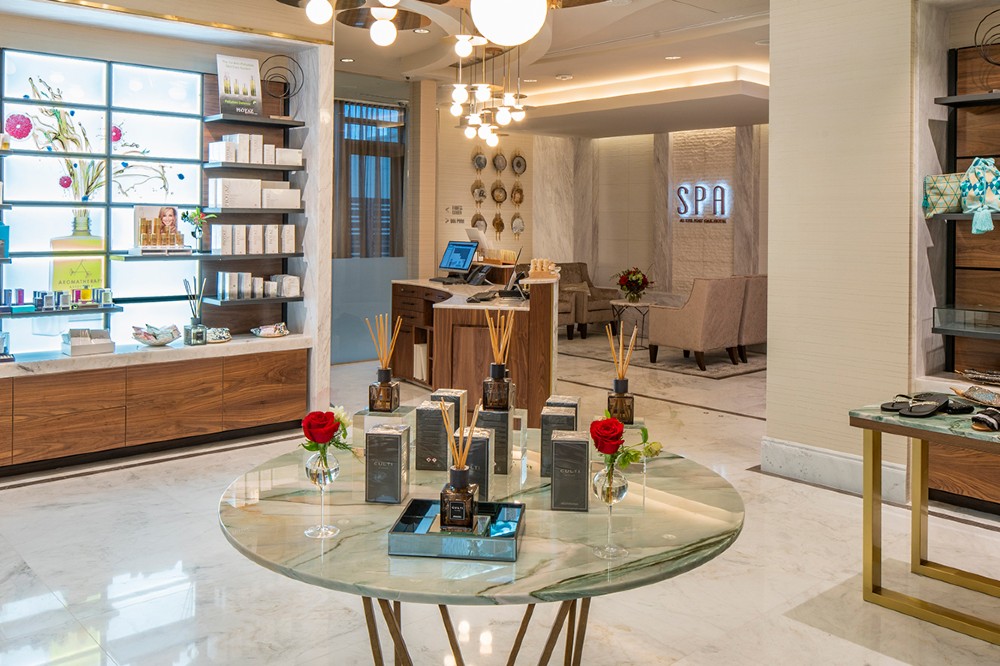 Golden Nugget Lake Charles is an option for those who'd like to drop their car at Post Oak for maintenance and have a good time in style. This hotel and casino is situated just a two-hour drive from Houston. Your personal concierge will certainly book the perfect mode of transportation on for your occasion, whether that is a limousine, a party bus, or a helicopter.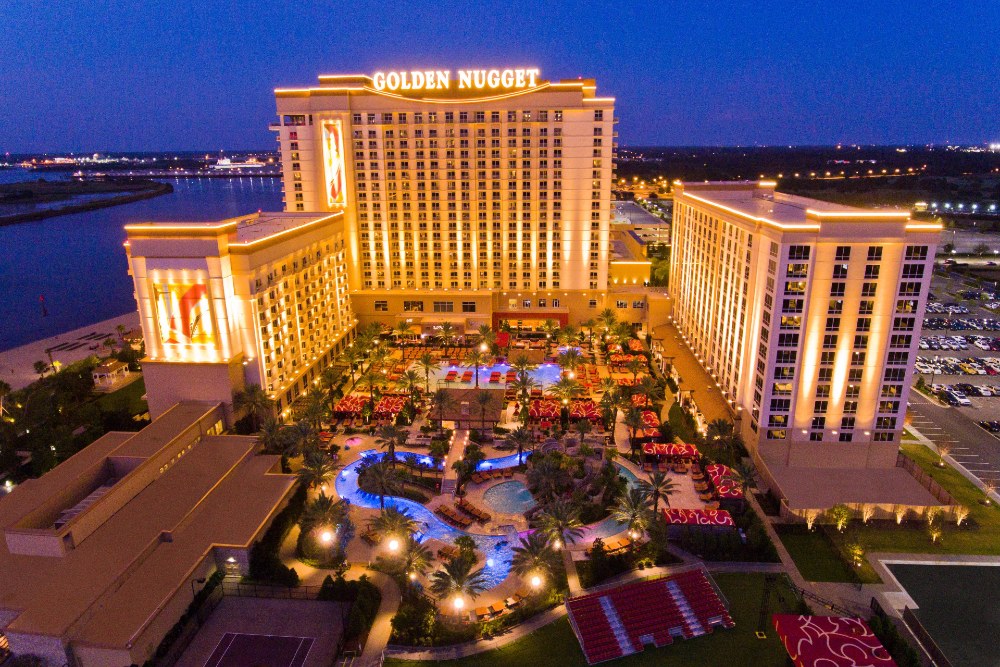 Helicopter Transfers
Helicopter rides are one of the most sought-after services ordered through the concierge services. A helicopter is not only about arriving in style but also about ultimate comfort and privacy, flying directly from one of Houston's airports to the private helipad on top of The Post Oak Hotel. The transportation concierge assists customers with planning and booking flights.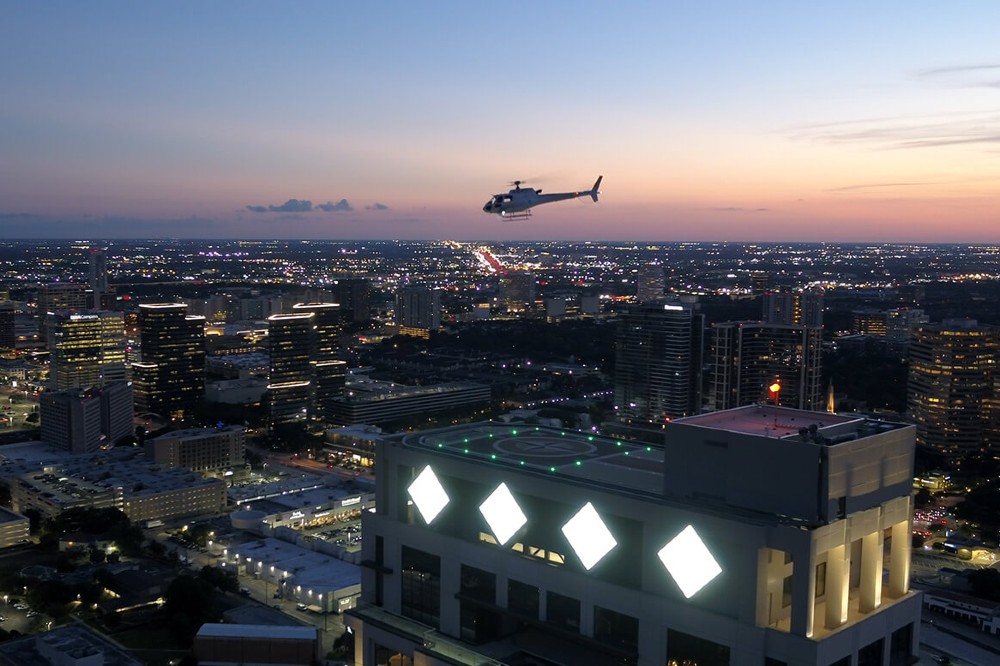 After Your Car Is Delivered…
After delivery of your new car, the best part starts. Not only do Post Oak Motorcars clients enjoy access to all of the concierge services described above, they also benefit greatly from being a part of the Post Oak Motor Cars service network. Our service department offers complimentary pickup and drop-off of their vehicle for repairs and maintenance, plus a lengthy menu of cosmetic care services from details and paint protection, to wheel repair and bodywork.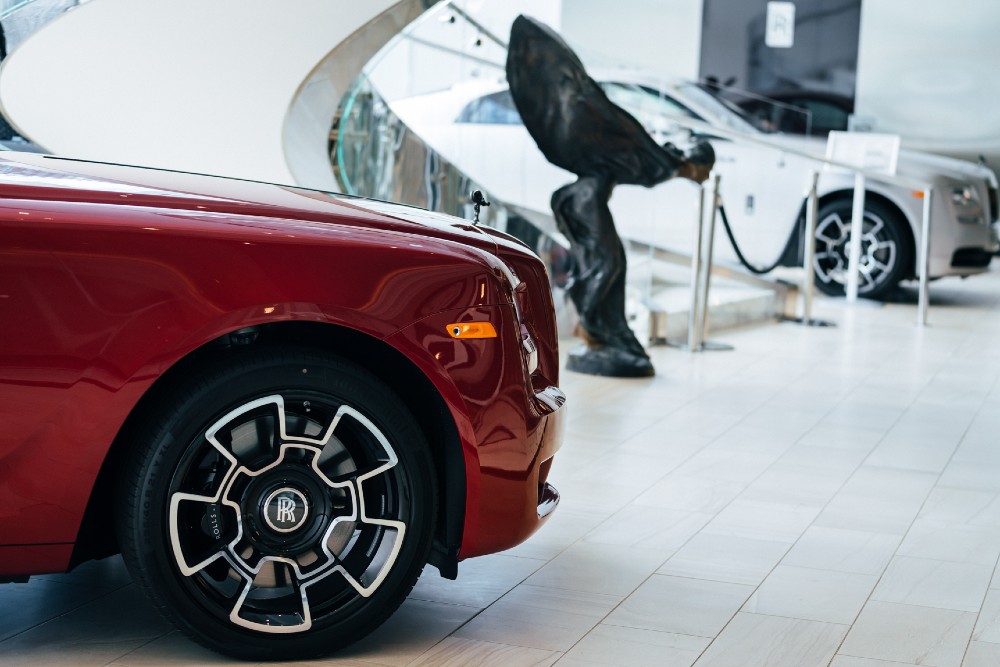 Whether you are local in the Houston area, or around the globe, Post Oak Motor Cars is here to accommodate you with all of your automotive needs. Contact our concierge today to learn more.