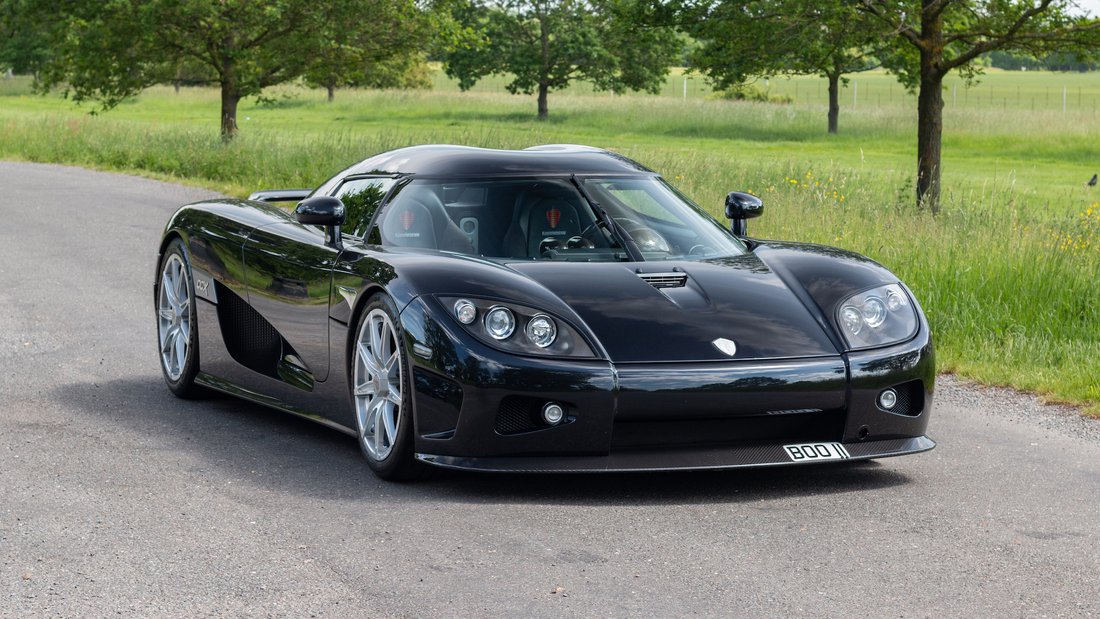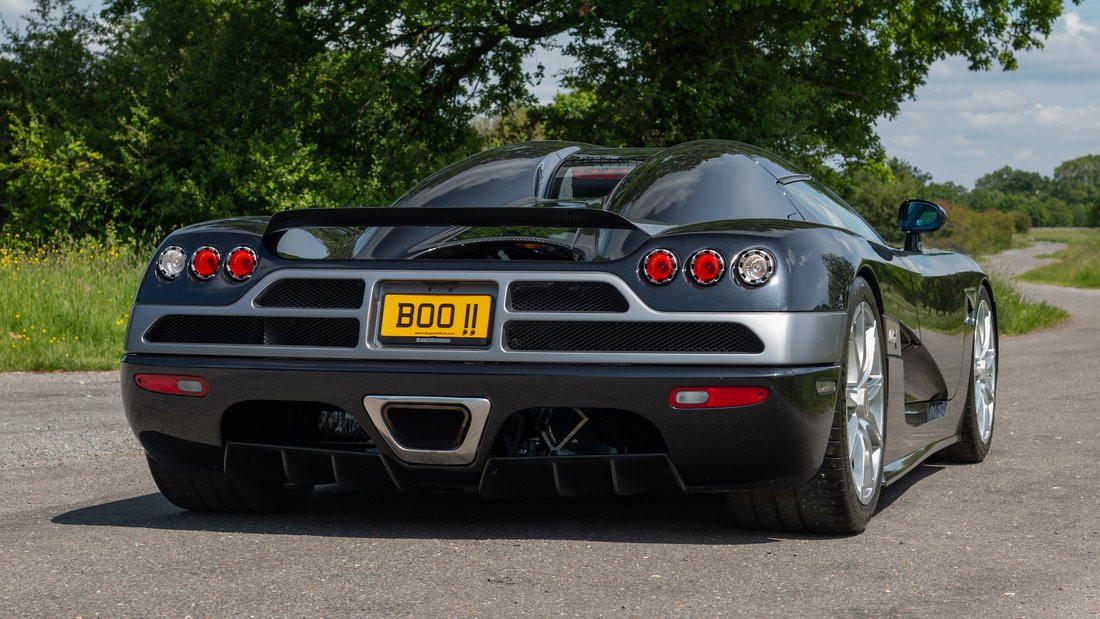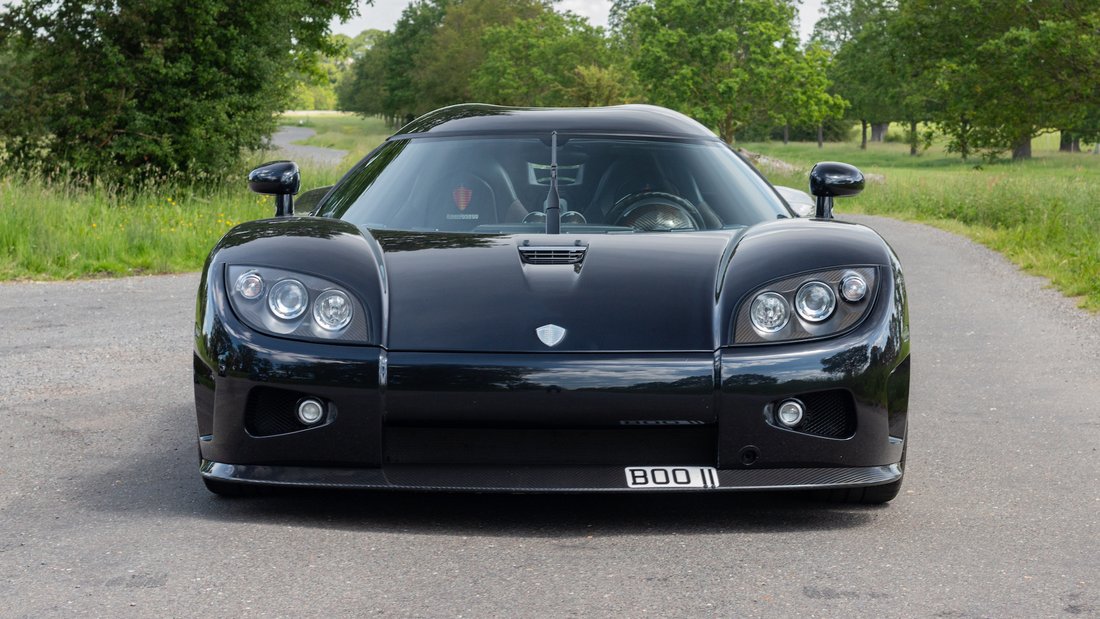 2006 Koenigsegg CCX
$2,351,723
Sunningdale, United Kingdom
About This Car
Koenigsegg CCX



The Koenigsegg CCX looks like its predecessor, the CCR, but it was no mere evolution. While it retained the traditional Koenigsegg layout – mid-engined V8
Koenigsegg CCX



The Koenigsegg CCX looks like its predecessor, the CCR, but it was no mere evolution. While it retained the traditional Koenigsegg layout – mid-engined V8, carbon fiber tub with a removable and stowable roof – the CCX was a completely new car. It was slightly larger, designed from the ground up with worldwide homologation in mind and meeting all world standards for safety and emissions. The CCX was unveiled in 2006 at the Geneva Motorshow - 10 years after the first Koenigsegg CC Prototype.



4.7L V8 - 806hp

1 of 30 CCXs Produced

First Registered 2006

EU Supplied - UK Registered

Left Hand Drive

20,000km
Finished in Black

Black Leather/ Grey Alcantara Interior

Silver Contrast Stitching

Manual Transmission

Koenigsegg Sports Exhaust

Carbon Fibre Rear Wing

Carbon Fibre Front Splitter

Carbon Fibre Dashboard - Matt Finish

9-Spoke Forged Lightweight Wheels
Extensively upgraded and maintained fastidiously throughout its life this CCX benefits from the following factory updates:

Updated Uniballs

Updated Bushes

Updated Torque Supports

New Exhaust System

Updated Crank House Vent

Updated Pressure Hoses Relocated

Updated Superchargers

Updated Alternator

Updated Canister Vents

Updated Cooling System

Updated Air Conditioning System

Updated Dash Display Panel

Updated Traction Control System

Updated Throttle System

Updated Brake System

Updated Intake Manifold

Updated Throttle Baring Support

Updated Intercooler

Updated Hydraulic Door Mechanisms

Updated Oil Pump

Updated IAC Intake

Updated Radiator Fans

Updated Clutch System

Oil Pressure Sensor Update

Updated Sunvisors

Updated Fuel Pumps
Noteable CCX Records:

Nurburgring Speed Record 2006, 313 km/h (194mph)

Top Gear Track Lap Record (held for 11 Years!) 2005, 1:17.60

0-200-0 km/h (124mph) 2008 9.3 seconds

Top Gear Speed Record 2006 - 315km/h (196mph)

0-300-0 km/h (186mph) 2008 - 29.2 seconds.
Car Details
Year
2006
Location
Sunningdale, United Kingdom
Address
Super Vettura, London Road, Berkshire
Mileage
20000 km (12427 mi)
Engine
8 Cylinder
Gearbox
Manual
Car type
Cabriolet
Drive
Lhd
Drive train
Rwd
Fuel type
Petrol
Condition
Used
Color
Black
Internal Reference
194
Contact agent
SuperVettura
You have inquired about this listing
The seller will contact you soon by
For Sale by
Registered on JamesEdition
2019
Address
Sunningdale, Berkshire
Phone number