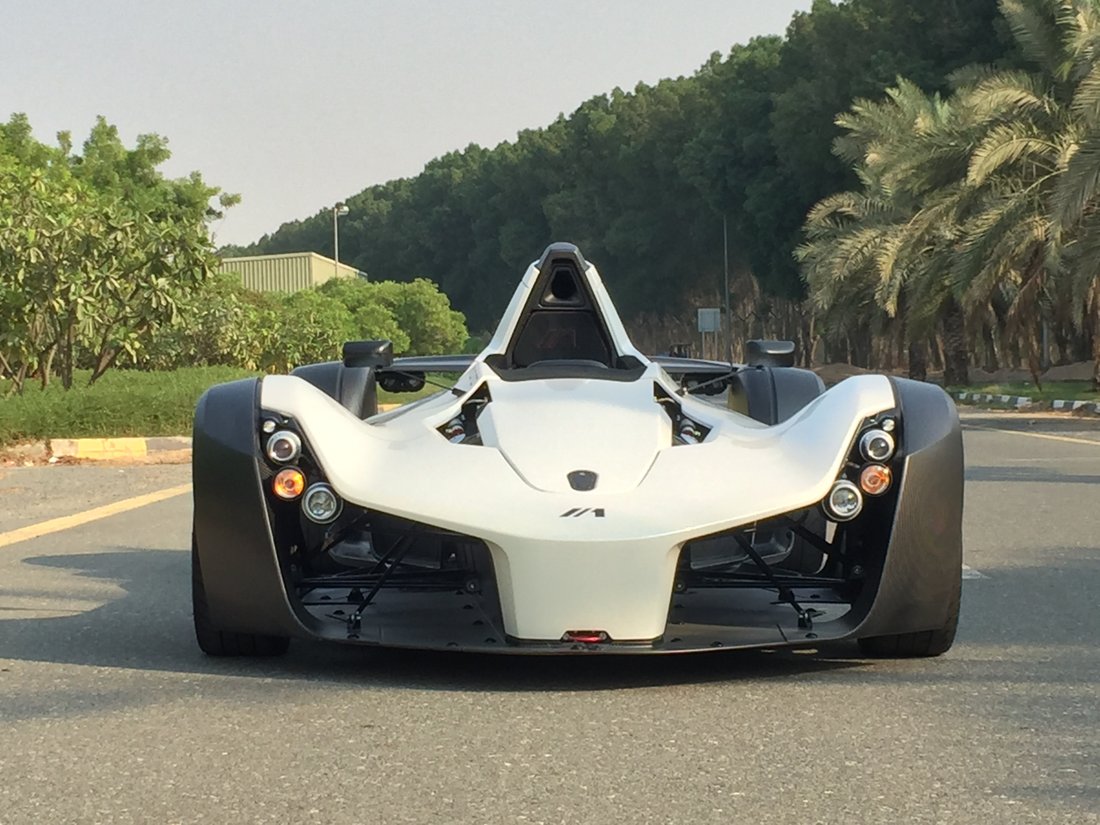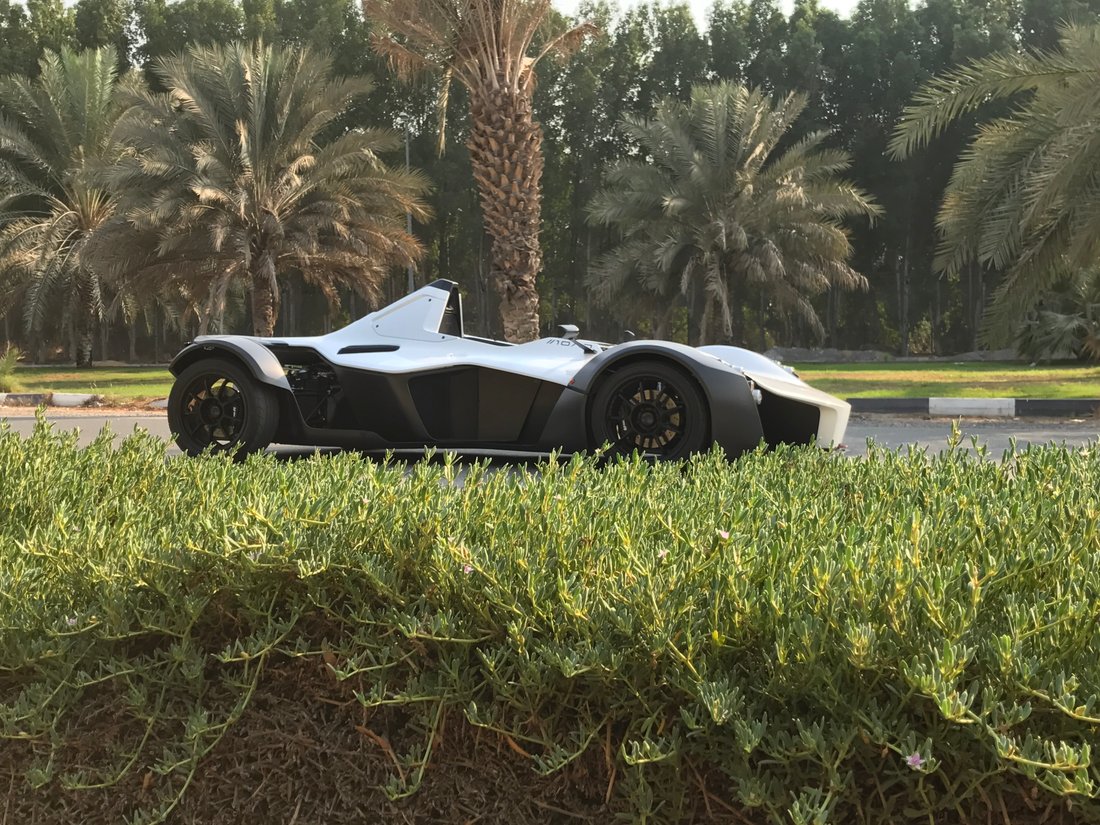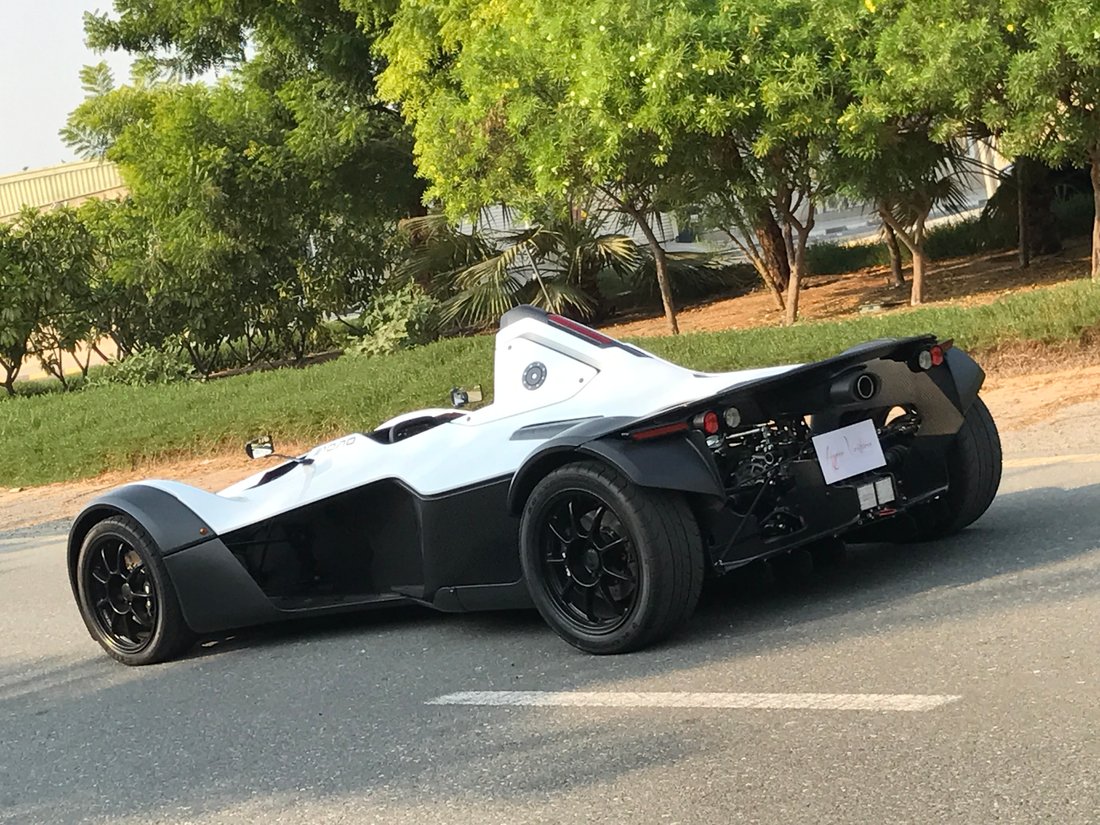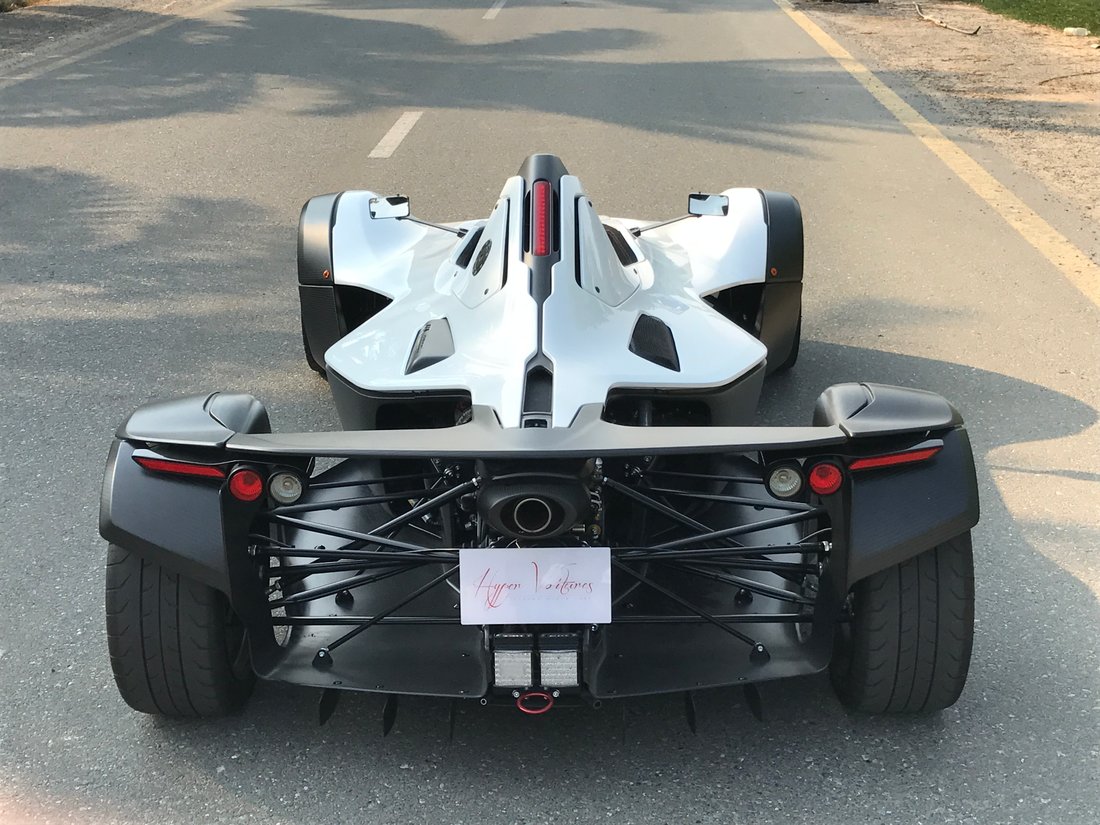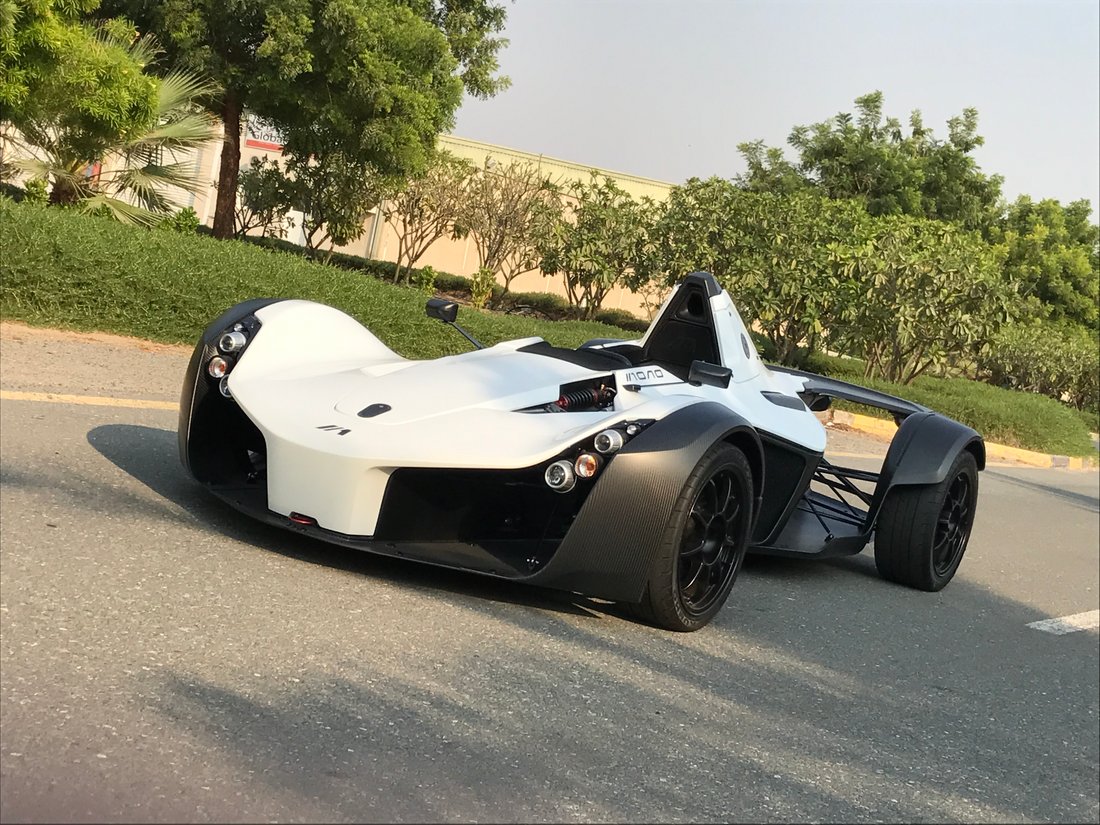 Sharjah, United Arab Emirates
About This Car
Engine: 2.3 L Cosworth

​

Horsepower: 285 bhp

​

0-60mph: 2.8 seconds

​

Top Speed: 274kph (170mph)

​

Drivetrain: Rear-wheel drive<
Engine: 2.3 L Cosworth

​

Horsepower: 285 bhp

​

0-60mph: 2.8 seconds

​

Top Speed: 274kph (170mph)

​

Drivetrain: Rear-wheel drive

​

Transmission: 6-speed sequential semi-automatic

We are thrilled to present to you the BAC Mono. One of the most exciting and thrilling experiences available for the road and the track. This particular car is powered by Cosworth of which there are less than only 40 ever produced. Due to the racing pedigree and heritage of Cosworth as manufacturers of Formula 1 engines this is sure to be a collectible car for the future. The Mono, while being powered by the Cosworth drivetrain has won numerous accolades such as the "Top Gear Stigs Car of the year 2011" and the "XCAR Best Drive 2012-2013 Editors Choice" to name a few. Delivering a Formula 1 style experience on the track while managing to be surprisingly comfortable on the streets and presenting a unique investment opportunity…what more could you ask for? This particular vehicle is equipped with the gorgeous visible carbon fiber along with a host of other optional extras.
Car Details
Year
2015
Location
Sharjah, United Arab Emirates
Mileage
5 mi (8 km)
Engine
4 Cylinder
Gearbox
F1
Car type
Other
Drive train
Rwd
Fuel type
Petrol
Power
285 hp (213 kw)
Condition
New
Color
White
Interior color
Black
Contact agent
Hyper Voitures FZC
You have inquired about this listing
The seller will contact you soon by
For Sale by
Registered on JamesEdition
2016
Address
Sharjah Airport International Free Zone, Sharjah, United Arab Emirates
Phone number