4

A. Lange and Söhne for sale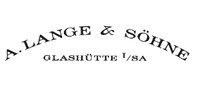 What makes an A. Lange & Söhne special?
The fact that the Germans know their stuff when it comes to manufacturing has always been well-known. However, the fact that Germany has its very& own haute horlogerie company on par with the Swiss giants is less so. In fact, it's far from inconceivable to put A. Lange & Söhne up there with the greats; Patek Philippe, Vacheron& Constantin, Audemars Piguet et al. Seldom making watches in anything except the most precious yet tasteful choice of metals, the company has& kept its promise to deliver fine dress watches that offers something else. How nice, expensive and advanced a Patek might be, in the end, their& dressy watch offerings have a tendency to look, well, a bit staid. This is never the case with A. Lange & Söhne, whose watches always stand out& in a crowd.


Who wears an A. Lange & Söhne?
If you take some time out and think about it, A. Lange & Söhne just might be the ultimate way of showing your taste in watches. If one has the financial means to spend an exorbitant sum of money on a timepiece, a Patek would be a safe choice. The wearer of an A. Lange & Söhne, on the other hand, isn't a safe choice kind of guy.


Rarity & Exclusivity:
With small production lines and sky-high price points, A. Lange & Söhne is quite a jewel in the Richemont family. The parent company is highly& protective of the brand, and limited edition pieces with tourbillions, double split chronographs and other mouth-watering complications are quickly solidifying the brand as a legend in the world of horology.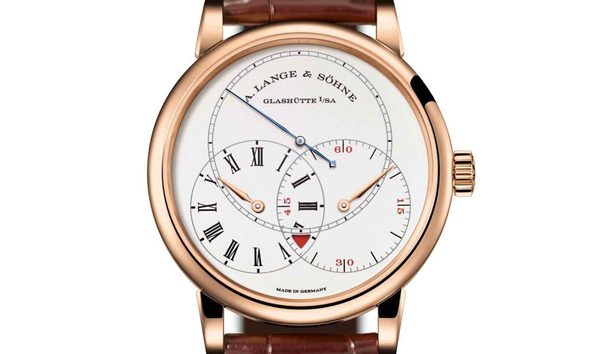 Watch
A. Lange & Söhne [LIMITED 100 PIECE] Richard Lange Jumping Seconds 252.032 (Retail: US$78,600)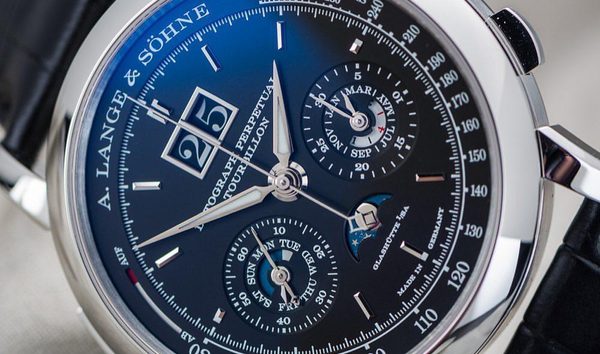 Watch
A. Lange & Söhne [LIMITED 100 PIECE] Datograph Perpetual Tourbillon 740.036FE (Retail:US$299,800)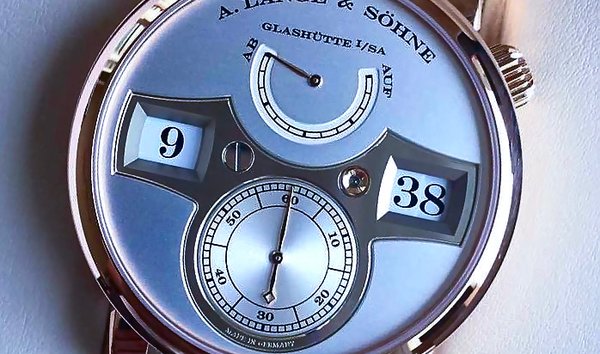 Watch
A. Lange & Sohne [NEW] 140.032 Zeitwerk 41.9mm Mens Watch
Don't miss any great listings on
...and get notified of new listings within 24h!