Austin tops the list of USA Sun Belt cities growing faster than coastal markets, and the luxury segment is no exception.
According to our speaker, Austin's real estate broker, the city's high-end homes have seen a 20% increase (compared to 2020) in price growth thus far this year, while the total luxury dollar volume leaped a whopping 209%.
Meet Aubrey Williamson, a Global Real Estate Advisor from Kuper Sotheby's International Realty, who will discuss the trends behind the skyrocketing demand and the best that Austin can offer a wealthy house hunter.
Aubrey, you're a member of Austin Luxury Network which does a substantial portion of its work off-market. What, in your opinion, is driving demand in the luxury segment of the Austin housing market?
I think one of the biggest factors driving the high-end segment is the fact that we have no state income tax; and, as a state, we are very business friendly. This tends to drive a lot of high-net-worth individuals and businesses both small and large to Austin, especially from states where this is not the case.
The arrival of large corporations is accelerating the growth of the city. Companies like Tesla, Samsung, Oracle, and others are expanding here or contemplating headquarter moves here.  We have often been referred to as the next Silicon Valley, and that is reflected in our rising housing demand.
Package all of that up with the unparalleled lifestyle of Austin, and it's a no-brainer for a lot of people. Austin is and has always been a very unique city; it is so casual, yet sophisticated in its own way, and we've got one of the best work-life balances I've seen.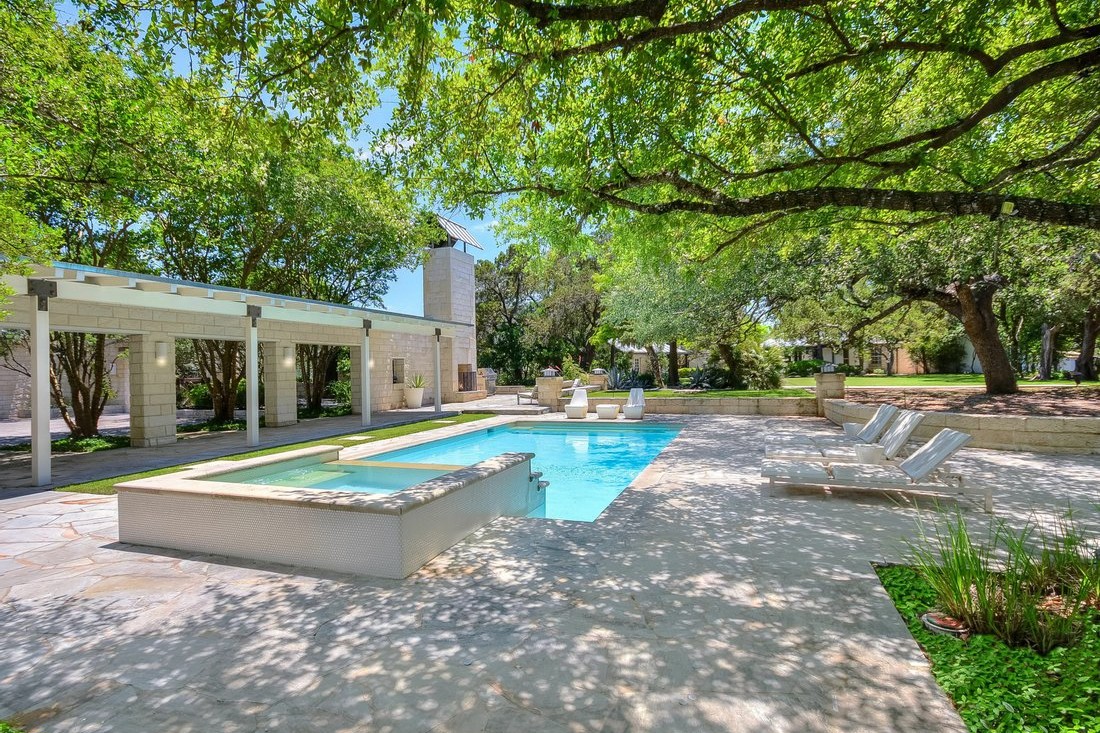 16219 Flintrock Road, a one-of-a-kind luxury private resort and ranch, Austin, USA, $5,950,000.
View Listing
The key factor behind the "hottest market" title is price growth expectations. What do you anticipate for 2021?
The influx of people moving to Austin is only picking up pace, which is a main factor, as our inventory continues to dip, driving prices up. In January of 2020, we had 8.2 months of luxury home ($1M+) inventory compared to a mere 1.4 months in January 2021.
Average days on the market dropped by 20 days and the average home price has increased 22% from January 2020 to $1.7M this January. At the same time, total luxury dollar volume increased by a whopping 209% and total luxury home properties sold increased by 154%.
We don't have official stats for February out yet, but we expect this strong upward trend to continue as we enter into what is traditionally the busy spring-summer season.
What are Austin's most sought-after neighborhoods?
Lake Austin waterfront is probably the most coveted real estate in the city. In fact, the most expensive home ever in Austin with an asking price of $38.9 million recently sold there.
Tarrytown, just west of downtown, is another gem neighborhood in the heart of Austin, and one of the most sought-after by far.  From twenties-era cottages to grand Tudors, there are a variety of styles in this well-kept and charming suburb.
West Lake Hills is known for — surprise! — its hills and sweeping views of the city. With a nationally recognized school district and a mere 6 miles west of downtown, West Lake has been and continues to be one of the most desirable neighborhoods in Austin.
I would say the sweet spot for luxury living in Austin is in between $5M-$15M. It's possible to find it for less, and extremely possible to find it for more, but that tends to be the median range for our higher end homes.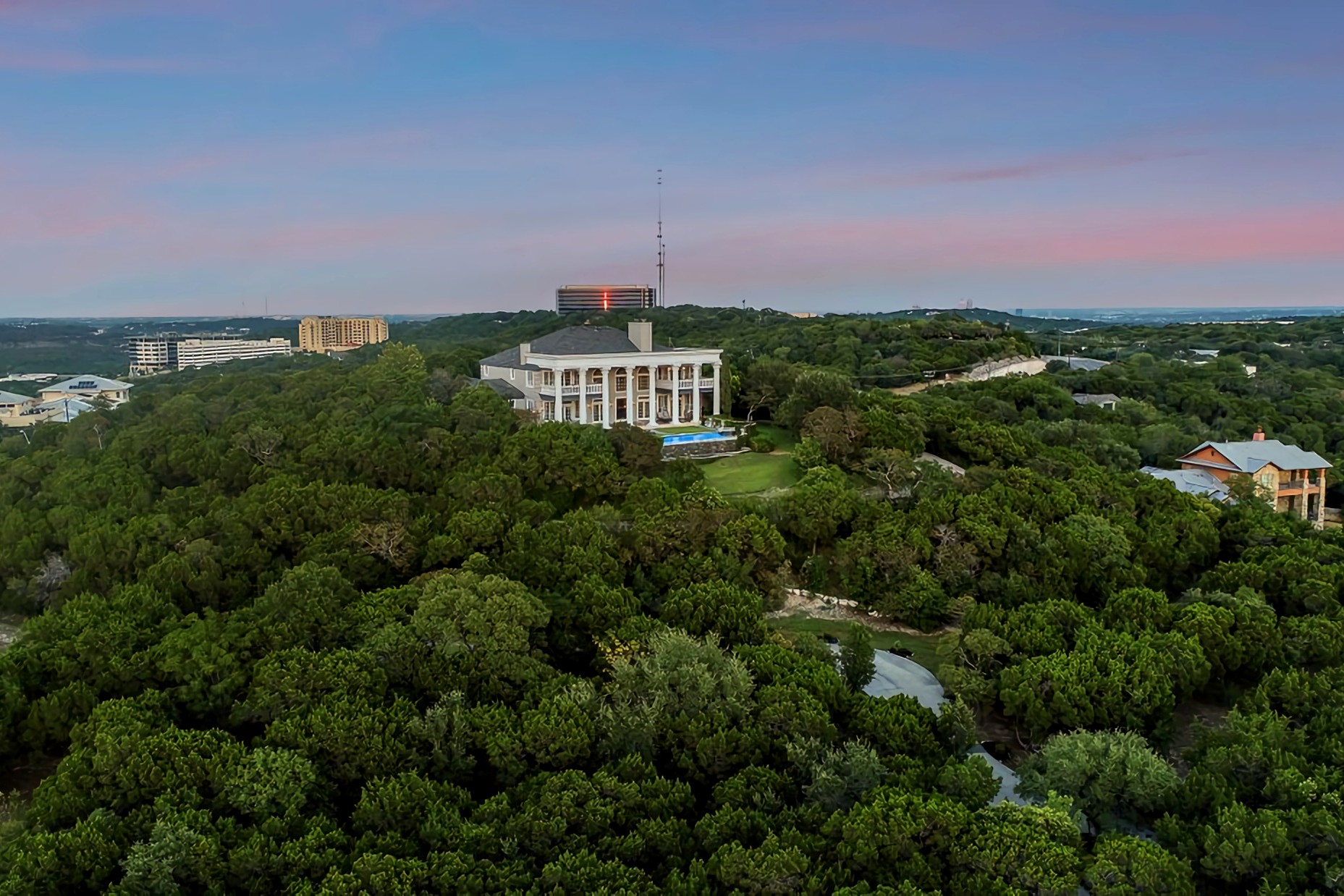 Canyon Rim, an extraordinary landmark estate in West Lake Hills, Austin, USA,
$5,950,000.
View Listing
Who is buying in Austin today? 
As you've probably heard if you've read anything about Austin lately, we have so many buyers moving to Austin from California. This is true for all categories of real estate, including the luxury market segment. Within the luxury segment, we are also seeing quite a lot of buyers coming in from outside of the US.
We've seen a lot of celebrity movement here (Joe Rogan, Elon Musk, Chris Harrison); but, even more so, movement within the tech space. As more and more jobs in the industry have gone virtual, these people and businesses are flooding to Austin.
We are also seeing an influx from markets such as Seattle and NYC and really any of those more coastal, primary markets, as Austin is still much more affordable comparatively.
Travel bloggers describe Austin's atmosphere as a "western-meets-west-coast vibe." But what do high-net-worth buyers and their families want to know about living in Austin?
Those who have visited Austin understand what I mean when I talk about our laid-back lifestyle.  There's truly no other city I've been to that is so completely accepting of you no matter your background, beliefs, or fashion sense. Austin welcomes everyone with open arms, and high-net-worth buyers are no different. They see a healthy community in which to raise their families, have 300 days of sunshine to enjoy the incredible outdoors and lakes, a food and music scene that is next level, and on top of all of that, a great place to do business.
One last thing: could you share the top three real estate "gems" up for sale in Austin today? 
Take a look at the Lake Austin Waterfront Villa located in the acclaimed Westlake-Eanes school district and minutes from the CBD. The home boasts 6 bedrooms, 10 bathrooms, and checks in just shy of 10,000 square feet of lakefront living. Price upon request.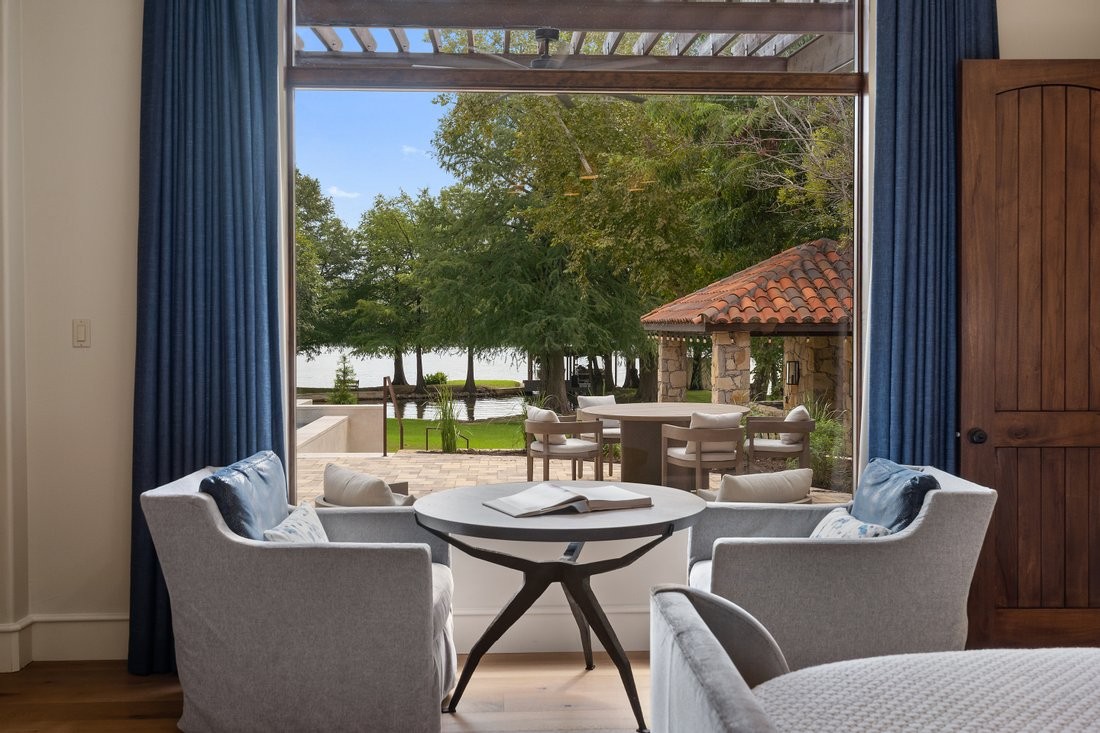 Beautiful Lake Austin Waterfront Villa, price on request, Austin, USA.
View Listing
Another remarkable property is a Four Seasons Austin 13,000 square foot penthouse is for sale right now for $21.5M.  With 360- degree views of Austin, it is prime downtown real estate.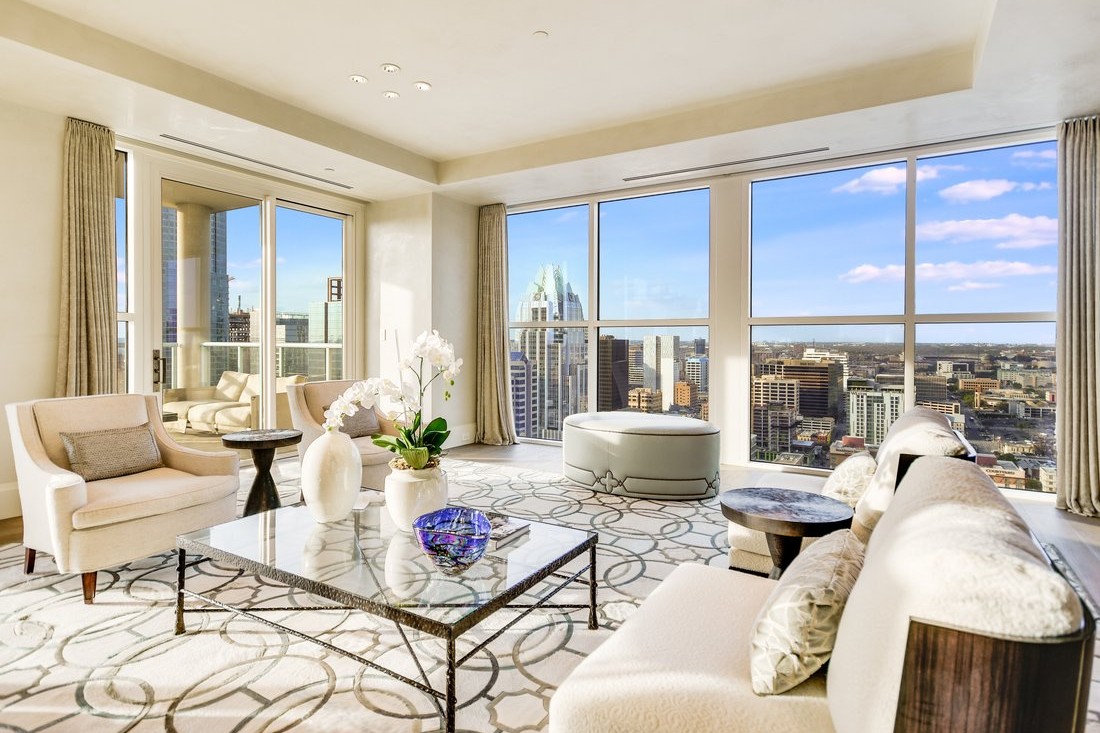 The Four Seasons, 30th Floor Penthouse $21,500,000, Austin, USA.
View Listing
Also, there is a private resort situated in the hills of Barton Creek, 7849 Escala Drive . This 8-acre retreat is exquisitely designed to bring you maximum relaxation and rejuvenation in your own home. It really is like a country club within a country club. Priced at  $8.5M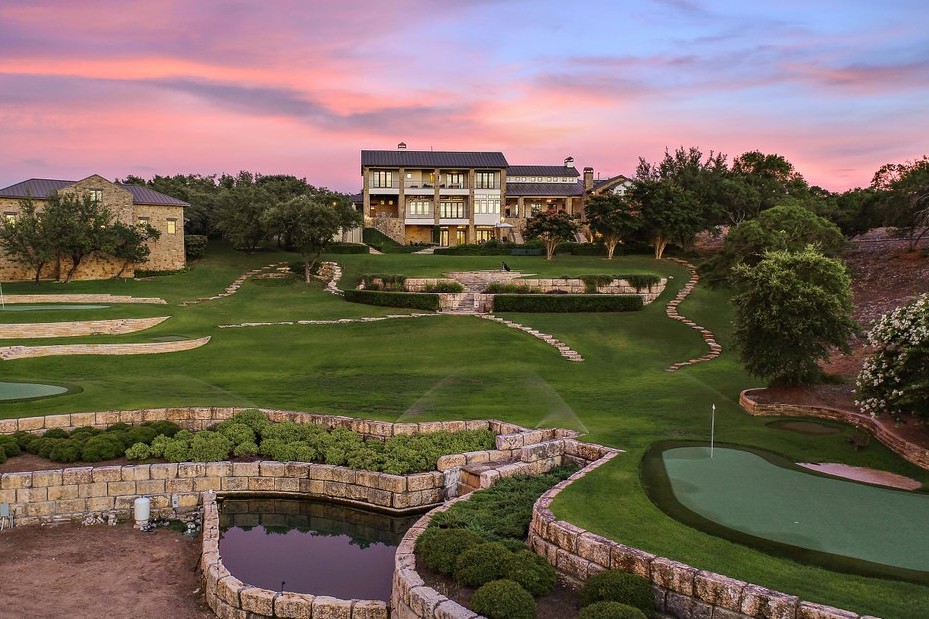 Eagle Ridge Private Resort, $8,500,000, Austin, USA.
View Listing