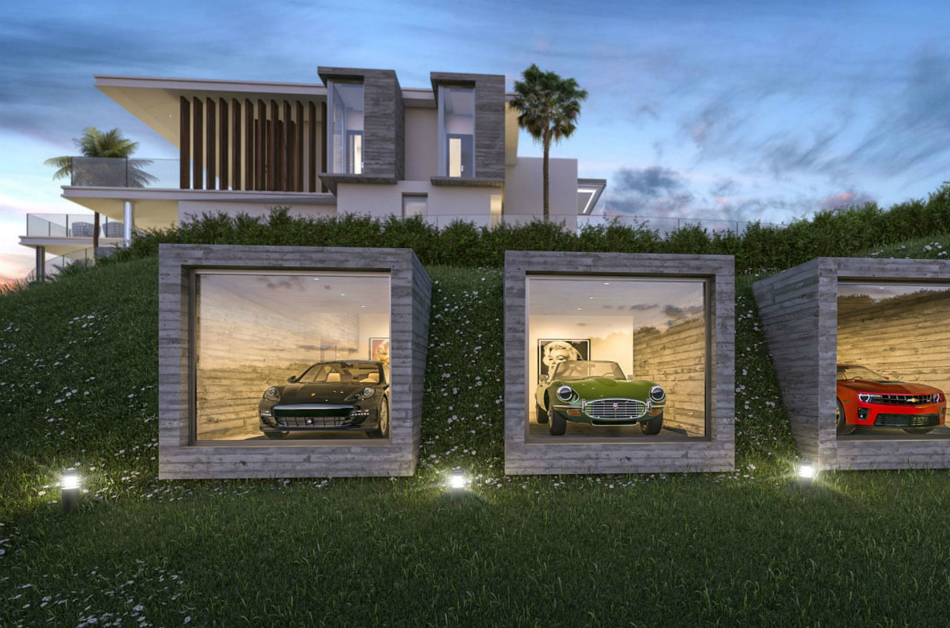 La Zagaleta, exclusive and luxurious private resort in the mountains of Southern Spain
London: from St. James to Knightsbridge

London's most in-demand properties continue to be residences overlooking St. James Park. The most-viewed homes on JamesEdition.com were the Carlton House Terrace and Whitehall Court apartments. Estates located in the exclusive Knightsbridge area received the second highest number of clicks, but that was to be expected, wasn't it?

Paris for 'older' money

Apartments in Paris, 16th arrondissement

Apartments in Paris, 8th arrondissement

Properties in the 16th arrondissement of Paris, especially around Avenue Foch, remain the most popular with our users. Here you will find private houses with small gardens as well as apartments. The area sets itself apart as a bourgeois neighborhood, and its restrained character is one of its top features. It's not as busy as the 8th and 4th arrondissement that have also made our top list, but at lower positions. Another popular destination is the Neuilly-sur-Seine suburb, north of Bois de Boulogne.

Marbella, Spain: Golden Mile

Looking at a breakdown by the country, Spain is the best-loved destination among JamesEdition readers, with Marbella and the Golden Mile being two of the most popular locations. This coastal area with a casino, upscale villas and luxury yachts is located between Puerto Banus Marina and the town of Estepona.

Benahavis, Spain: rustic yet chic

The village of Benahavis lies 20 kilometers to the north-west of Marbella, surrounded by golf courses, photogenic hills and eco-paths with waterfalls. This spot is famous in the region for its high-class restaurants: Marbella and Malaga residents drive here for dinner, and the number of expats rivals that of the locals.

Palma, Spain: residence with a view

Son Vida is a neighborhood to the north-west of Palma, Spain. It offers stunning views over the harbor, the embankment, and the old town. This exclusive residential area is surrounded by three golf courses. Here, house plots are not only big enough to fit a swimming pool and a couple of sun loungers, but they have ample space for landscape gardens with mature Mediterranean pines.
Exclusive luxury insights
for newsletter subscribers only
Delivered every week to your inbox