Starling Real Estate
Prilaz Gjure Deželića 75/1, 10 000, Zagreb, Croatia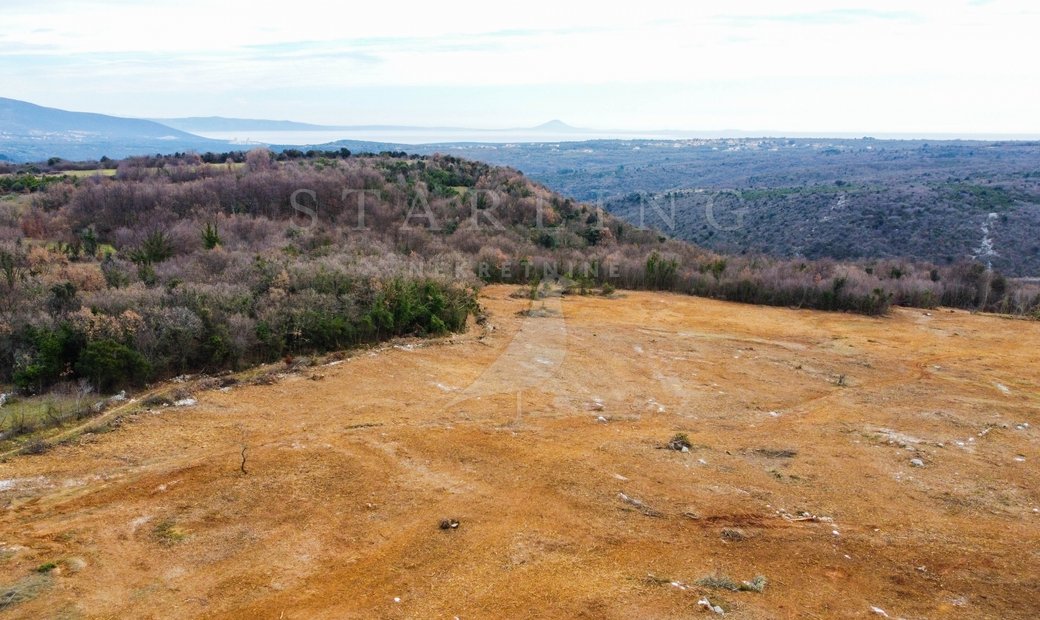 Daniel Matković
Starling Real Estate
Željka Rukljač Prpić
Starling Real Estate
Dario Marlais
Starling Real Estate
Irena Kekić
Starling Real Estate
Šimo Gabrić
Starling Real Estate
Filip Ćulibrk
Starling Real Estate
Kristina Cvjetković
Starling Real Estate
Jelena Ivančić
Starling Real Estate
Denis Modrušan
Starling Real Estate
Tonči Marcan
Starling Real Estate
About Starling Real Estate
STARLING REAL ESTATE, IS THE FINEST LUXURY REAL ESTATE DESTINATION!

We are a team of experienced professionals in real estate trading and one of the fastest-growing real estate companies in Croatia, holding years of experience.

If you are looking for a trustworthy and professional brokerage environment, or you are scouting for a perfect residential or business property, Starling Real Estate is your place to be at! We have experience and success in collaborating with clients of various profiles, including investment, credit, and legal advisory.

ABOUT US

We are professional, transparent, and eager to make our clients content and happy.
We believe that trust is "a must" for a successful venture in the real estate business. Our agents apply the highest standards in communication and business administration, following contemporary professional criteria and international practice.

Consultation services

Along with our licensed agents, we have a wide range of business partners that are at your disposal. We offer consultation services in the following fields:

- real estate development and financing
- interior design
- legal and administration

Intermediation in lease

In cooperation with our partners and years of experience in the mentioned field, we provide full credit counseling and mediation services for our clients.

Administrative and legal advice

To ensure that buying and selling process of real estate goes in accordance, our team offers full service and is at your disposal at all times making any legal doubts or possible issues resolved immediatley.


Social