Luxury Lands 2018 SL
Av. Marques del Duero, 68,, 29670, San Pedro Del Alcantara, Spain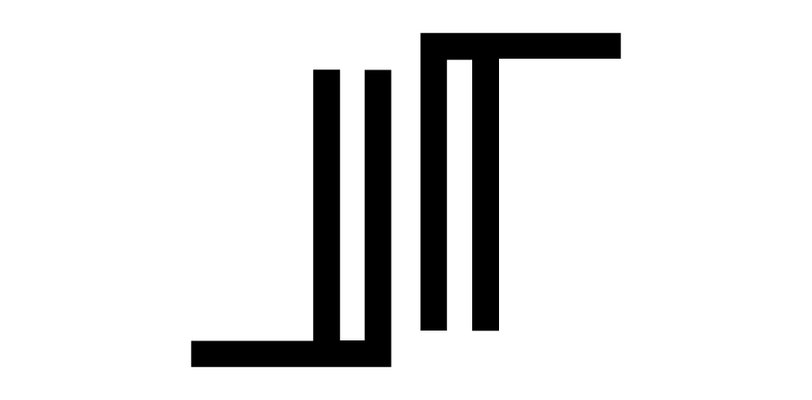 1-21 of 30 listings for sale
Luxury Lands
Luxury Lands 2018 SL
About Luxury Lands 2018 SL

Marbella is a special place, and we're here to help you find your perfect fit! We offer a wide range of luxury and unique homes, from historic villas to modern oceanfront apartments.

Our team of multilingual professionals is ready to provide you with personalized service and help you make this dream a reality. With our expertise and vast knowledge of the market, we will ensure that your experience is as stress-free and enjoyable as possible, from start to finish.

We've been sharing our love for this special place for years—and now it's our turn to share it with you!