John Taylor Location Paris 8
32, avenue Pierre 1er de Serbie, 75008, Location Paris 8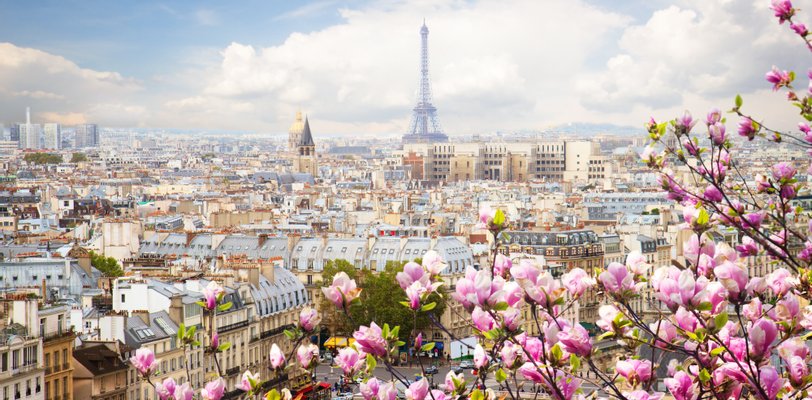 John Taylor Location Paris 8
John Taylor Location Paris 8
About John Taylor Location Paris 8
In Paris, with over 60% of foreign buyers since the beginning of 2017, John Taylor is more than ever the specialist in foreign clientele. Since its creation in Cannes in 1864, John Taylor has built a unique customer database in those destinations most sought-after by this clientele. With offices around the world, our international teams know each other, meet regularly and develop particularly effective strategies and synergies.
 
 The Paris team is composed of experienced negotiators with multicultural profiles and broad experience in accompanying high-net-worth foreign clients throughout the buying process. From our agency located in the Golden Triangle, we operate on the right banks and left banks to offer properties for sale or rental, whether a small pied-à-terre, a large reception apartment or a private mansion.
 
 We are at your disposal to conduct a complimentary and confidential valuation of your property.