BELÈVEN
Landgangen 8, 0252, Oslo, Norway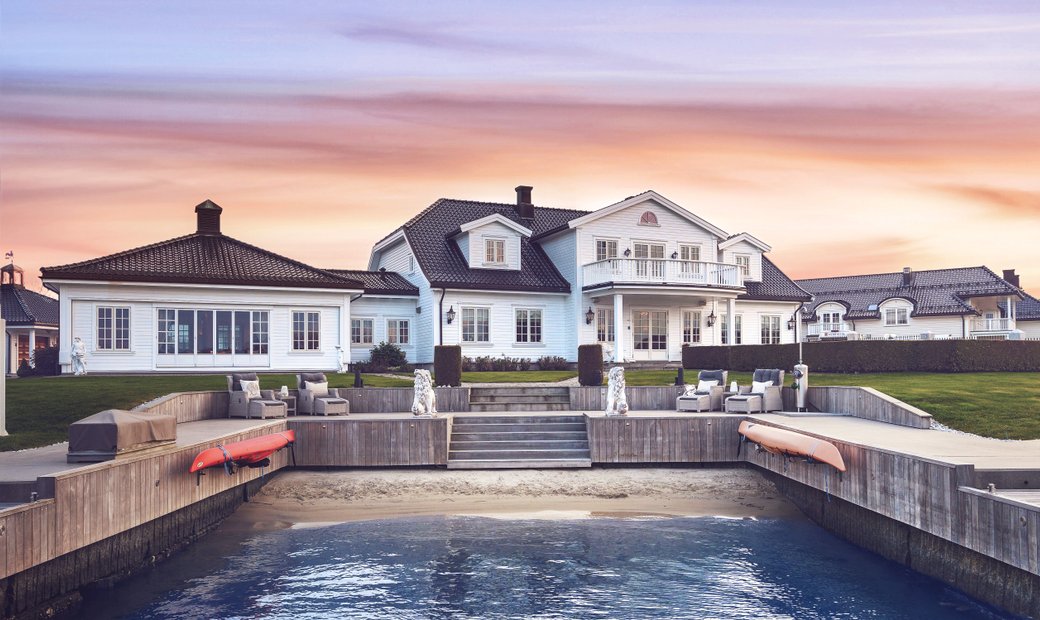 Dag-Rune Kristiansen
BELÈVEN

Andreas Holck
BELÈVEN
Kornelia Krynicka
BELÈVEN
About BELÈVEN
With a team of experienced professionals, we are dedicated to providing our clients with exceptional service tailored to their unique lifestyle needs. Our goal is to redefine the real estate industry in Norway by bringing an innovative approach to buying and selling properties.

Located in Tjuvholmen, one of the most vibrant and exclusive neighborhoods in Oslo, our team has an in-depth knowledge of the local market and a network of international connections to ensure that we will find the right property for you. We specialize in luxury properties, including penthouses, waterfront estates, and stunning villas, each carefully curated to match your preferences.

Contact us today, and let us help you find your dream property.
Social