Basic
Palit 102, 51280, Rab, Croatia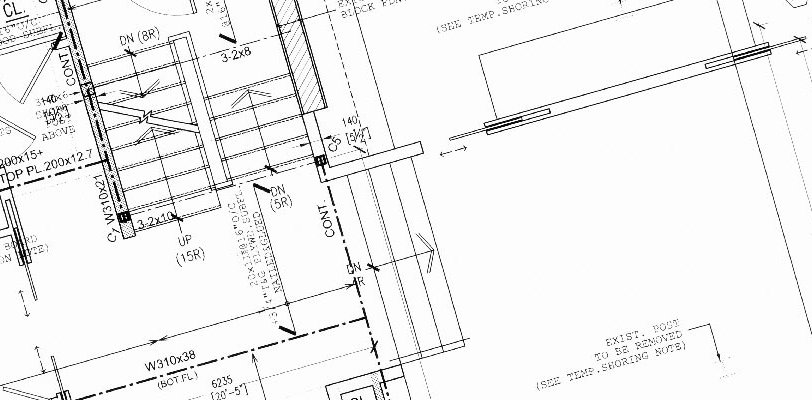 1-21 of 28 listings for sale
About Basic
WE ARE YOUR Experts in

building equity where you make memories

Luxury Co-Owning

Second-Homes

Building Biology

Healthy Homes

Sustainability

Real Estate

Insurance

Financial

Advisory

since

1993

Office Locations

Office Stuttgart-Boeblingen (GERMANY)
next to U.S. Army Garrison Stuttgart (Patch/Kelly)
& Panzerkaserne Boeblingen

Office Zagreb (CROATIA)

Office Opatija (CROATIA)

Office Zurich (SWITZERLAND)
(Partnership welcome)

Office London (UK)
(Partnership welcome)

SELL, PART-SELL, TRANSFER, RESALE

Make your next move

Whether you want to sell your entire holiday home, or sell or transfer your co-ownership-shares, we have competitive and flexible options for you.

Own an amazing second home, but don't use it very often?
Sell part of your home to us, and keep the amount of ownership that's right for you, from 1/8 to 1/2.
Leave the management to us!

Kind regards | Srdačan pozdrav
Saludos | Saudações | Salutations | 此致敬意 |
宜しく御願いいたします

Mr. Basic

Build equity where you make memories.