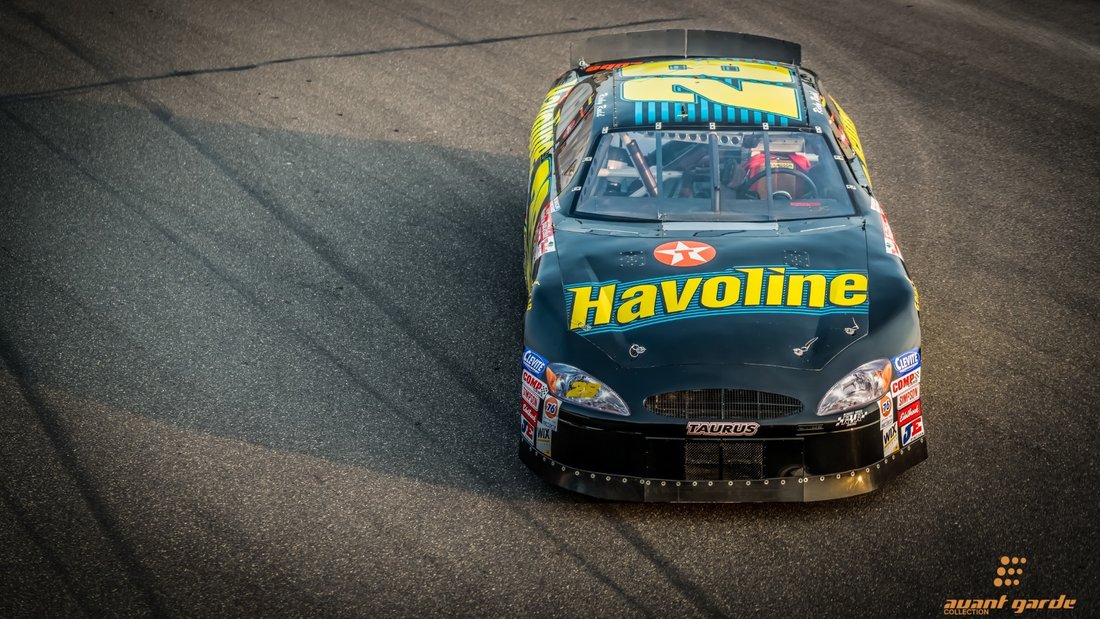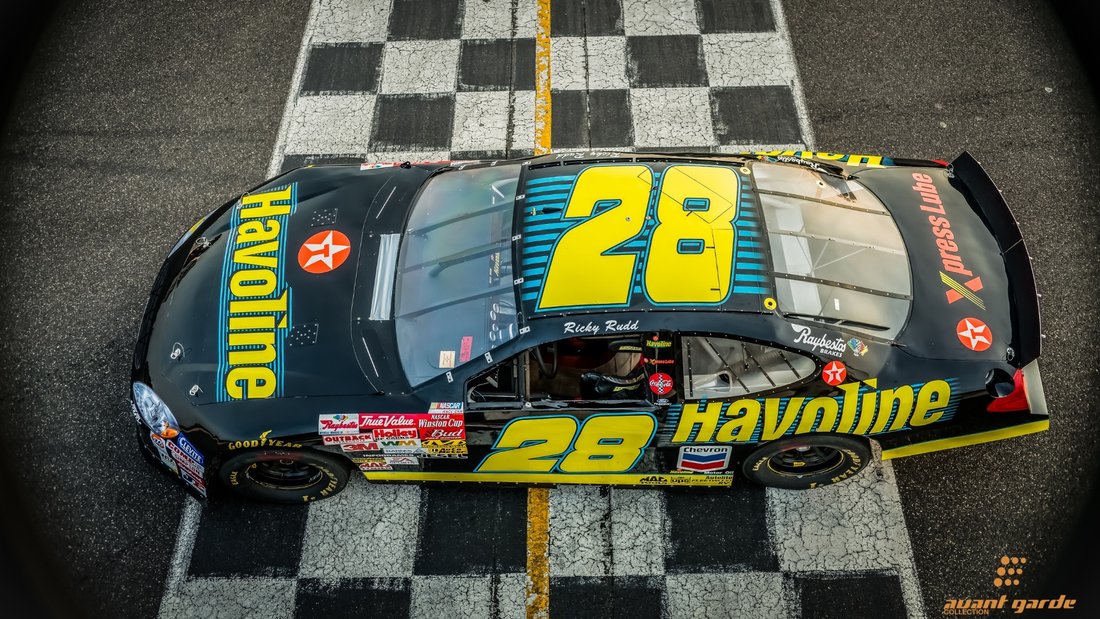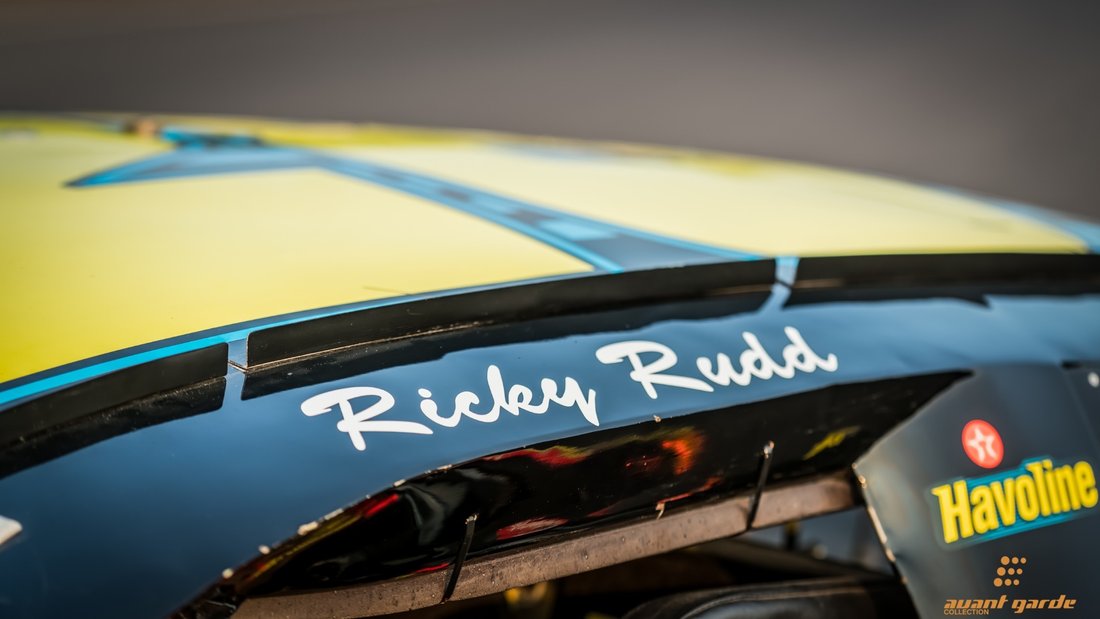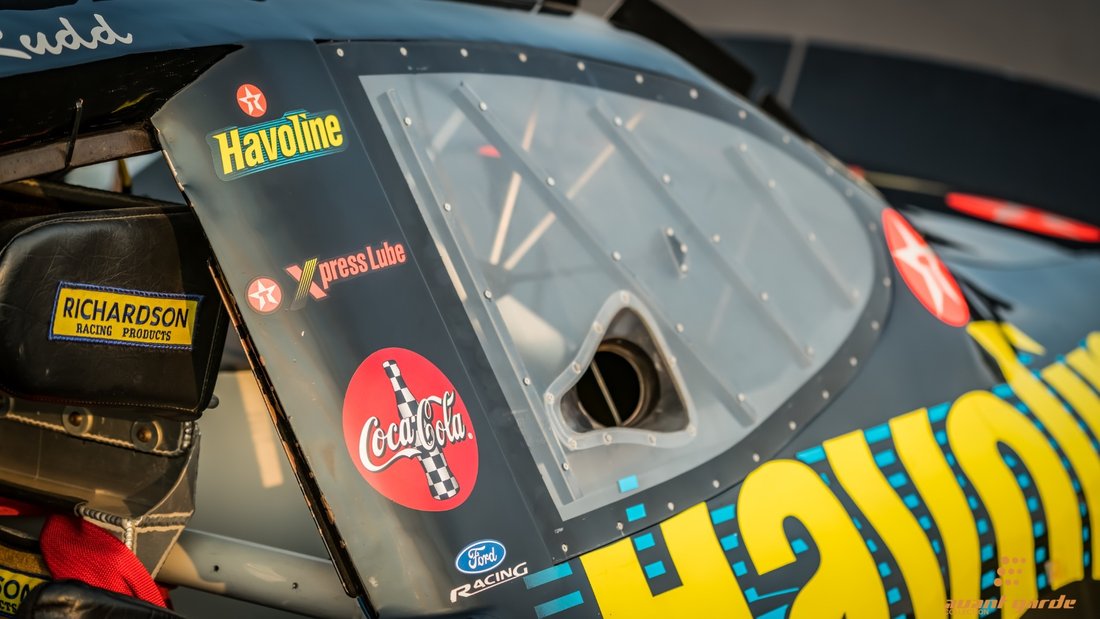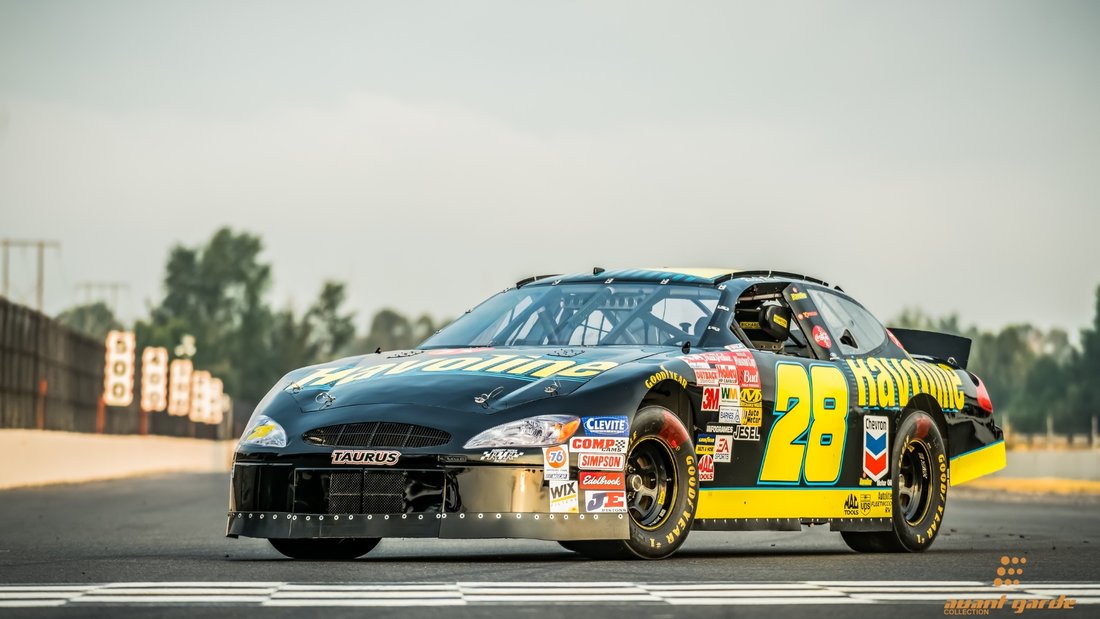 Ford Taurus Nascar
Price On Request
Portland, OR, United States
About This Car
We just got this fully restored, zero time on car since restoration, #28 Texaco/Havoline, Ford Taurus, Robert Yates, Ricky Rudd NASCAR.

This was the car that Ricky put on the pole for the Bri
We just got this fully restored, zero time on car since restoration, #28 Texaco/Havoline, Ford Taurus, Robert Yates, Ricky Rudd NASCAR.
This was the car that Ricky put on the pole for the Brickyard 400 at the famous Indianapolis Speedway. This car was raced in the 2000 season, and owned by Robert Yates Racing. Yates is one of the most successful NASCAR teams and engine builders. Ricky Rudd is one of the series most successful drivers, with a career that spanned 32 years.
This car was restored by Gene Felton restorations in Roswell Georgia. They are known for Nascar race car restorations. The engine was rebuilt buy Ernie Elliott, it has just dyno time, and produces over 750hp. The dyno sheet is included.
The engine is a Ford Racing D3 Nascar engine. It has a Jerico 4-speed gear box, Brembo brakes, Fuelsafe fuel cell with dry brakes, Dry sump oil system, full race exaust. This car is as it was when it came of the track from Robert Yates Racing in parts and set up. It currently in photos has the front end turned up so it is easier to load.
This car is one of Rickys favorites with its many top 5s and was the Indy Brickyard 400 pole setter. In the Indy race he finished 21st, lead 17 laps, 105 points earned, and $120,160 prize monies.
Robert Yates Racing always built some of the fastest cars on the track, these guys were winners and renowned for the speed of their cars.

Rudd shut down his team as an owner/driver after the 1999 season and joined team owner Robert Yates in 2000. The combination paid off in a Brickyard 400 pole in the famed No. 28 Texaco/Havoline Ford.
The start of the 2000 season began with Yates fielding cars for two of NASCARs most talented veterans in Jarrett and Rudd. From 2000 to 2002, Jarrett and Rudd combined for 11 NASCAR wins, 71 top fives and 114 top 10s. The teammates were in the top 10 in driver point standings all three seasons solidifying RYRs spot among the most successful teams in NASCAR history.
Everything on the #28 is fresh, inspected, or replaces. It has all correct graphics, sponsor decals, and livery. Great car for show, track events or vintage racing.
Please call
[hidden information]
Matt for details.
Car Details
Year
2000
Location
Portland, OR, United States
Mileage
0 mi (0 km)
Gearbox
Manual
Car type
Coupe
Fuel type
Petrol
Condition
Used
VIN
000000000000
Internal Reference
6580
Contact agent
Avant-Garde Collection
You have inquired about this listing
The seller will contact you soon by
For Sale by
Registered on JamesEdition
2019
Phone number